KidsPeace kicks off celebration of its 140th Anniversary with a live Facebook event on January 31 – the 30th anniversary of the adoption of the name "KidsPeace." Also introduces new "History" section on its website and special "140th Anniversary" logo.
KidsPeace receives $1.4 million in Pennsylvania state funding to help with staffing, and $1.9 million for infrastructure repairs and improvements at the Orchard Hills campus.
Ray Culp appointed Vice President of Programs, overseeing Foster Care and Community Programs (FCCP), and operations in Georgia and Maine.  Steve Howe appointed FCCP Executive Director.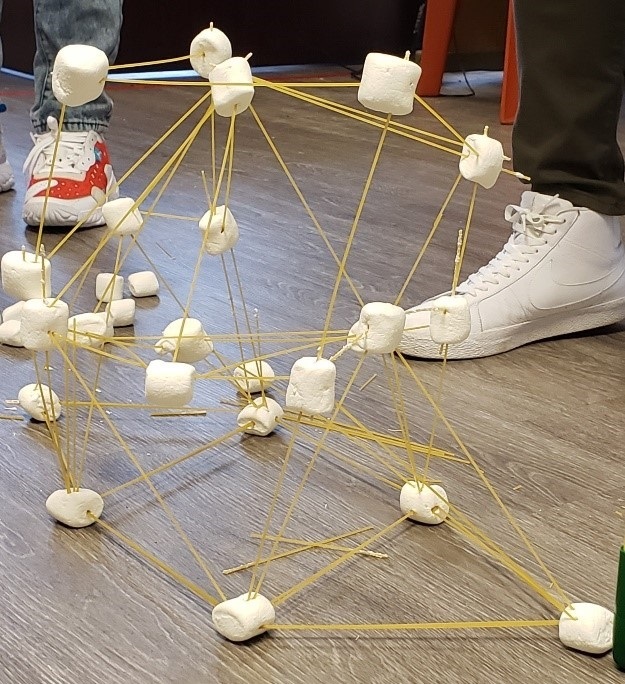 Students at KidsPeace School of Georgia take on unique STEM Challenge: build a tower using nothing but 100 uncooked spaghetti noodles and marshmallows. 
FCCP staff form Diversity, Equity, Inclusion and Belonging (DEIB) committee.
KidsPeace receives $1.4 million in Maine state funding to help with staffing.
KidsPeace FCCP office in Chalfont, PA receives grant to produce public education videos aimed at improving recruitment of foster children, to be used throughout SE Pennsylvania.
Michael Slack signs 5-year contract to continue as KidsPeace President and CEO.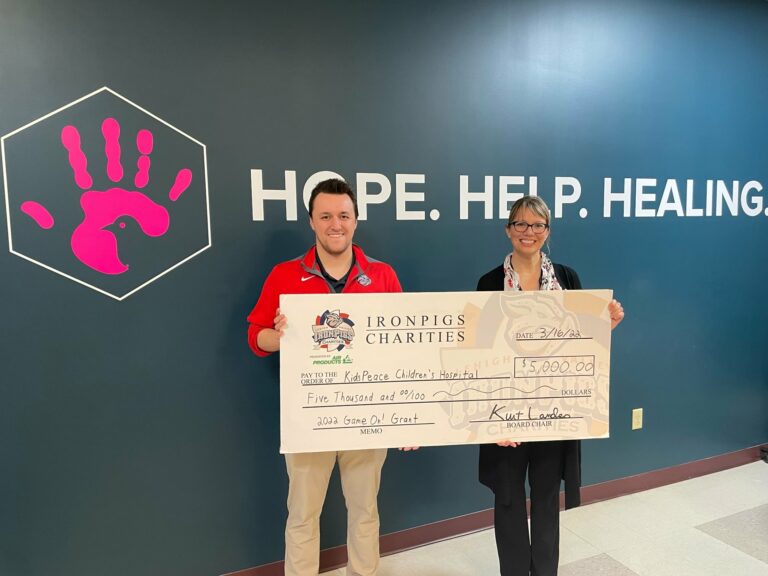 Lehigh Valley IronPigs (Triple-A affiliate of Philadelphia Phillies) donate $5,000 for repairs to gym floor at KidsPeace Children's Hospital. 
KidsPeace experts Dr. Matthew Koval and Katherine Matonis contribute to Morning Call coverage of changes in healthcare on two-year anniversary of COVID-19 pandemic.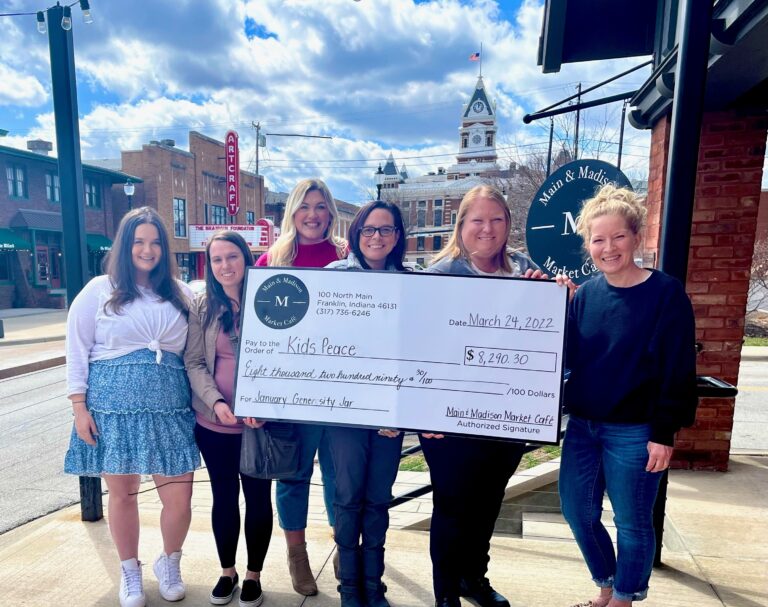 KidsPeace FCCP office in Franklin, IN receives $8,000 contribution from local coffee shop's "monthly generosity jar" program, where tips are given to selected non-profits in area.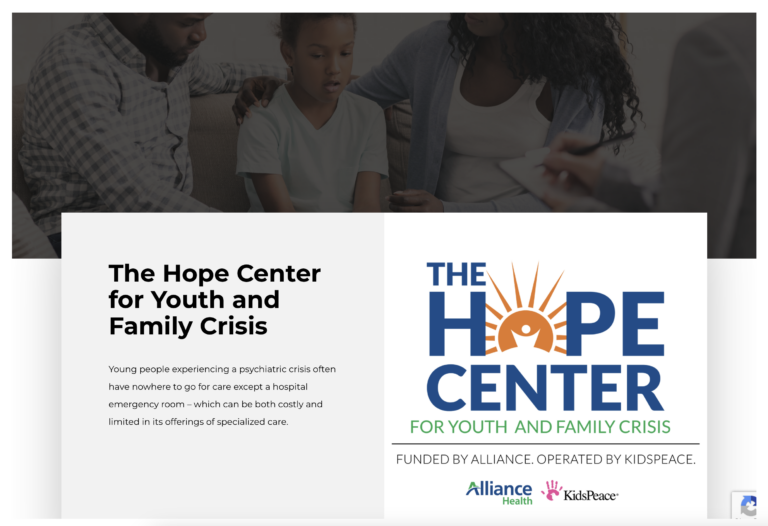 The Hope Center for Youth and Family Crisis launches a dedicated webpage as it continues construction of facility in Fuquay-Varina, NC.
KidsPeace Corporate Director of Quality Dominick Disalvo completes his term as board president of PA Council of Children, Youth and Family Services (PCCYFS) at its Spring conference.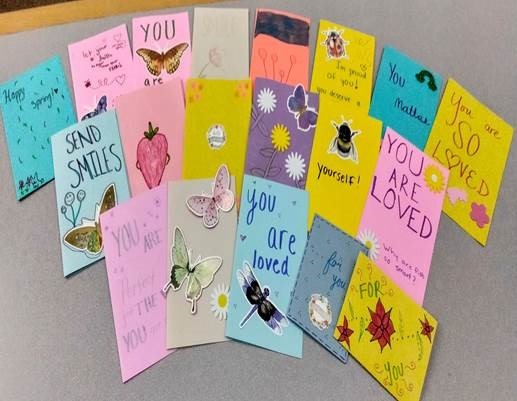 KidsPeace Hospital clients receive messages of support from Wilson High School chapter of "Letters for Love" – an organization dedicated to writing inspirational cards to children in area hospitals.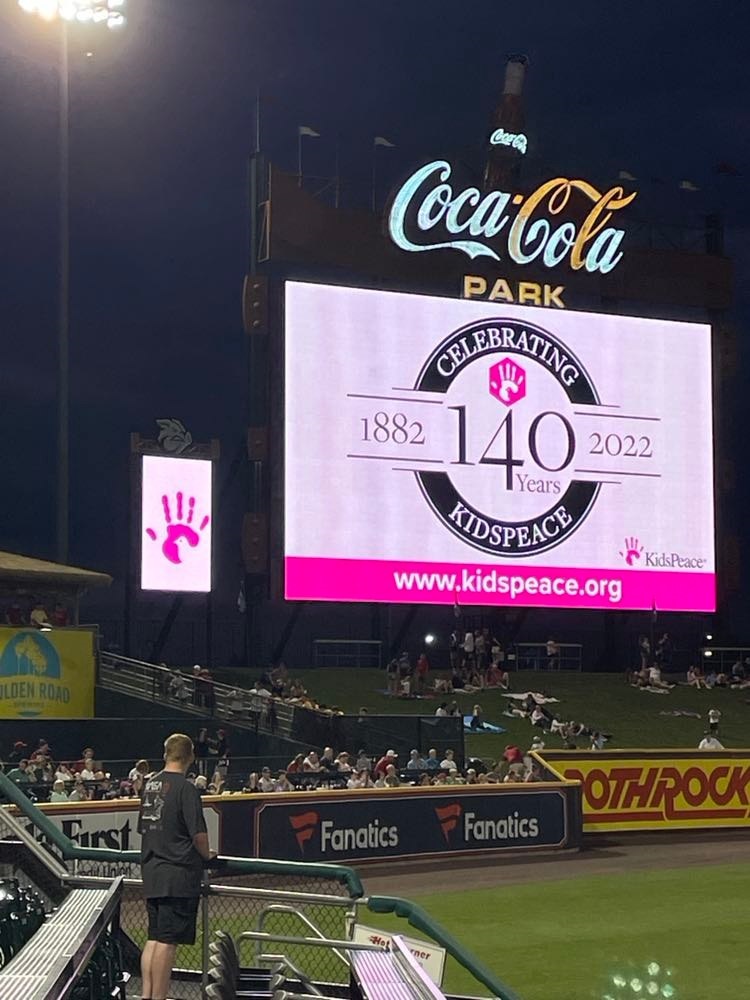 KidsPeace sponsors "Mental Health Break" as between-innings feature during Lehigh Valley Iron Pigs' home game. 
Tamara Wasilick named Executive Director of KidsPeace Children's Hospital.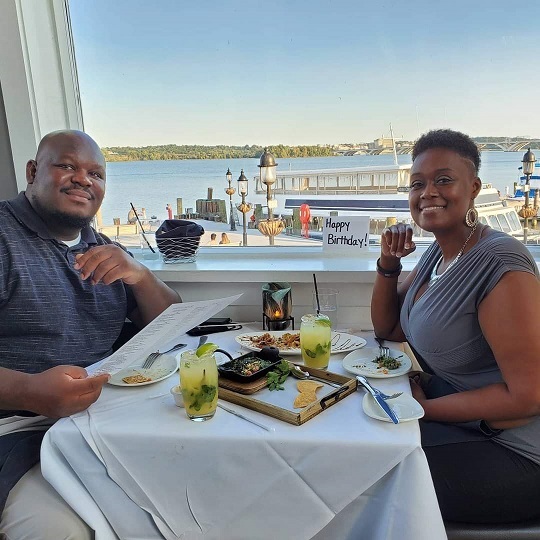 Foster Care Month commemorated with inaugural KidsPeace Virtual Foster Care Conference.  Includes selection of KidsPeace Foster Parent of the Year; Willie and Paula Aristene of Stafford, VA are selected from a list of nominees from state FCCP organizations to receive the recognition.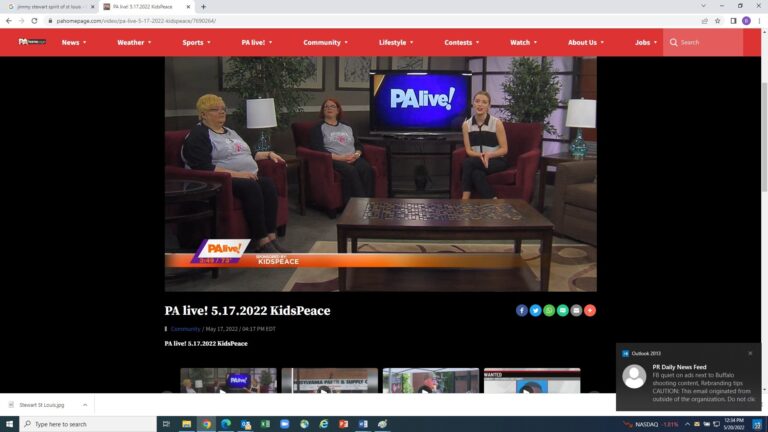 FCCP staff in NE PA featured throughout month by local TV station discussing challenges facing foster families; FCCP Franklin, IN staffer Selma Ibrahimovic recognized by Indiana state Department of Child Services' "Being There When It Counted" program; Reading, PA office stages first "Foster Hope Festival" to reach out to community for support and more foster families; "Adulting 101" education program for older foster kids profiled on "Conversations with KidsPeace" podcast. 
KidsPeace receives $2.7 million in Georgia state funding to help with staffing.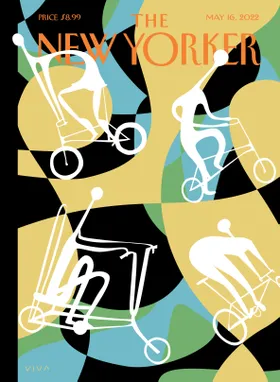 The New Yorker magazine publishes letter from KidsPeace President Mike Slack in response to article about growth in teen suicide rates in U.S.; urges readers to remember that effective services are available to those in crisis. 
Hope Center launces Mobile Outreach Resource Engagement and Stabilization (MORES) service to engage youth in crisis at their location.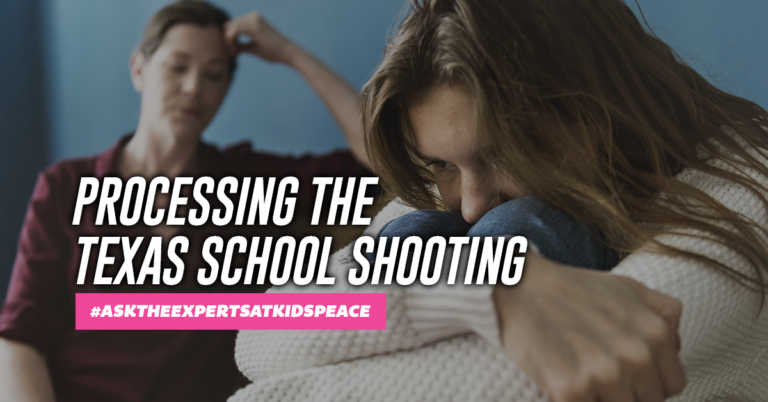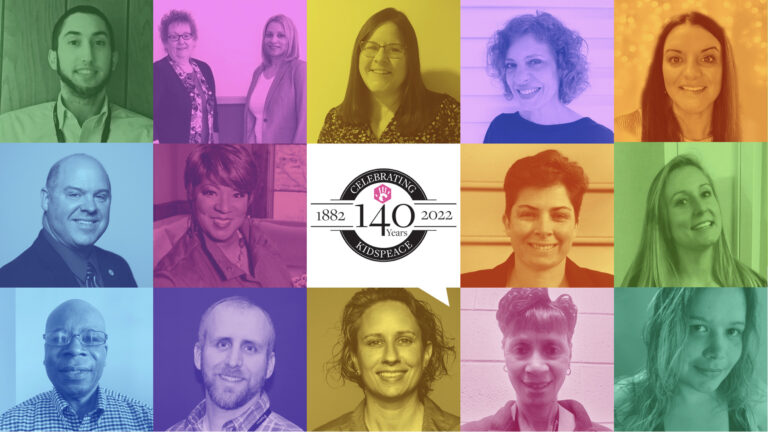 KidsPeace Lehigh Valley Board of Associates launches 2022 fundraising effort to support needed repairs and addition of two outdoor gazebos at Orchard Hills campus.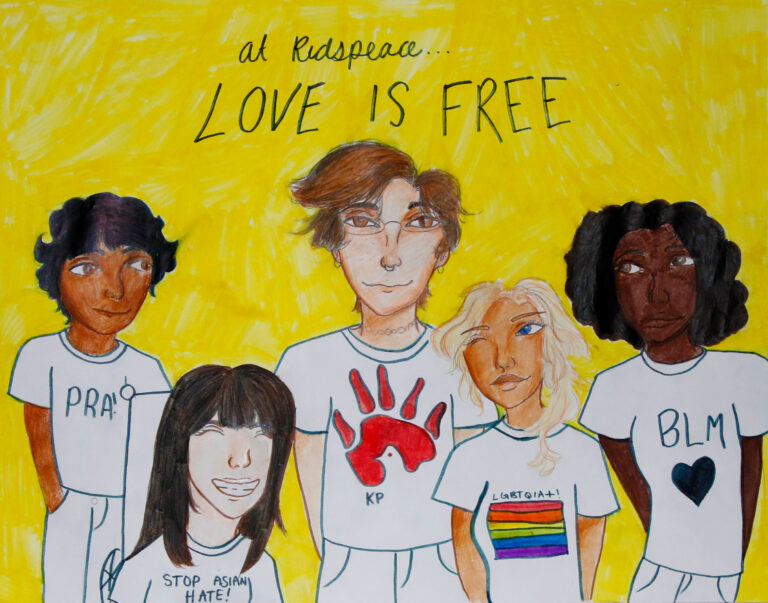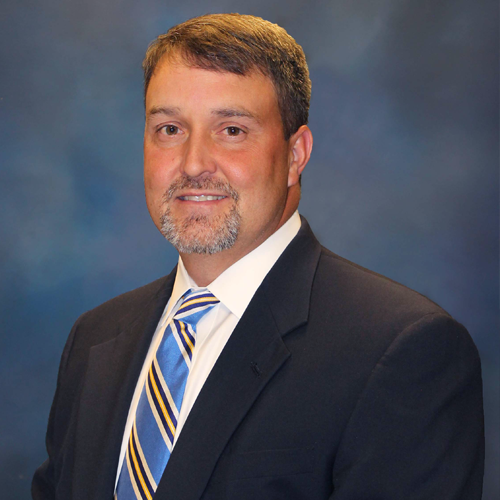 Wilson B. (Ben) Garrett of Carrollton, GA elected chair of KidsPeace National Board of Directors.  
"Sarah's Smile" summer program for children with autism resumes at Broadway and Berks campuses (PA) after pandemic halt; program returns to original full-day schedule mode.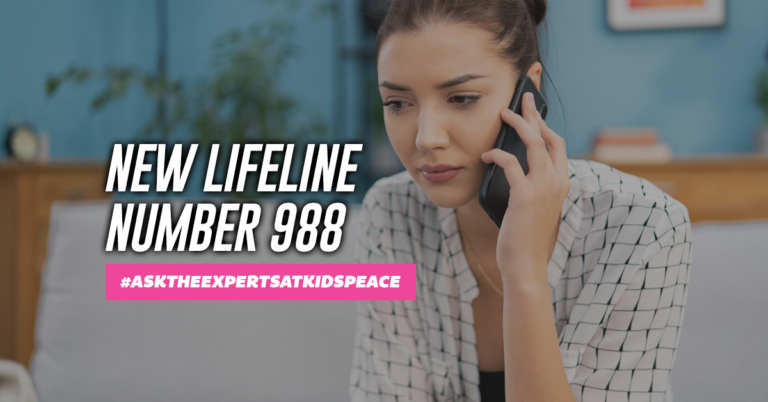 New "988" national hotline for suicide prevention and intervention introduced; "Ask the Experts" blog offers insight into its impact and what more needs to be done from three KidsPeace therapists.  
KidsPeace attends annual Military Child Education Coalition Global Summit in Washington, D.C.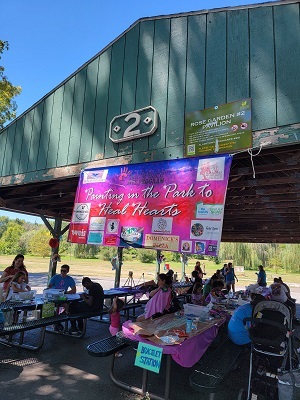 KidsPeace SITE program holds "Painting in the Park to Heal Hearts" public outreach events in Scranton and Allentown.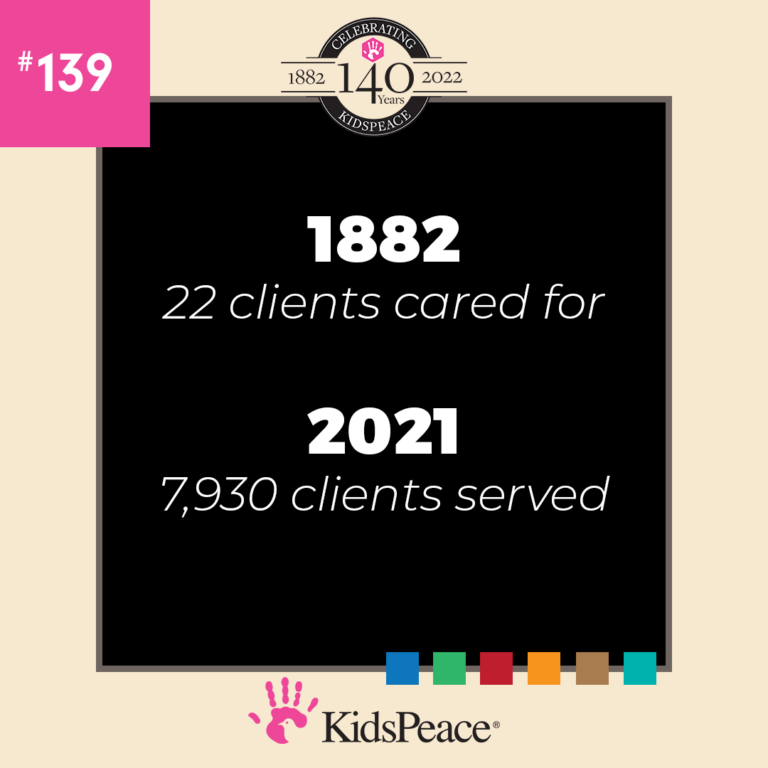 KidsPeace launches "140 years in 140 Days" social media campaign to celebrate history and impact of organization as part of 140th Anniversary effort; a new fact, photo, or video is posted every day on KP Facebook page from 8/14 through end of the year.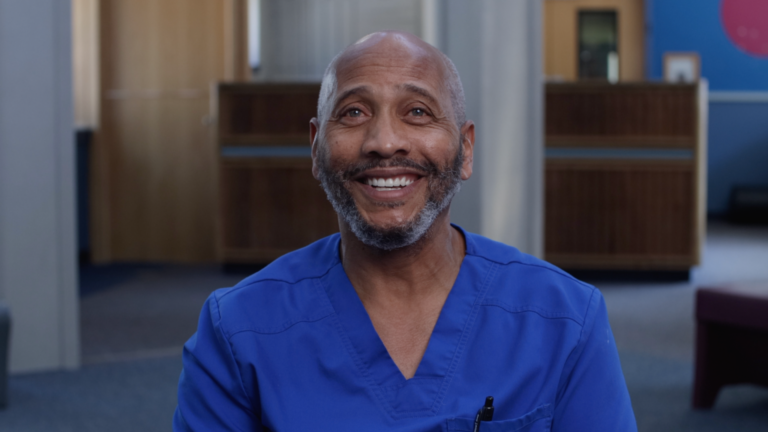 "KidsPeace Stories" video series returns with "George's Story," featuring mental health technician George Miles discussing leaving a career in business to care for children at KidsPeace Children's Hospital.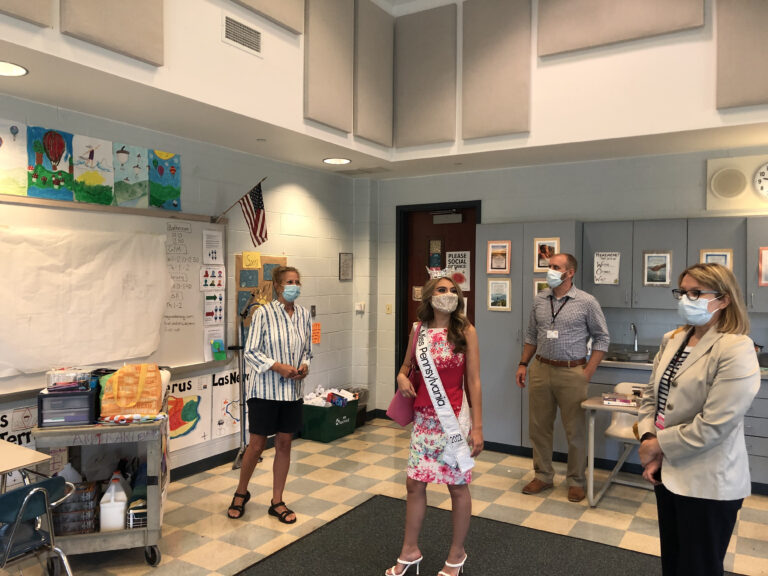 Miss Pennsylvania 2022, Alysa Bainbridge, visits KidsPeace as part of her social issue focus on improving the mental health of children in the U.S.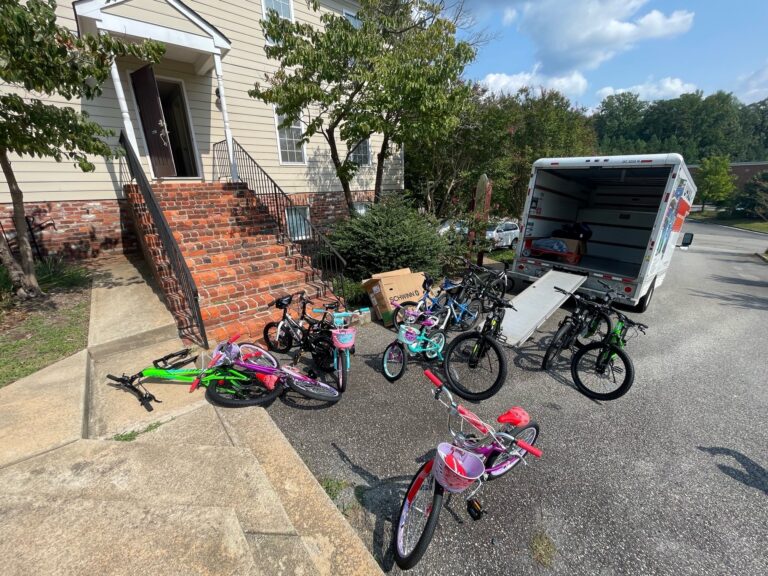 KidsPeace FCCP in Virginia receives donation of twenty bicycles and helmets from "Together We Rise" foundation and employees of Capital One.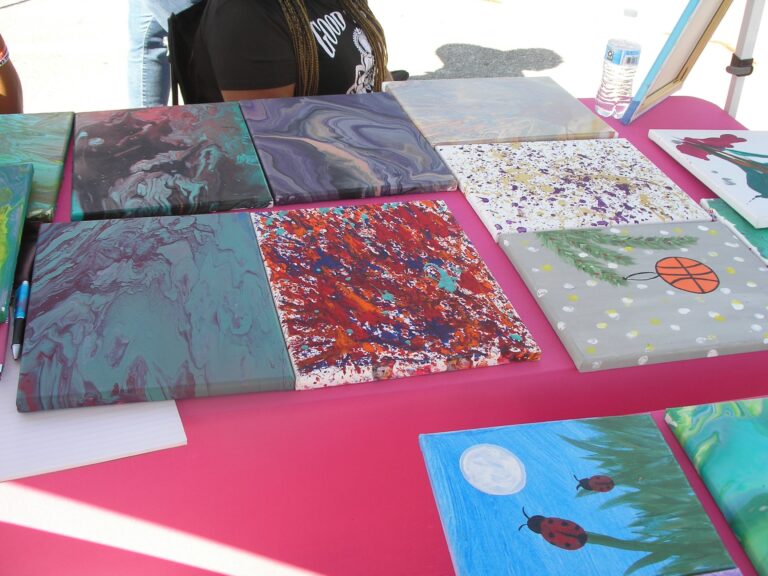 KidsPeace clients showcase their creativity at KidsPeace Georgia Art Show as part of the "Founders Day Festival" in Temple, GA. 
KidsPeace Foundation awards more than $25,000 in support to programs across the organization's Continuum of Care.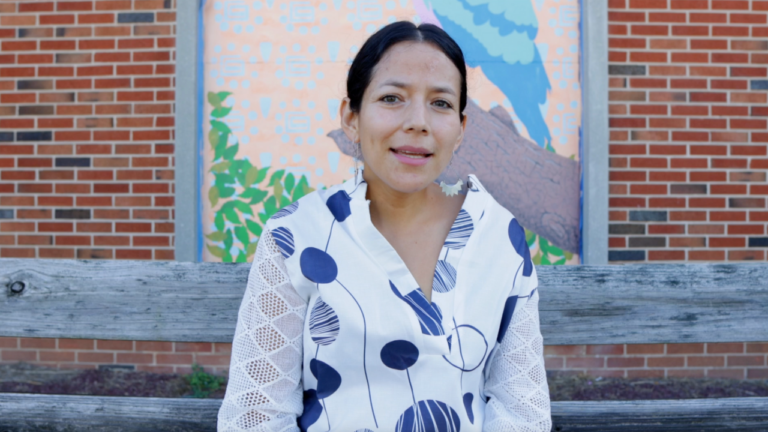 "KidsPeace Stories" video features a community art mural project at KidsPeace's Green Street outpatient clinic in Allentown, PA; artist Monica Salazar explains her approach and how her design was influenced by learning about the therapeutic care delivered at the facility.
KidsPeace receives $1 million Pennsylvania state grant for improvements to facilities at the Berks Campus in Temple, PA.
Psychologist Dr. Gerald Zimmerman passes away; had served on KidsPeace's staff for 38 years.
Dr. Joseph Cox appointed Executive Director of KidsPeace's Georgia operations.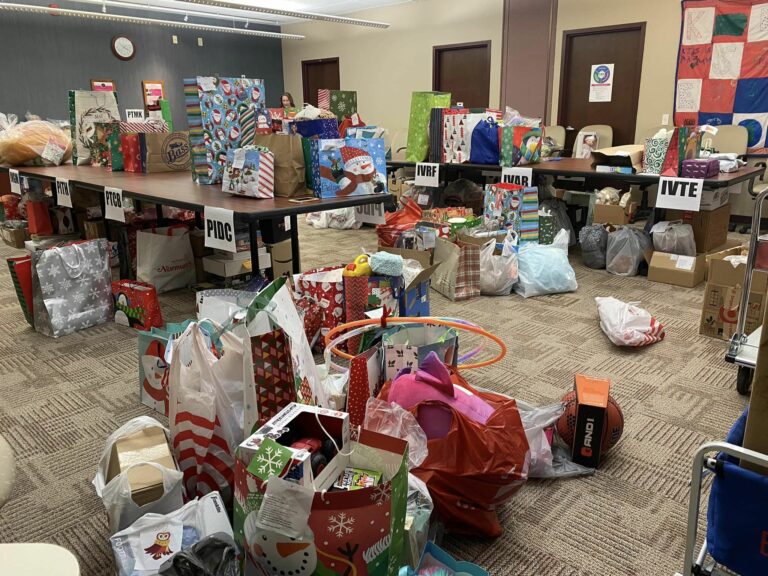 11th annual "Angel Tree gift drive launches; gifts are donated by community members for children who will be spending the holiday's in our care at KidsPeace Children's Hospital, PA residential treatment and foster care.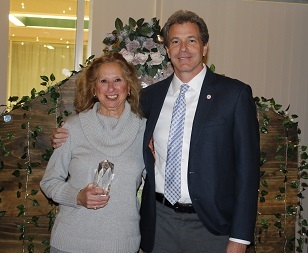 KidsPeace holds its Associate Achievement Awards ceremony in person for the first time since Covid-19; Gina Delluva, Director of Education at Orchard Hills is presented the President's Award for more than 50 years of service to children at KidsPeace.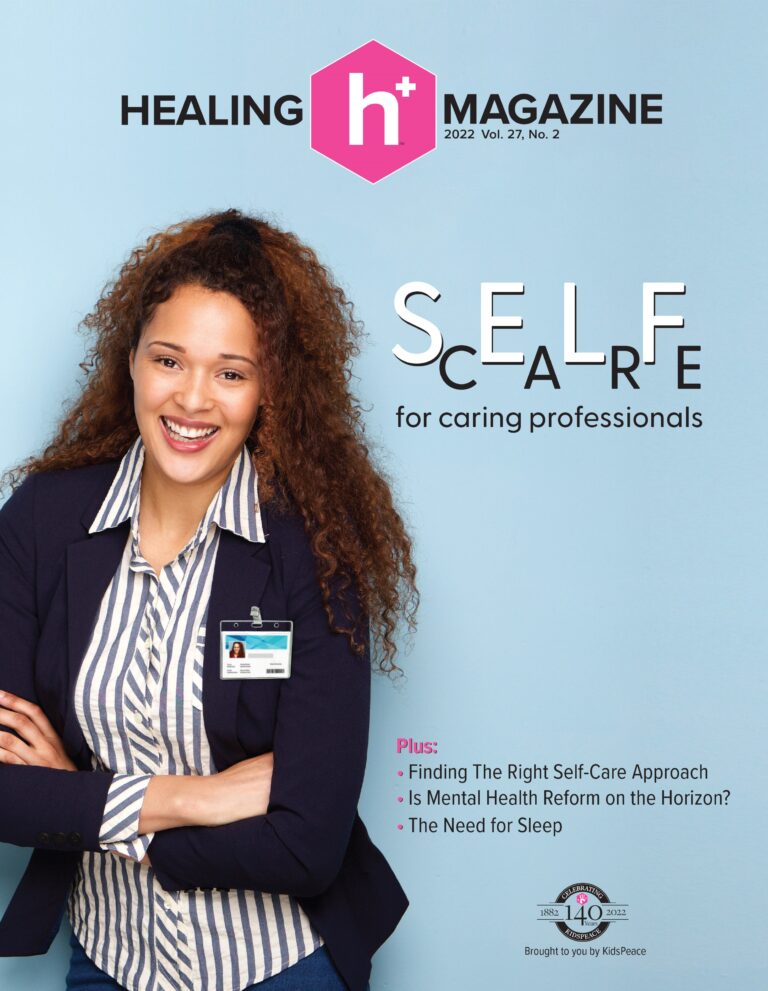 Healing Magazine "Self-Care" edition published on website. 
KidsPeace Georgia receives $24,000 grant from Community Foundation of West Georgia for improvements to its swimming pool facilities.
KidsPeace Board of Directors approve new three-year strategic plan with the theme: "Reset, Refine and Reimagine."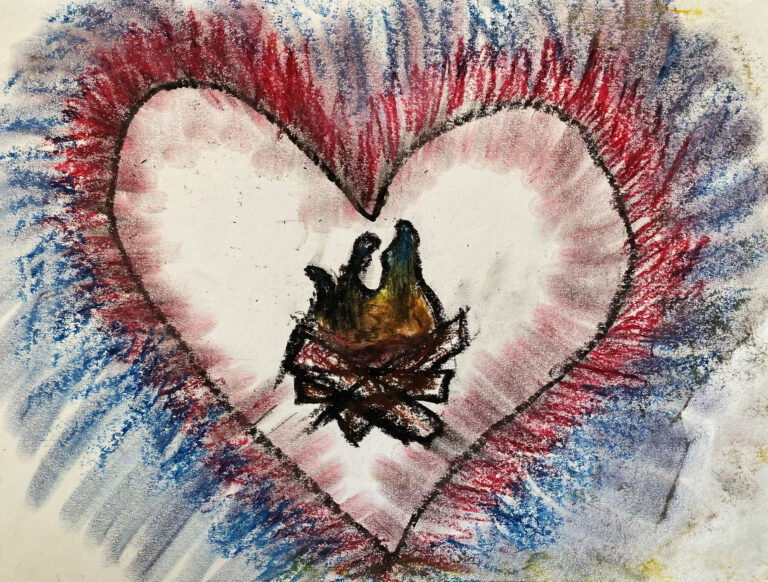 Celebration of KidsPeace's 140th Anniversary ends at years-end with message of thanks from Mike Slack to all shareholders and supporters; year-end fundraising appeal asks for contributions to "Light the Fire of HOPE for our kids" as KidsPeace enters its NEXT 140 years.  
From a letter received in November 2022 from a former KidsPeace client:
"It has been months since I last stepped out those doors.  I am not sure who is still there from my 10 days of hospitalization, but I wanted to reach out regardless.  I can't thank you enough for all the lessons I learned, but I want you to know this:
The good in my life has gotten better;
The pain I encounter hurts a little less;
And I wake up and smile more than I ever did before …"