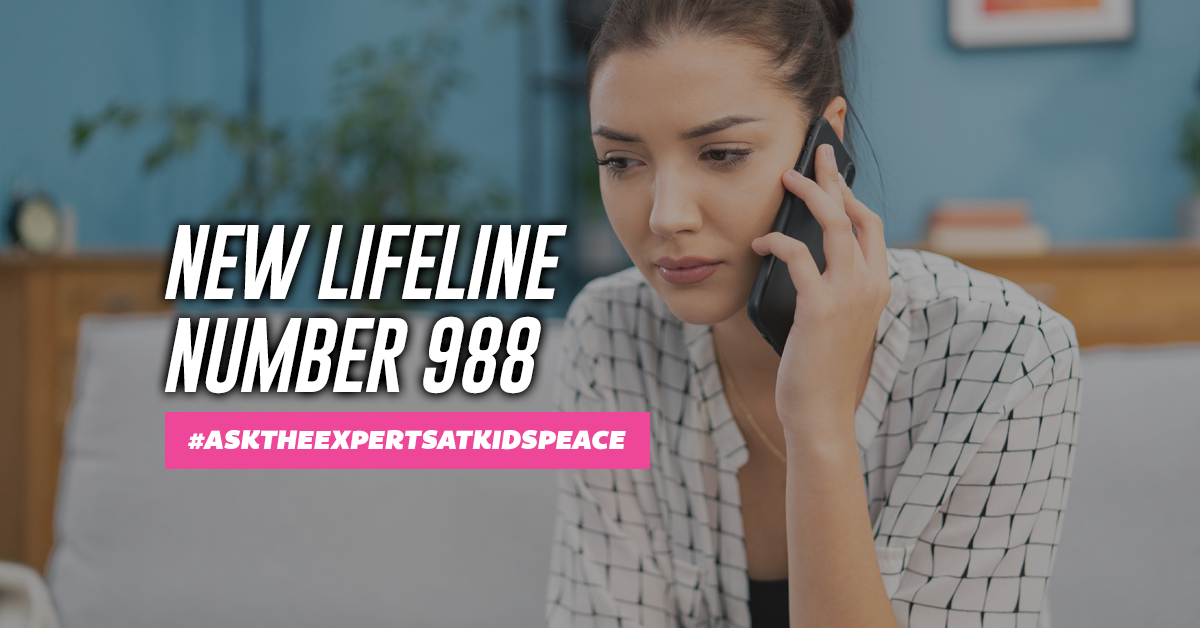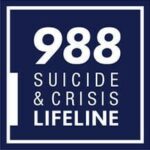 A new era in addressing the problem of suicide in the U.S. dawns on July 16, 2022.  That's when the new three-digit code for the National Suicide Prevention Lifeline – 988 – goes into effect nationwide.  
Created by Congress in the National Suicide Hotline Designation Act of 2020, the new suicide and crisis intervention number connects callers with a network of 200 crisis centers around the country. Supporters say the new number will be easier to remember in a crisis situation, and will provide a mechanism to direct mental health-related calls to appropriate professionals in an expedited way.
We asked KidsPeace experts for their thoughts on the new way for people facing crisis and contemplating suicide to access the help they need.
————-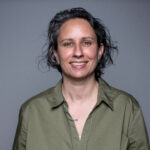 Gwen Hofmann, regional training manager, notes that the benefits of adopting the three-digit 988 number go far beyond it being easier to remember. "First and foremost is expedited access. While the Lifeline always has and will continue to offer 24/7 availability, the three-digit code offers phone, text, and chat options. Simply having access to readily available prevention resources can increase positive outcomes for all those touched by a mental health crisis."
Hofmann notes that the act to create the 988 number passed the U.S. House and Senate with overwhelming bipartisan majorities. "This act serves as a Congressional covenant to communities to prioritize responses to high risk populations and mental health needs within the United States. So the movement toward 988 offers hope that more people will access help."
————-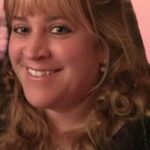 Terry Vosefski-Sears is a licensed clinical social worker and clinical manager of KidsPeace's Sexual Issues Treatment and Education (SITE) in eastern Pennsylvania.  She agrees that access to services will be enhanced by the simpler number, and believes the most lasting positive impact may be connecting the individual in crisis with counselors and therapeutic professionals in real life sooner than before.  
"Receiving validation and support through genuine connections can prevent a majority of suicides by providing opportunities for intervention and healing, safety planning, and empowerment in the future," she notes.  "For those who feel overwhelmed or helpless, having the ability to reach out immediately through a number that's easy to remember can provide a lifeline of light and hope to those who feel they are surrounded by desperation and darkness.  It can also serve as a valuable platform for caregivers and supporters to seek information and guidance on recognizing risk, safety planning and resources."
————–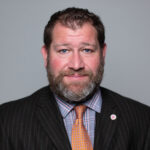 For Chris Ferry, Executive Director of KidsPeace outpatient programs in Pennsylvania and North Carolina, 988 is an important advancement – but does not end addressing issues of suicide prevention. "The hotline will definitely help those in a mental health crisis, and reduce calls to 911. This will save lives, as often someone with ideations needs a verbal outlet," he said. 
"However, it doesn't reduce the main issue with suicide and that is reducing access to lethal means for people contemplating self-harm."
—————-
All the experts agree that a key aspect of suicide prevention is for family and loved ones of individuals in crisis not to ignore the signs and symptoms, and to make sure to connect with and support those individuals as they seek help via the 988 Lifeline and through other means.
 Note:  
The current ten-digit Lifeline number 1-800-273-8255 will remain active even after 988 goes into effect 7/16/22.

 

For crisis calls from Lehigh County in Pennsylvania, authorities suggest residents continue to use the existing local Lehigh County Crisis Intervention phone number of 610-782-3127 for the time being.