Welcome To KidsPeace
Giving hope, help and healing to children, adults and those who love them.
KidsPeace Stories
Stories of resilience and healing, made possible by the expertise and caring of KidsPeace's dedicated staff.
Rob's Story
Rob Scott became fascinated with bicycling a decade ago, as he sought to improve his health.  Now, as a program director at KidsPeace's Orchard Hills Campus, he's turned that interest – with support from fellow KidsPeace leaders – into a therapeutic recreation program for our kids.
George's Story
After decades in the business world, George found his true calling in helping kids through treatment, as a mental health technician at KidsPeace Children's Hospital.
How KidsPeace Builds Families
Tom and Bradley decided they wanted to become foster parents with the goal of adopting a child.  How do they describe their choice of KidsPeace as a partner in that effort?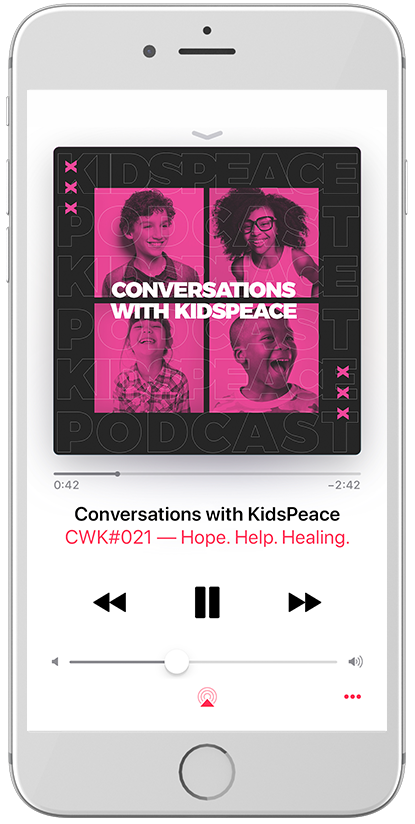 Advice, information and inspiration from the experts at the leading provider of mental and behavioral health services for children, adults and those who love them.