Welcome To KidsPeace
Giving hope, help and healing to children, adults and those who love them.
KidsPeace Stories
Stories of resilience and healing, made possible by the expertise and caring of KidsPeace's dedicated staff.
How KidsPeace Builds Families
Tom and Bradley decided they wanted to become foster parents with the goal of adopting a child.  How do they describe their choice of KidsPeace as a partner in that effort?
Why We Partner With KidsPeace
Philadelphia child advocate explains why she seeks out KidsPeace's services for the kids in her care. 
Creating Community at KidsPeace
A KidsPeace therapist was looking for a way to get his autism group's members to practice their interaction and communications skills – and discovered the secret lies in a famous role-playing game..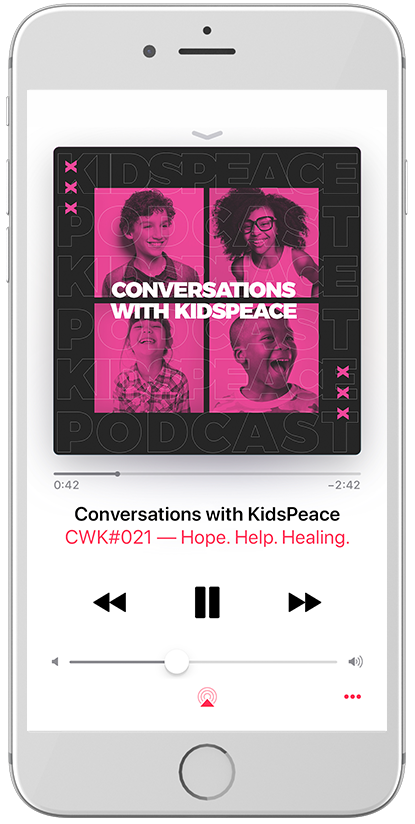 Advice, information and inspiration from the experts at the leading provider of mental and behavioral health services for children, adults and those who love them.