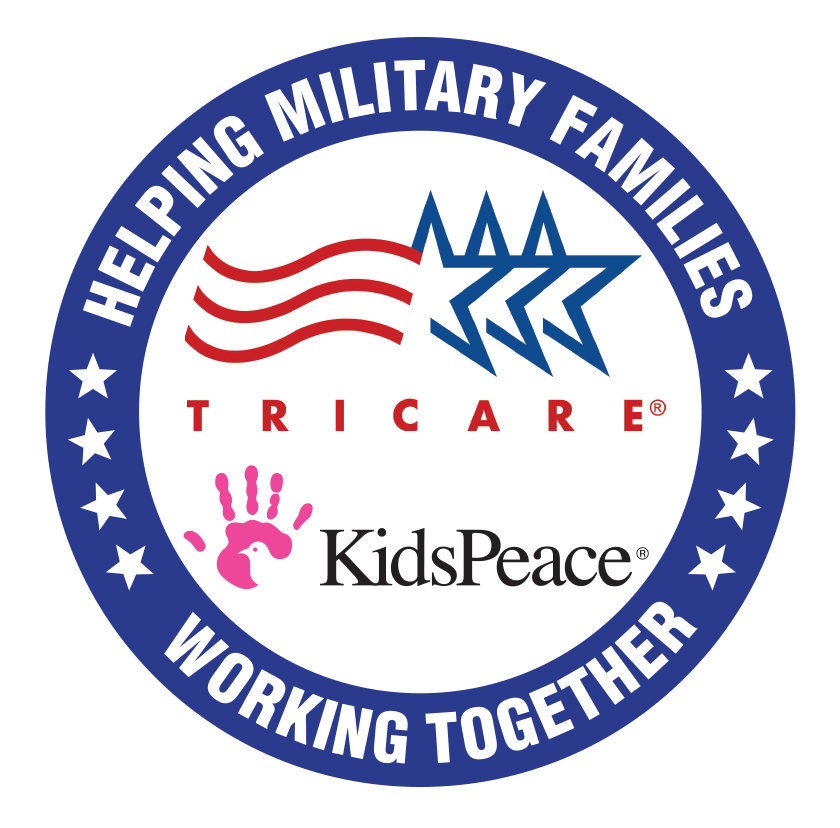 KidsPeace now offers a TRICARE Adolescent Residential Treatment Program at our Orchard Hills Campus in Pennsylvania. TRICARE certification allows us to provide a complete continuum of care for our clients whose families are in the military.
Admissions criteria
Males and females 13 to 21 years old (those falling outside of this criteria will be considered on a case-by-case basis)
Program description
The Residential Treatment Center offers 24-hour residential care and treatment in an unlocked staff-secure setting for adolescents. Clients can use the KidsPeace continuum to move to less restrictive settings as treatment progresses, but can also utilize the KidsPeace Psychiatric Hospital, located on the Orchard Hills Campus, for periods of stabilization when necessary.
Active involvement of the adolescent and family in the treatment process begins at admission and is encouraged throughout the adolescent's stay at KidsPeace. Treatment goals and objectives are developed with input from the adolescent and parents if possible.
Client services
Individual therapy with a licensed master's-level clinician at least two times per week; family therapy occurs weekly; individual weekly check-ins with a childcare counselor; group/creative/recreation therapy daily; group psycho-education; psychiatric services; psychological services; case management; nursing services; life skills; Trauma-informed Care Model; Life Space Crisis Intervention (LSCI); therapeutic activities; Positive Youth Environment (PYE)
Family support services
Active involvement of the family is accomplished through face-to-face sessions, therapeutic leave and on-campus visits with the client. Family visits are considered an important part of the treatment planning process, and KidsPeace recommends they take place at least once every two weeks. In addition to residential and on-site acute care services, staff will facilitate family therapy with relatives of TRICARE clients. We understand that military life often involves family members living at a distance, so if weekly on-site visits are not possible, staff will help the family secure a local therapist who can coordinate geographic family therapy sessions.