Private Approved Special-Purpose Schools
Males/females grades K-12
Individuals from kindergarten through graduation are provided with educational services. These services include:
Child and family community-based programs | Crisis services | Psychological and medication services | B.C.B.A. services | Clinical services | Case management services | Occupational therapy | Speech pathology | Dietician services | Physical therapy
The Graham Lake School is open to public school students in need of a more structured small group educational environment. As a special-purpose private school, KidsPeace at Graham Lake provides a climate of understanding and safety. Our day treatment program provides individualized education programs, behavioral health interventions and social skills curriculums to help students overcome maladaptive attitudes, perceptions and beliefs that may cause self-destructive behaviors. Our goal is to re-teach and develop the essential skills students need to return to public school and to be successful there as well as in their families and lives.
Early Childhood Development Program Ages 3 – 5
Males/females ages 3-5
The purpose of this program is to provide pre-school aged children with the educational supports necessary to maximize their success and growth within the pre-school or early childcare setting. The classes are based on the teachings of Applied Behavior Analysis (ABA). Extensive research has shown empirically that children who receive early and intensive education using ABA have significant gains in cognitive, communication, and social skills. The individual needs of each child will be met through interventions to include discrete trial instruction, intensive teaching, verbal behavior programming and natural environment teaching. The development and generalization of social skills, speech and language, cognition, and daily living skills are embedded into the program to meet the needs of each child.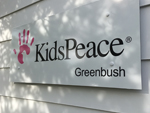 Greenbush KidsPeace (Preschool- Grade 8)
129 Military Street
Greenbush, Maine 04418
(207) 826-2097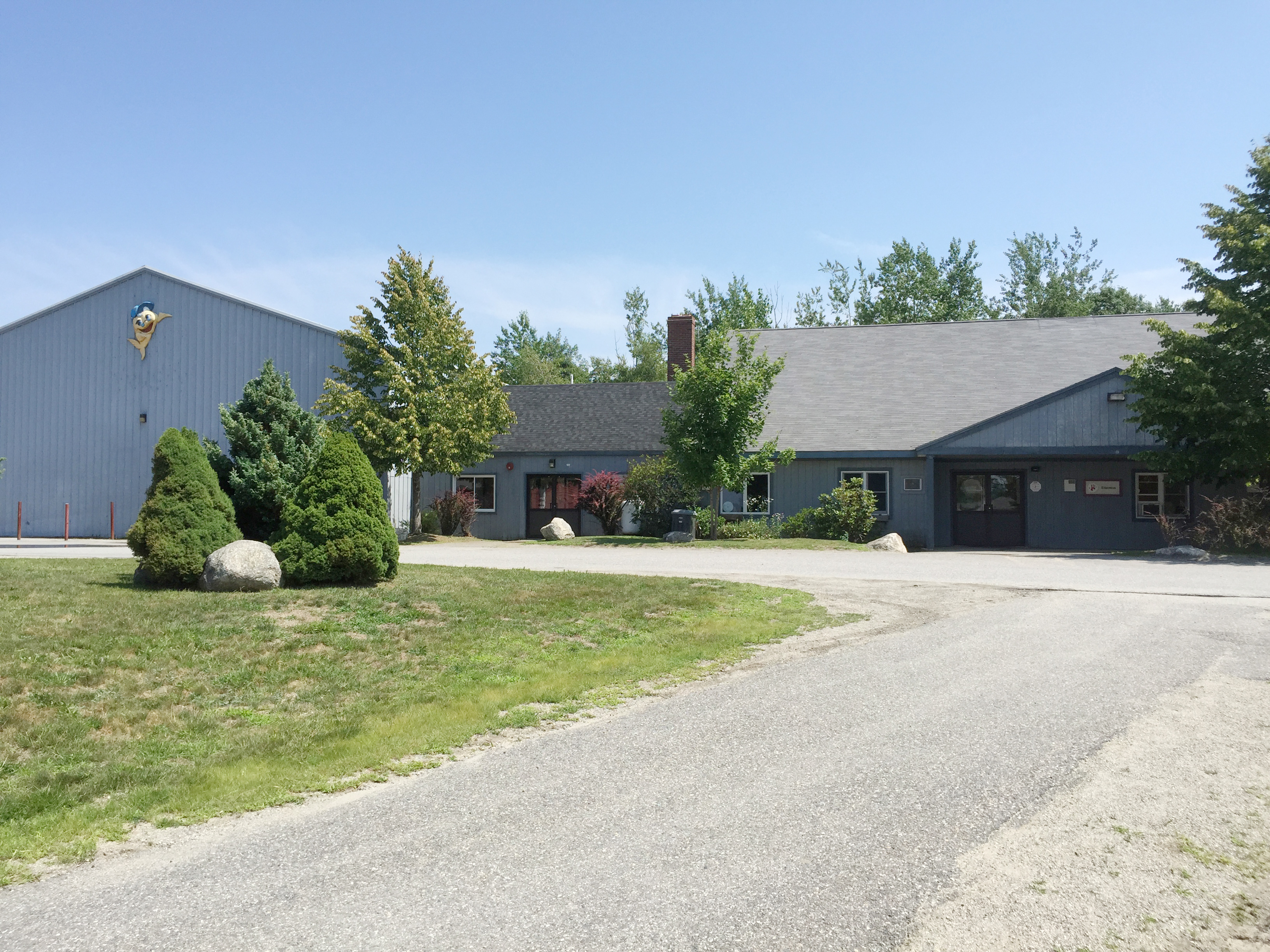 Graham Lake KidsPeace Campus  (Preschool – Grade 12; Residential ages 8-20) 
16 KidsPeace Way
Ellsworth, ME 04605  
School Office Phone: (207) 664-1237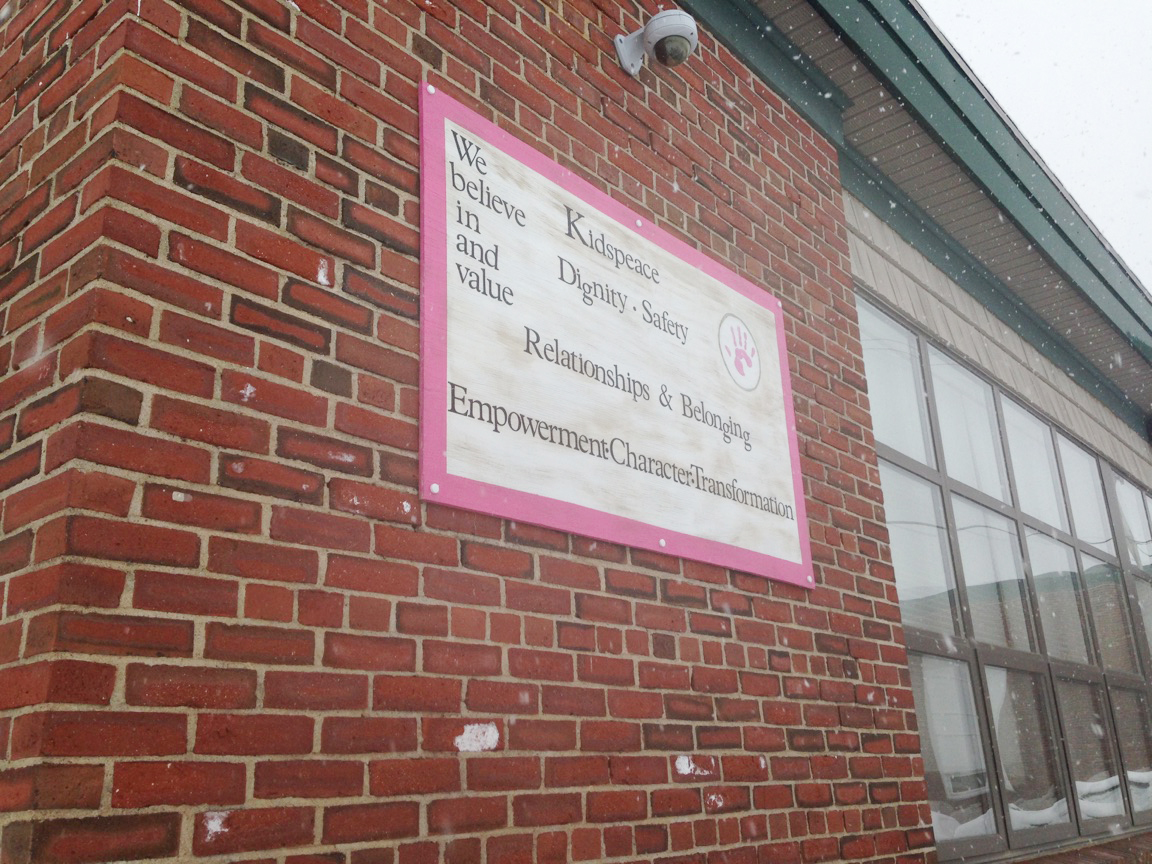 East Millinocket KidsPeace (Preschool-Grade 12)
East Millinocket School Complex
45 North Street, Suite 3 East Millinocket, ME 04430
School Office Phone: (207) 746-9193