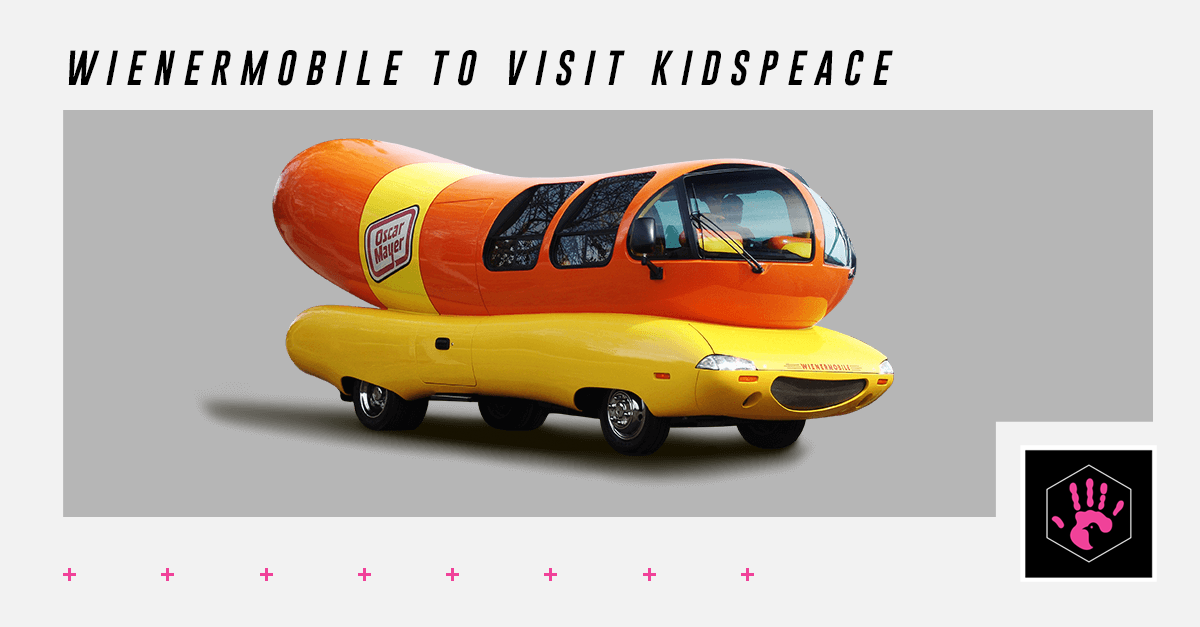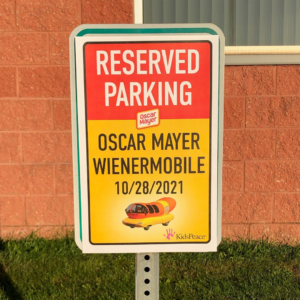 The world-famous Oscar Mayer Wienermobile will visit KidsPeace's Broadway Campus in Fountain Hill, PA on Thursday, October 28th from 10 a.m. to noon.  
The appearance by the American cultural icon-on-a-bun will be open to the public — and KidsPeace will take the opportunity to highlight for visitors the organization's support resources for community awareness of mental and behavioral health issues – including TeenCentral.com, free walk-in crisis assessments, the range of available programs through our Continuum of Care, and free information resources like Healing Magazine, the Conversations with KidsPeace podcast, and blogs on www.kidspeace.org  and www.fostercare.com.   Information on joining the KidsPeace team as an associate or foster parent will also be available.
One of the most recognized motor vehicles in the world, the Oscar Mayer Wienermobile is celebrating its 85th anniversary in 2021.  Visitors at the KidsPeace event will have the opportunity to tour the 27-"foot-long" vehicle, talk with its "Hotdogger" pilots, snap pictures and receive special giveaways.