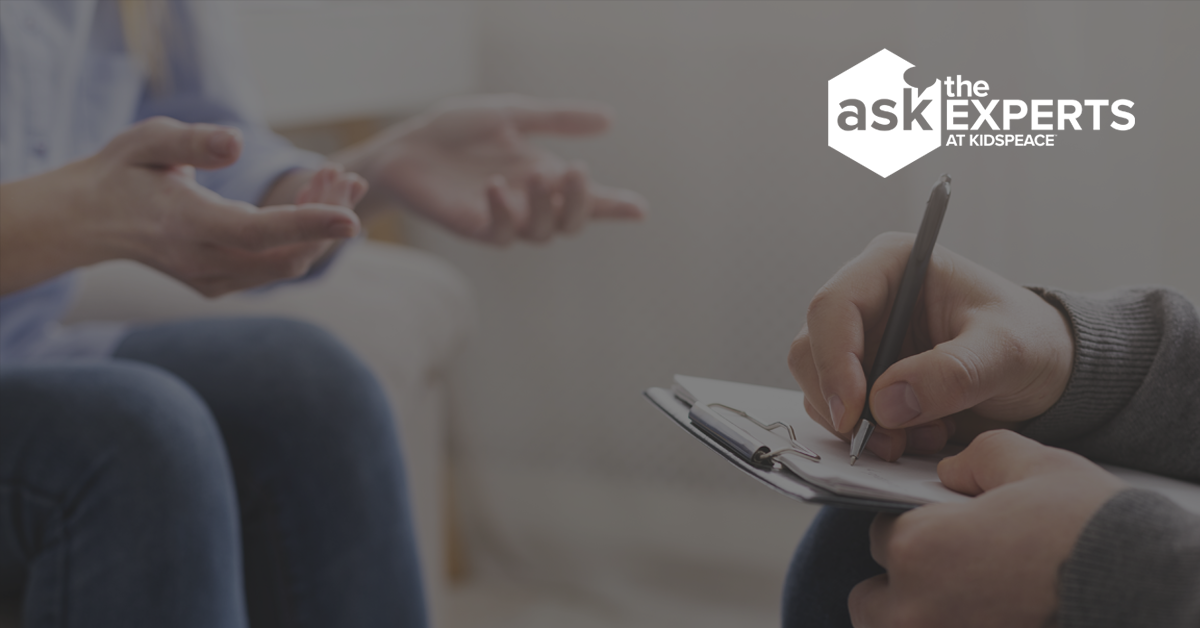 KidsPeace's Outpatient Programs offices in Pennsylvania offer free walk-in assessments to individuals facing a mental health crisis.  During the COVID-19 crisis, the offices have conducted approximately 120 assessments.  
We asked Harvie Oliver, program manager of outpatient services, this question:  What are some of the common concerns that are voiced by folks seeking walk-in assessments at our outpatient program offices during the crisis?  
"People (children and adults) come to our walk-in assessments presenting with a wide range of concerns.  Some people come to walk-ins because they don't know where to start but are first realizing that they need help. These folks may not be aware of services available but are taking the first steps toward accessing these services.   In these scenarios, many times obtaining outpatient treatment is the most appropriate level of care. Meeting with a therapist to process and work through the presenting issues is usually enough.  
Other times, children are brought to our walk-in assessment because the parent and/or school is concerned about the behaviors a child is exhibiting.  We see a lot of children who are exhibiting aggressive behaviors.  Based on medical necessity, outpatient services or acute partial hospitalization is an appropriate referral for these folks.  
During the COVID pandemic, we have an increase in folks coming for a walk-in assessment for more acute reasons.  Some of the more acute concerns that commonly present to us are people with who have increased depression, self-harm and suicidal ideations which may require hospitalization if the person is a danger to themselves or others. We will connect the person to an appropriate level of care based on their needs.  
All people who complete a walk-in assessment will leave with a safety plan that can be utilized to support them until services are in place.  A theme throughout all walk-in assessments is that this person has become aware that they have a need for mental health treatment, and they are turning to us to provide such support."
——————————————
Walk-in assessments are available Monday through Friday at KidsPeace's Outpatient Services offices in Allentown, Bethlehem and Mt. Pocono, PA.  For more information, visit www.kidspeace.org/outpatient-services 
Submit A Question?
Ask the Experts at KidsPeace seeks to bring readers insights from the caring and trained professionals whose expertise power our programs. If you have a suggested question for our experts, please share it below.