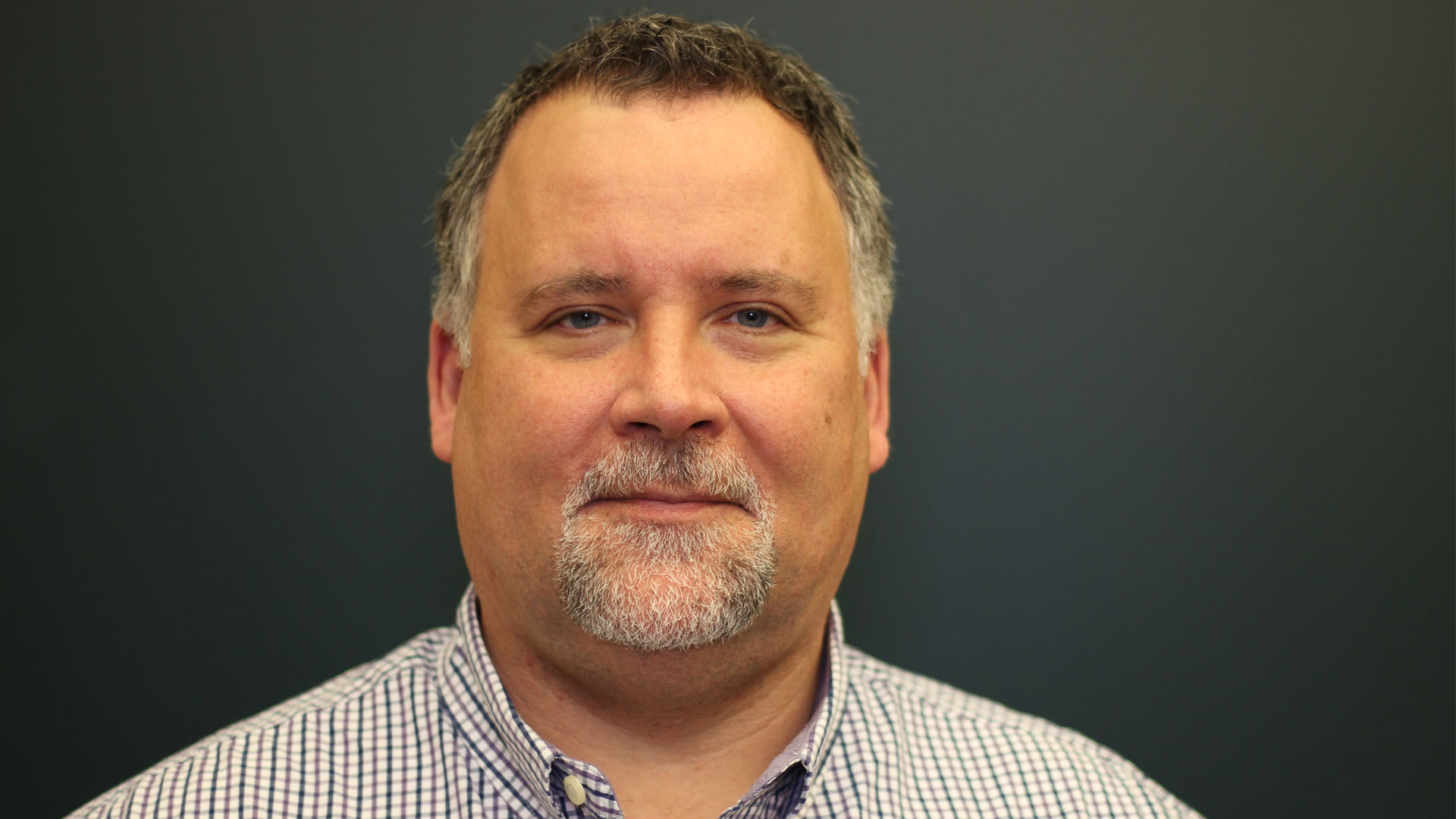 KidsPeace has named Matthew S. Koval, M.D. to the newly created position of Vice President of Medical Affairs. In this position, Dr. Koval will lead efforts to advance the organization's presence among leaders in the national medical and psychiatric communities.
Dr. Koval, 51, received his bachelor's and M.D. degrees from West Virginia University, and is board-certified in Child and Adolescent Psychiatry. He comes to KidsPeace from the Medical University of South Carolina in Charleston, SC, where he has served as an associate professor and attending psychiatrist, as well as Director of Youth Inpatient Services and Assistant Director of Child and Adolescent Psychiatry Training. In addition, he has authored a number of presentations and articles on clinical topics in the psychiatric field, and has lent his expertise to several organizations and media outlets in the Charleston area.
KidsPeace President and CEO Will Isemann said Dr. Koval's appointment illustrates the organization's commitment to providing care to children across the country. "We are now treating kids from 35 states and the District of Columbia, as well as from countries throughout the Western Hemisphere," he said. "Under Dr. Koval's leadership, we look forward to building relationships with some of the most prestigious medical and research centers in the U.S., based on our expertise in psychiatric and behavioral health care for children and adolescents. "
Dr. Koval said he is impressed by the vision shared by the core leadership team at KidsPeace. "KidsPeace has a unique and longstanding tradition of providing a broad spectrum of services including inpatient, outpatient, residential, and foster care for young people in need," he said. "I believe that this new leadership role is an opportunity for me to apply what I have gained in over 20 years of active clinical practice, coupled with mentorship and training of others, to advance the KidsPeace mission and provide the highest quality of care to the young people we serve," he added.