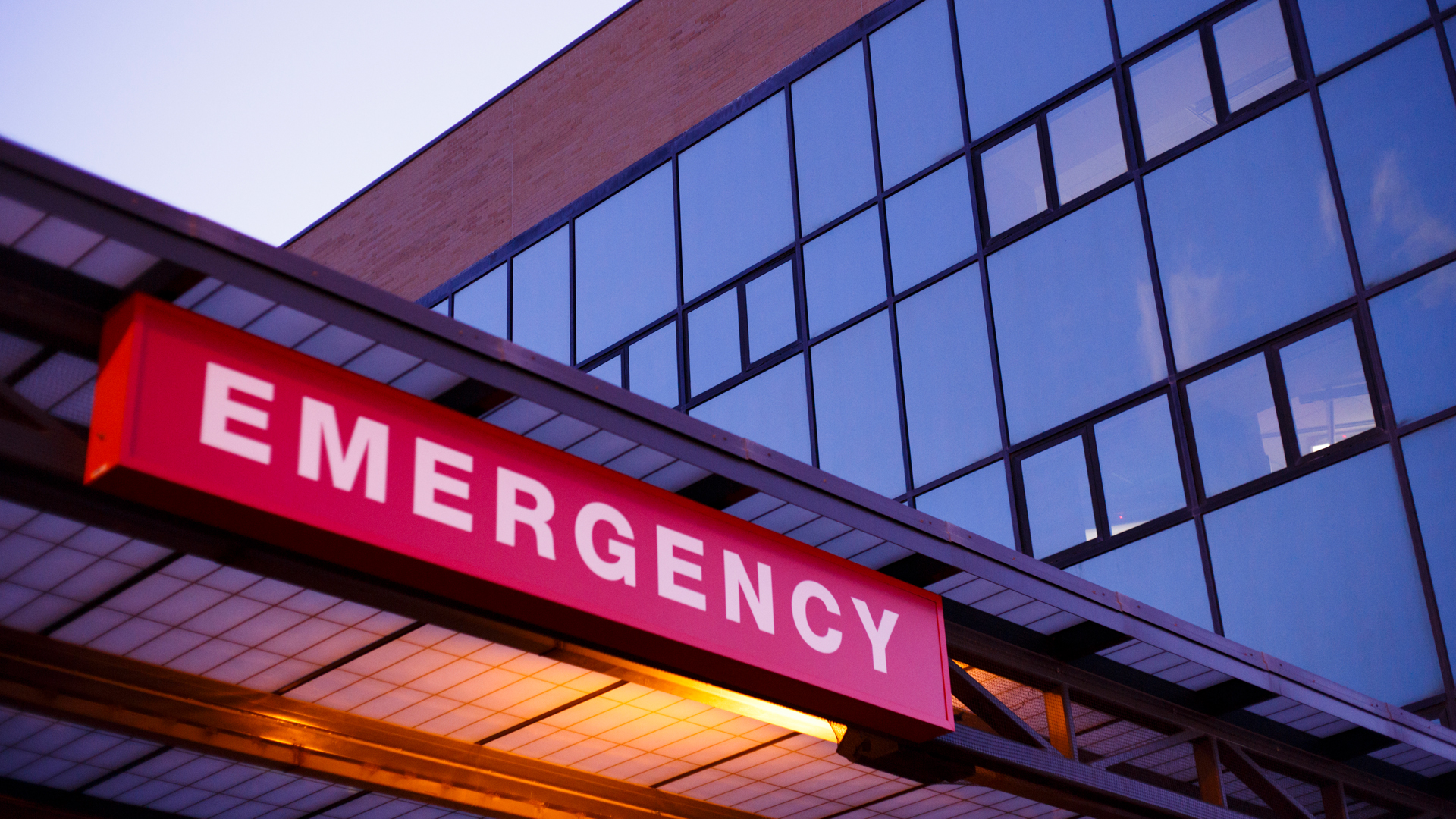 Creating a welcoming experience helps to moderate the uncertainty and anxiety that children with autism feel in the chaotic emergency room setting.  In Maine, KidsPeace New England is collaborating with the local Millinocket Regional Hospital to better serve children on the autism spectrum during emergency room visits.  Suggestions from the KidsPeace experts include both changes to the physical environment and advice on how the staff should interact with the patient and their family.   
Making available a "Sensory Tool Box" in the ER area – including both squishy and weighted objects, objects that light up and/ or move, and noise-canceling headphones – would be helpful , along with  weighted objects like toys, blankets, lap pads and vests; these items can  have a comforting/calming effect on children with autism.
To facilitate communication with autistic patients and family, it's recommended that if possible ER staff  should begin by asking parents/caregivers about the needs of the patient — giving them a chance to educate staff about their child and explain strategies and techniques they've found work best. When addressing the patient directly, the KidsPeace experts noted the importance of speaking in a slow and calm manner, using gestures such as pointing or gesturing to specific areas of the patient's body to assess pain; using a chart of the human body also can be useful in identifying the location of pain the patient is feeling while giving the patient time to process questions. 
ER staff also are urged to double check that all accessible drawers are locked and counters are clear of objects within reach, and they are reminded that dimming lights in the area can help in treating kids with sensory sensitivity.