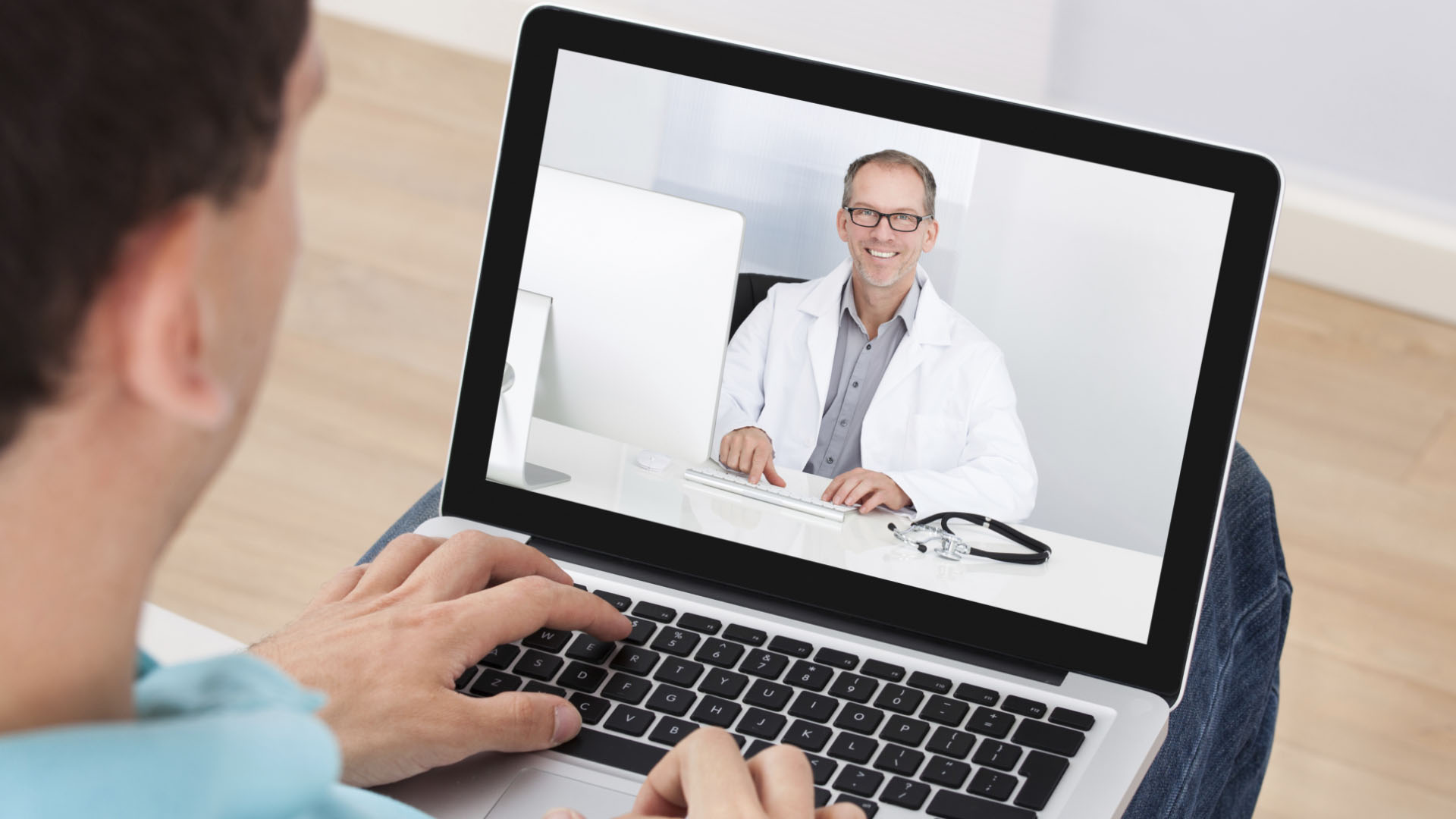 Eliminating barriers that keep individuals from receiving appropriate care in a timely manner. That's the main reason for providing telepsychiatry services at KidsPeace's outpatient clinics in Pennsylvania, according to Chris Ferry, Executive Director of Pennsylvania Community Programs.
Telepsychiatry uses secure two-way video technology at the clinic location to allow a clinical psychiatrist located elsewhere to conduct an evaluation of an individual. Ferry says because there are relatively few board-certified psychiatrists with the necessary special training in child development, it can be difficult to see one in person.
"There's a waiting period of up to three months for an in-person appointment, but now with the telepsychiatry option we can usually set something up in about a week," Ferry says. "And basically all functions performed in an in-person examination can be performed using telepsychiatry."
Telepsychiatry services were piloted at KidsPeace's outpatient clinic in Tobyhanna, PA in 2014. Based on that experience, KidsPeace asked the state Department of Human Services for permission to offer them at its sites in Allentown and Bethlehem, starting in November 2015.
"Telepsychiatry isn't for everyone, but I think it's a good advancement in that it can decrease wait times and provide services that satisfy the needs of the individual who chooses this option," Ferry says. "Essentially, it mirrors the acceptance of technology and enhanced communication in the society at large."