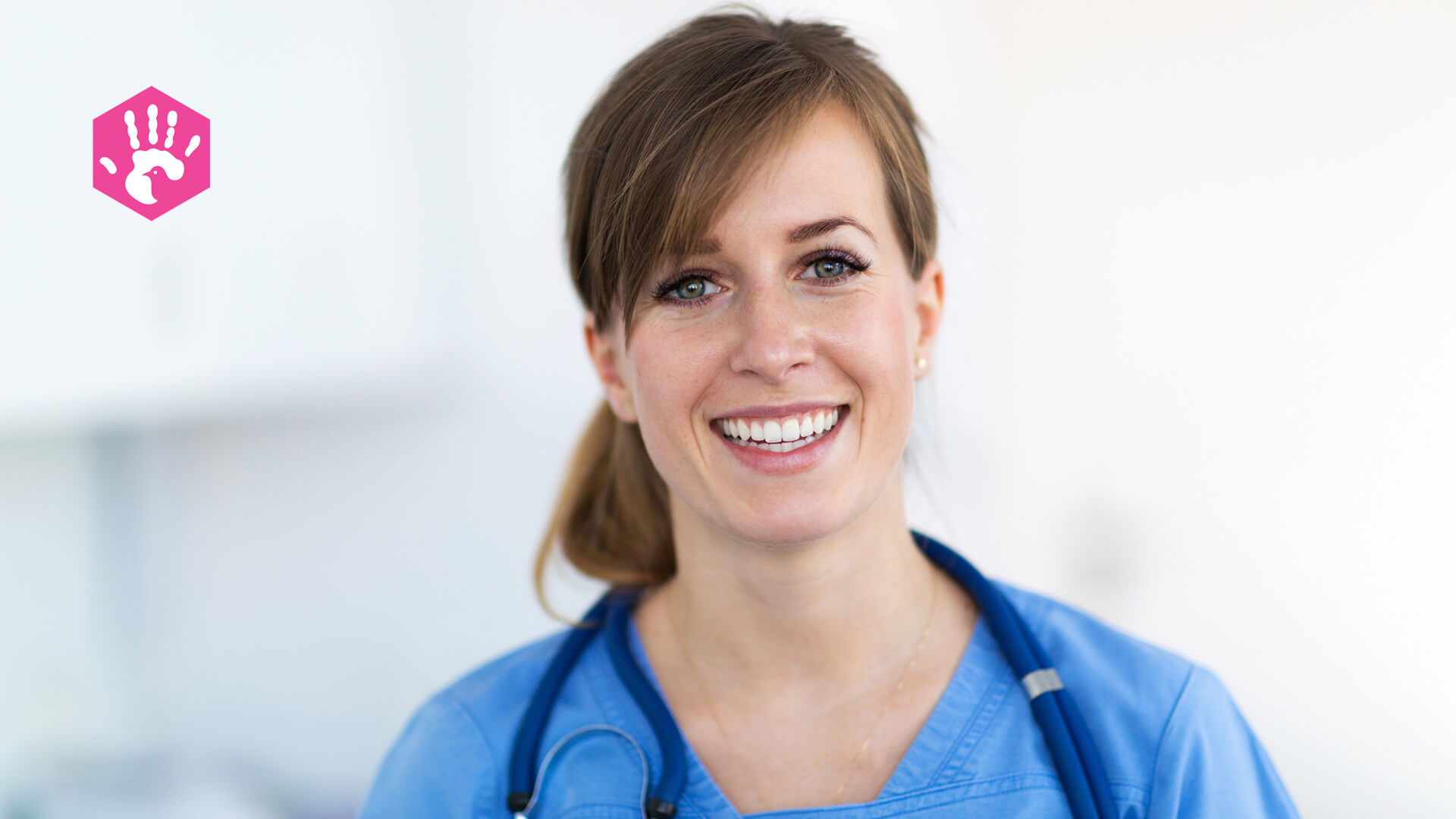 KidsPeace has received funding from the Pennsylvania Department of Human Services to provide safety upgrades to the working environment for nurses and mental health technicians at KidsPeace Children's Hospital, on the Orchard Hills Campus.
The $100,000 grant will allow KidsPeace to begin renovations on six nursing stations for the hospital's client care modules. Among the planned upgrades:
Installing enhanced safety fixtures and new computer equipment.

Installing additional storage for supplies and staff personal items, as well as new daily living cabinets for equipment and supplies.

Renovating the stations with new flooring and painting.
"These upgrades to our nursing stations will improve the safety and functionality of the workspace within the modules, while also improving aesthetics of the spaces," said Randall Hines, Ph.D., the Hospital's executive director.   "As a result, the improvements will enhance the quality of life of the hospital's direct care environment for all clients and direct care staff members."
KidsPeace noted that the funding was secured through the advocacy of State Senator Pat Browne, whose district includes the Orchard Hills Campus. In 2018 Senator Browne secured $100,000 in appropriations for KidsPeace to launch its new "dual-diagnosis" addictions program at the St. Luke's Sacred Heart campus in Allentown.