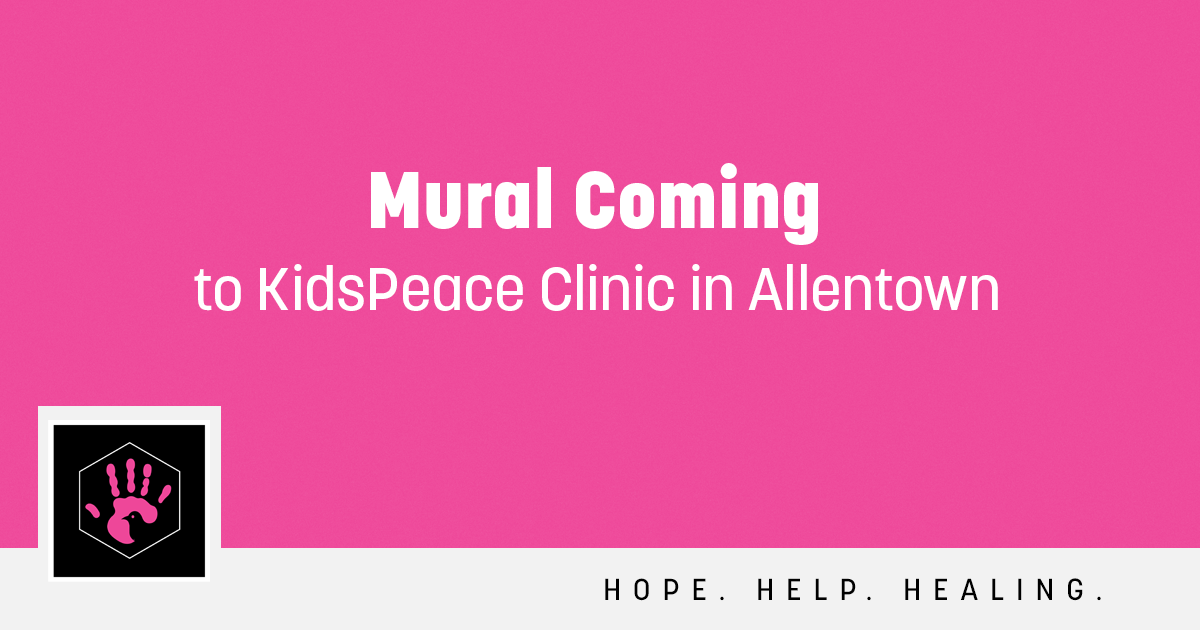 Amid the lingering effects of the COVID-19 pandemic, armed conflicts abroad and historic rises in the cost of living at home, many Americans are experiencing record levels of stress and anxiety.  Now, more than ever, individuals are looking for access to mental health resources when and where they need them – and that includes here in the Lehigh Valley.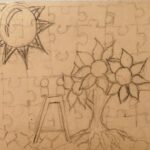 To highlight this need in our community, KidsPeace is inviting its Lehigh Valley neighbors to help create a community mural this summer at the organization's outpatient clinic on Green Street in Allentown, PA.   With the support of People First Federal Credit Union, and The Banana Factory's Pennsylvania Artist in Residency Program, artist Monica Salazar will transform the exterior of this mental health center into a vibrant work of art – centered around health, wellness, hope and beauty. 
"This year, KidsPeace is celebrating its 140th anniversary of service to the Lehigh Valley, and I can't think of a better way to do that than using art to bring attention to our services for members of our community," said Missy Hartney, Director of Development at KidsPeace, who will manage the mural project. 
Hartney also announced that KidsPeace is inviting residents to contribute their time and talents to the project, by volunteering to join the painting process from 11 a.m. to 2 p.m. on these dates:
Saturday, July 30th

Monday, August 1st

Tuesday, August 2nd

Wednesday, August 3rd

Thursday, August 4th
KidsPeace is looking for 5 to 10 people per session to join Salazar in the creation of the mural.  Residents can fill out the form below or call 610-799-8071 to reserve their spot. 
"Our organization was born in 1882 to care for children orphaned in a smallpox epidemic.  All these years later, we're again emerging from a pandemic to face a mental health crisis, and our community needs to know this center is here for them. What better way to raise that awareness than through a community mural that they themselves helped to create?" Hartney added.
The Green Street clinic offers a variety of outpatient mental health services, and is one of the KidsPeace sites where FREE walk-in mental health assessments are available during business hours.  During an assessment, individuals with mental health concerns can speak to a trained clinician, who will help them determine the services they need and develop a safety plan to support them in the meantime.  As more and more people become aware of their mental healthcare needs, these free and no-appointment-needed assessments serve as a lifeline to treatment and healing for individuals in crisis and their families.   
Walk-in assessments are available Monday through Friday at KidsPeace's Outpatient Services offices in Allentown, Bethlehem and Mt. Pocono, PA.  For more information, visit www.kidspeace.org/outpatient-services