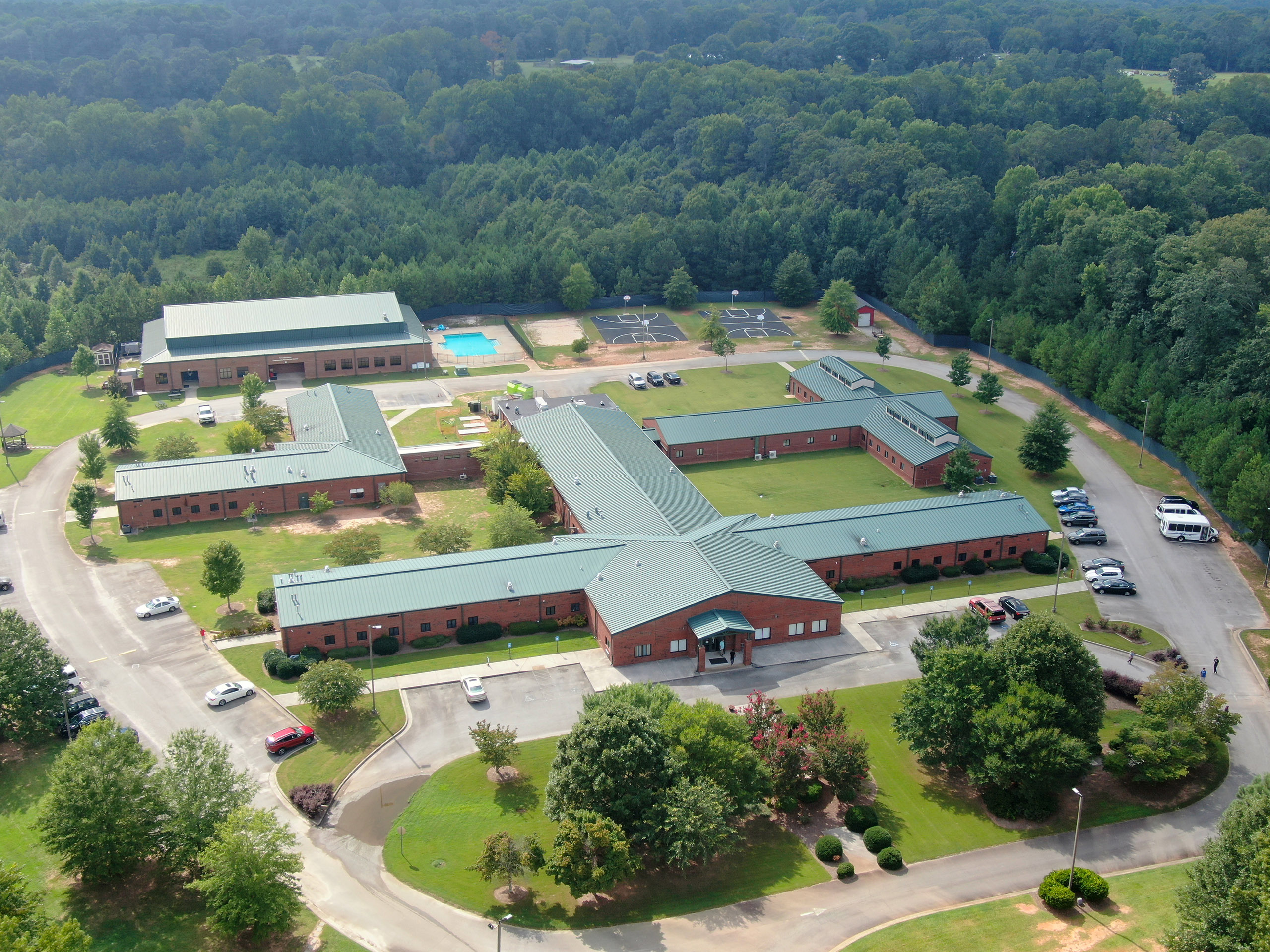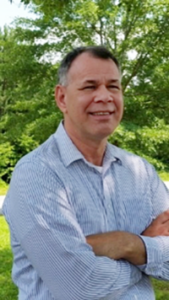 KidsPeace has named Dr. Joseph Cox to the position of Executive Director of KidsPeace Georgia, its behavioral health residential treatment program based in Bowdon.
Dr. Cox's career in the fields of behavioral health, education and non-profit administration spans more than twenty years.  In that time, he has served as a professor, a higher education administrator, and a leader of healthcare provider organizations such as the Rapha Clinic of West Georgia.  Since 2020 he has served as Director of Operations at the Community Foundation of West Georgia, with responsibility for administering the organization's extensive grant funding efforts and securing support for its activities.
In announcing Dr. Cox's appointment, KidsPeace President and CEO Michael Slack said, "KidsPeace has been fortunate to have the opportunity to work closely with Joseph in his role with the Community Foundation, and to have benefited from his qualities of leadership and compassion in our efforts to identify the resources we need to ensure that children placed with us at KidsPeace Georgia receive the best care possible."
"We're delighted to welcome a leader of Joseph's stature and accomplishments to our organization," he added.
Kim Jones, President of the Community Foundation of West Georgia, also commented on Dr. Cox's appointment: "Speaking on behalf of the Community Foundation, we will certainly miss Joseph.  However, we are excited that our community will still benefit from his many talents and experience by positively impacting the lives of children in his new role at KidsPeace."
"This is a great opportunity for him and we look forward to continuing to work with him and KidsPeace in the future," she added.
Dr. Cox earned his doctorate in Ministry and Organizational Leadership from Beacon University in Columbus, GA.  In addition, he holds a bachelor's degree from Southeastern University in Lakeland, FL, and a Master of Science in Education degree from Nova University in Fort Lauderdale.
As Executive Director, Dr. Cox replaces Louis Shagawat, who retired earlier this year.  He will start formally in his new position December 5.