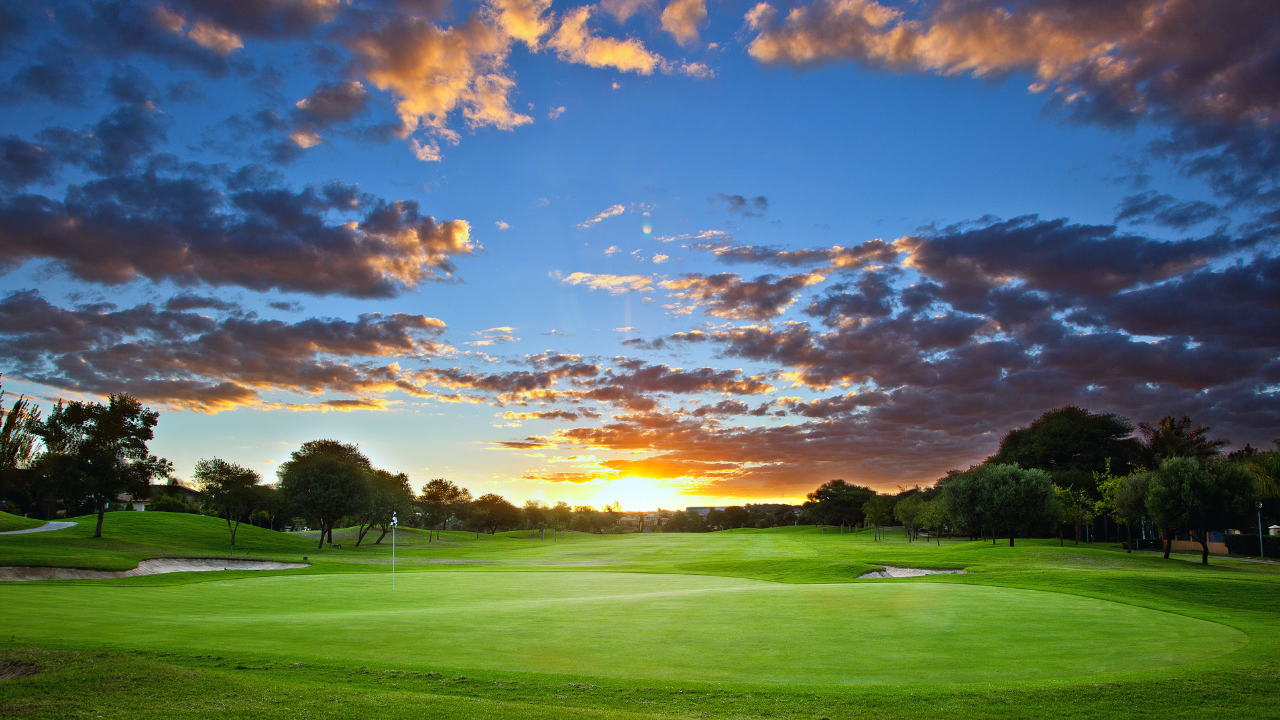 KidsPeace announced it will hold the 2nd Annual "Sunset Social" fundraising event on Wednesday, August 24th from 6:30 p.m. to 9 p.m. at the scenic Woodstone Country Club and Lodge in Danielsville.
Proceeds from the event go to support projects sponsored by the organization's Lehigh Valley Board of Associates to improve the experience of the children in our hospital and residential treatment programs on the Orchard Hills campus in Orefield, Pennsylvania. 
Guests attending the Sunset Social will enjoy a performance by Kendal Conrad, who has opened for more than three dozen of country music's hottest stars in concert and whose original compositions have earned her millions of views on TikTok and Soundcloud.  Attendees also will have their choice among specially crafted food/spirit pairings. A "wine wall" and raffle will add a note of good fortune to the evening, which is scheduled to conclude with a sunset to remember over the beautiful setting of Woodstone (weather permitting, of course…).
Tickets are $50, and can be purchased online at www.kidspeace.org/events or by contacting Development Director Missy Hartney at 610-799-8071.
Each year, KidsPeace helps thousands of children and families get the mental health treatment they need through our Children's Hospital and Pennsylvania residential services. Funds raised from the Sunset Social go directly to repairs of KidsPeace Children's Hospital gym floor, repairs to the roof of our Recreation Pavilion, and the installation of two outdoor gazebos for family visits, therapy sessions, and outdoor classes. 
Sponsors of the 2nd Annual Sunset Social include BSI Corporate Benefits, Capital Blue Cross, Lehigh Valley Health Network, Scott Cars and United Concordia Dental.  KidsPeace thanks these and all our supporters for their commitment to our children and community.