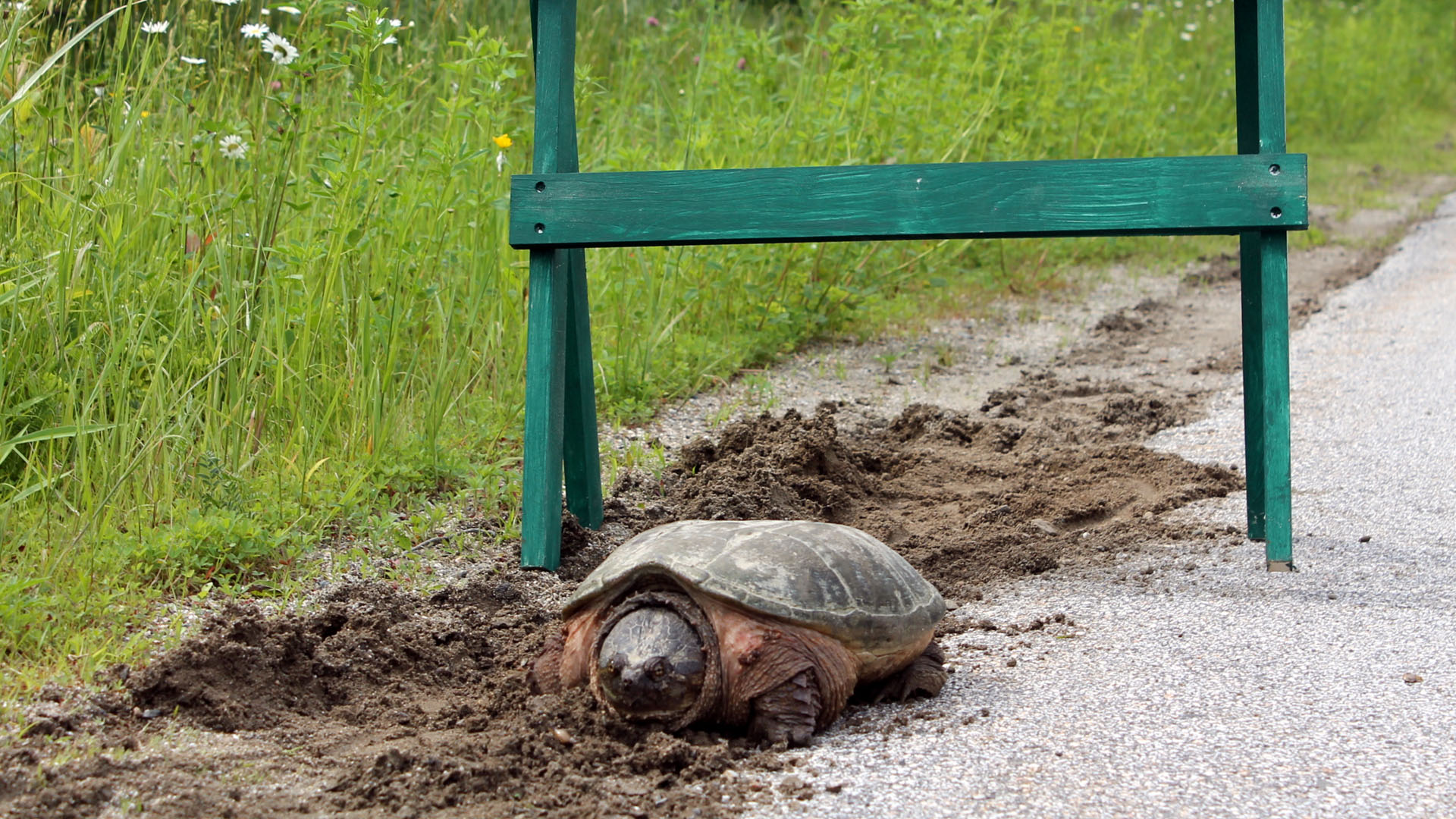 At the Great Pond Mountain Conservation Trust in Orland, Maine, there are a lot of things that they need to mark for visitors – new traffic or parking patterns, potholes, fragile saplings, etc. A few years ago, participants in the "KidsGiveBack" Forestry Program at KidsPeace's Graham Lake facility in Ellsworth, ME helped the trust address its needs by designing and manufacturing 20 folding sawhorses.
The ingenious folding design of the sawhorses not only allows for a multitude of uses, but also makes them easy to store when not in use. Sawhorses come in full-size (32 inches high) and 3/4-sized versions, plus a 12-inch-high miniature sawhorse design for tabletop and smaller displays – and each sawhorse carries a small plaque crediting the kids who worked on them.
The sawhorses have proved to be so useful that several dozen other organizations (parks, land trusts, coalitions, and conservancies) in nearby Maine communities have requested them. In October, the program delivered its two hundredth sawhorse, to the Chamber of Commerce in Bucksport, ME for their annual "Ghostport" event. (see photo)
The community organizations receive sawhorses at no charge, although donations to KidsGiveBack for materials are welcomed.