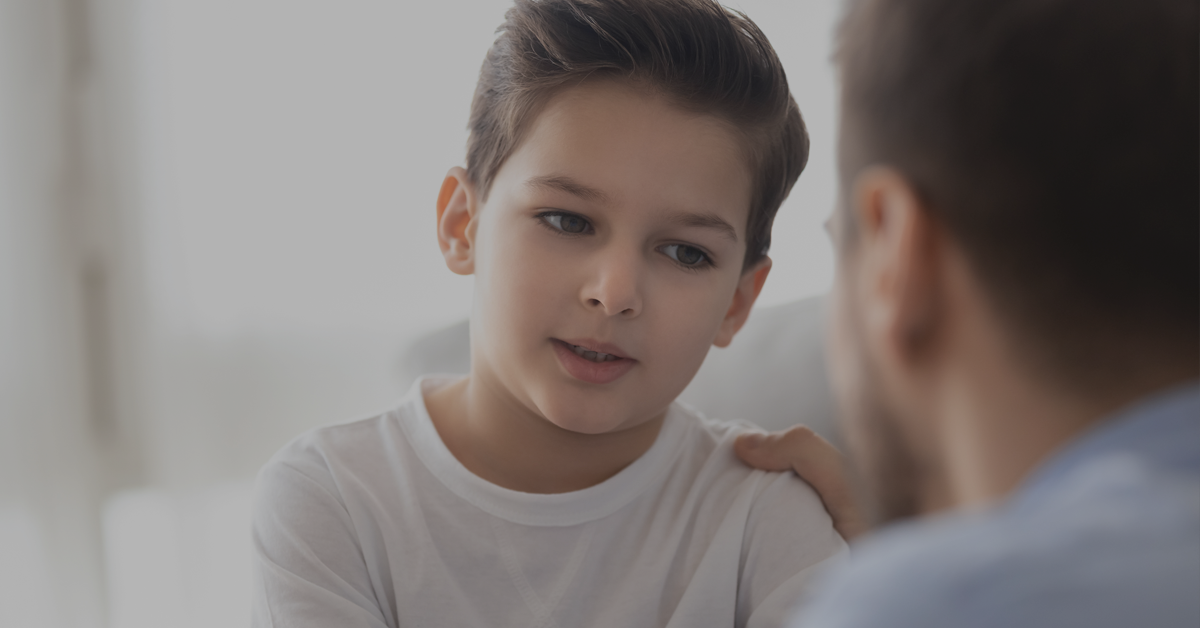 The coronavirus (COVID-19) outbreak is causing both children and adults to start to feel an overwhelming amount of fear, stress and anxiety. Coping positively with this overwhelming stress will make you, the people you care about, and your community stronger as a whole. Some of these emotions are normal reactions to the abnormal events occurring in our world today; but we as helping adults still need to take into account our children's reactions.
Everyone responds to stressful situations differently, depending on many diverse factors that are going on in their life at the moment. These things may include, age, previous experiences, support systems, and how that child typically responds to intense situations. Just like adults, children may respond right away to that stress, while others may not show signs of difficulty coping until much later. 
Stress during an infectious disease outbreak can include the following:
Fear and worry about your own health and the health of your loved ones

Changes in sleep or eating patterns

Difficulty sleeping or concentrating

Worsening of chronic health problems

Increased use of alcohol, tobacco, or other drugs

Changes in mood from moment to moment

Sudden onset of emotions like anger, fear, sadness, panic.

 
As helping adults who may also be looking after the emotional wellbeing of children or teens, we can try to alleviate some of their stress. Keep in mind that children and teens also react in ways that they see adults around them react; when those who care for children are calm and assured during these times, they are able to provide the best support to their children. We must also remember that children and teens have been through a significant loss as well. Children and teens rely heavily on the supportive structure of school and/or extracurricular activities. Not having that aspect of their lives for a substantial amount of time can be traumatizing for them. 
Here are some ways we can support them: 
Take time to talk with your child or teen about the COVID-19 outbreak. Answer their questions to the best of your ability. Share facts and educational items with them in a way that a child can understand. If your child has a question that you can't answer, DON'T MAKE ONE UP. Go to the CDC for the correct information.

 

Reassure them that they are safe. Validate that their feelings are OK. It is all right if they feel upset or scared. If they need help finding some positive ways to deal with their stress, share some of the positive ways that you have learned to manage overwhelming emotions.

 

While it is very important to remain up to date on the epidemic, make sure you are limiting how much exposure your children are getting to media coverage of the events. Some media outlets can heighten the emotions that they are already feeling, which induces fear.

 

Make a routine. Schools are closed, sports are postponed, clubs and activities aren't running. However, it is still important to create a schedule for learning activities, rest, and fun. Think outside the box — not all learning comes from textbooks!

 

BE A ROLE MODEL. This one may be the hardest during stressful times. According to the CDC, allowing yourself as the adult to take breaks, get plenty of sleep and water, exercise regularly, meditation, and eating healthy can help our own wellbeing. When we are well, that translates to our children.

 

Remember it is still important to connect with friends and family. Those things can even be done during times of social distancing. Just remember to still be connected. Positive relationships drive positive mentalities.

 

Take time to unwind. Do the activities that your family always enjoyed doing together in the home.

 
AND ALWAYS REMEMBER— Abnormal times call for abnormal amounts of love!
Jamie Pfister holds a master's degree in public health, and is a Trauma Focused Program & Staff Development Specialist at KidsPeace.