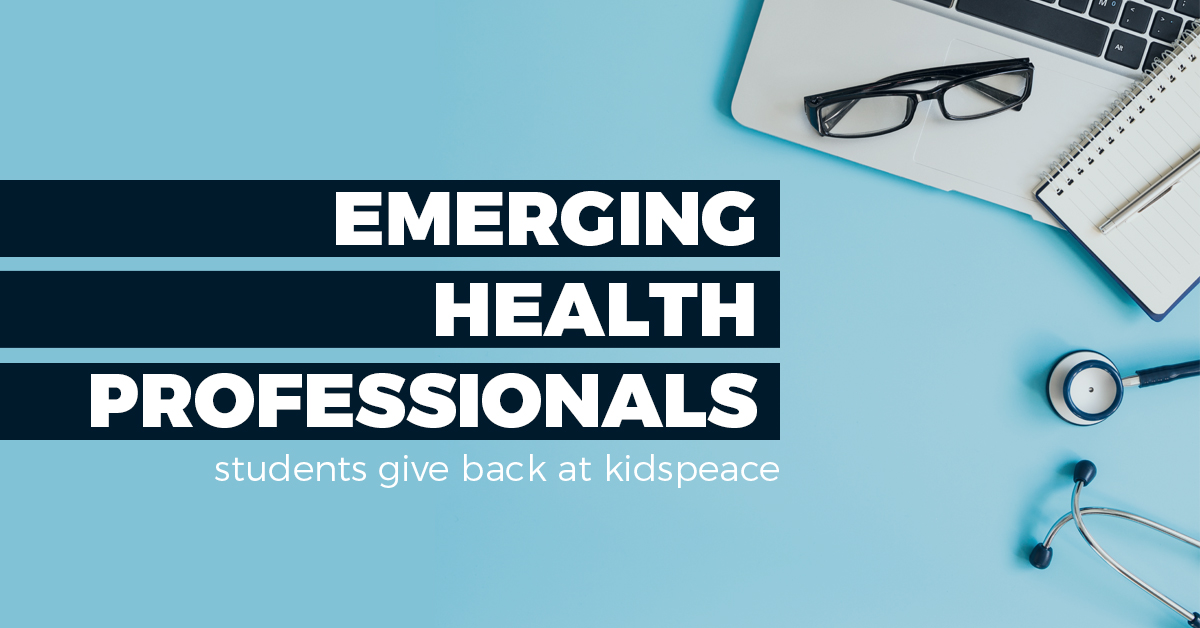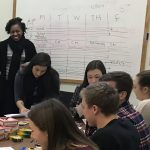 The Emerging Health Professionals program at Lehigh Career & Technical Institute is an intensive, dual-enrollment program designed to give rising high school seniors a head start on college and expose them to a variety of health care careers through hands-on training and clinical study at local medical care facilities.
Successful participants complete the program with at least eight readily-transferable college credits. Students also have opportunities to earn industry credentials that signal their readiness for higher learning to college admissions officers and prepare them to work in the health care field.
KidsPeace is in its third year partnering with LCTI Emerging Health Professionals. Each year, students come to the Orefield campus for a presentation by many of our professionals about their chosen discipline and their own steps toward achieving their professional goals. Students also have an opportunity to ask questions and participate in an activity. Each activity is designed to provide a "hands-on" experience for working in each discipline. The wide range of presenters this year included members of KidsPeace Psychiatry, Physician Assistants, Therapists, Nursing, Clinical Leadership, Applied Behavior Analysis, Recreation Therapy and Autism Services.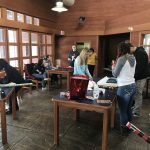 At the conclusion of the semester, the students returned to campus to participate in a community service project to show their appreciation. On Tuesday, December 18, the EHP group spent time at KidsPeace Psychiatric Hospital creating holiday cards for every client in the hospital, as well as wrapping holiday gifts for the clients in the PA Residential program. 
Thanks to all the Emerging Health Professionals participants, and best of luck as you continue your education!!!