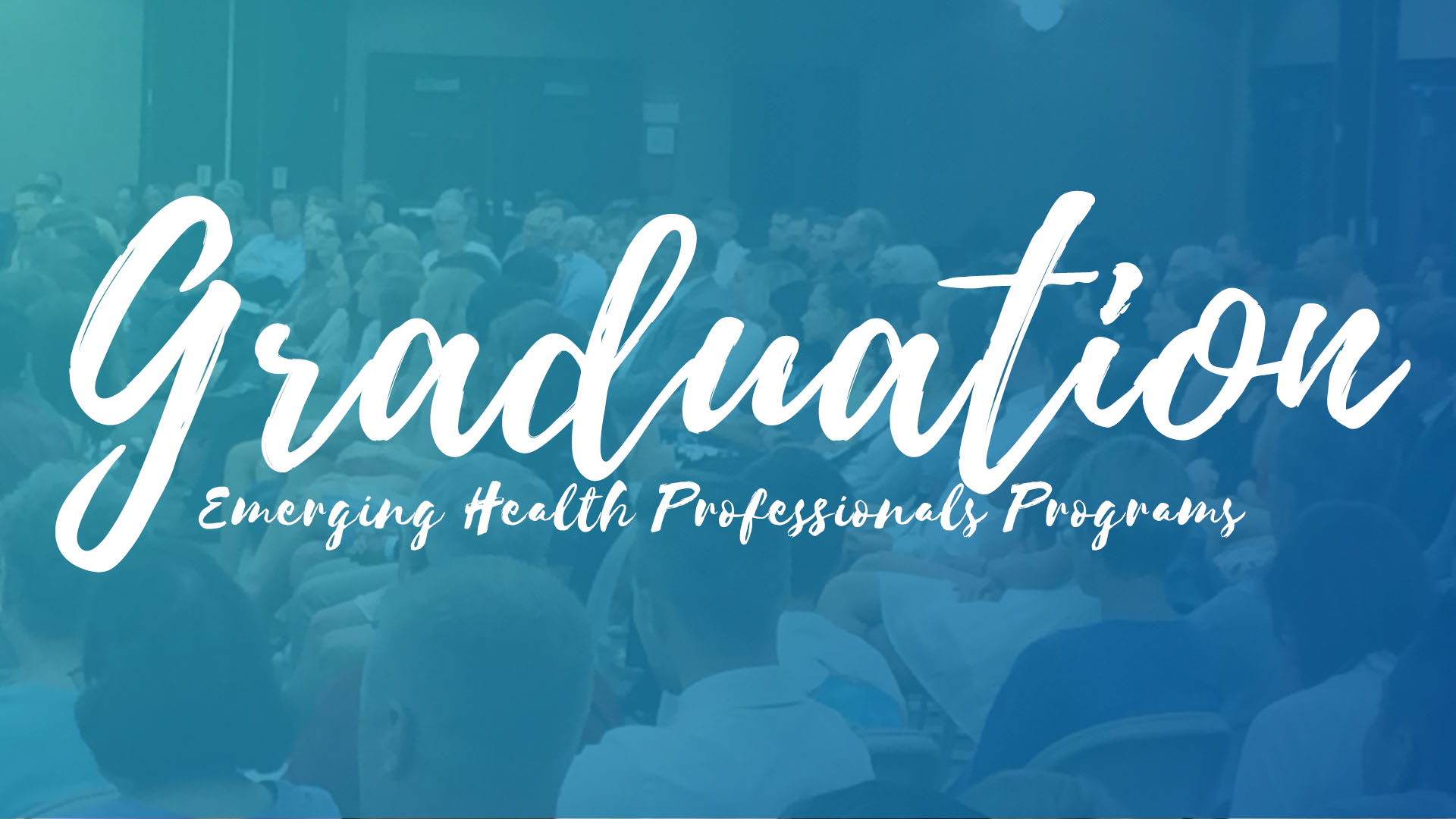 On May 24, KidsPeace joined other partners in celebrating the graduation of the latest Emerging Health Professionals class from Lehigh Career and Technical Institute in Schnecksville, PA. This was the first year of KidsPeace's participation in the EHP program, which offers insight and training in the health care field to seniors from a number of high schools in the area. (See earlier blog post https://www.kidspeace.org/emerging-health-professionals-classes-at-kidspeace/)
At the graduation ceremony, KidsPeace Executive Vice President Michael Slack noted that he filled two roles at the ceremony, as a sponsor speaker and as a proud parent of one of the participating students — his daughter Taylor. He told the group of 50 students that KidsPeace's participation achieved its goals. "We hope that we were able to provide a new spin on the training, and reinforced the importance of mental health in improving the overall health and well-being of both kids and adults," he said.
In the year-long EHP program, the students take specialized college-level classes and meet with professionals in the field to learn more about the opportunities and realities of working in the health care industry. Besides KidsPeace, local partners included a community college, the regional branch of the Penn State University system, two major hospital networks, a retirement community and a rehabilitation hospital.
EHP coordinator Donna Pavlovic said the addition of KidsPeace gave the program added value. "The students were able to hear from many different mental health professionals about how they meet the needs of the patient population," she said. "And they were able to hear first-hand about the variety of careers in mental health and the various resources at Kids Peace. "