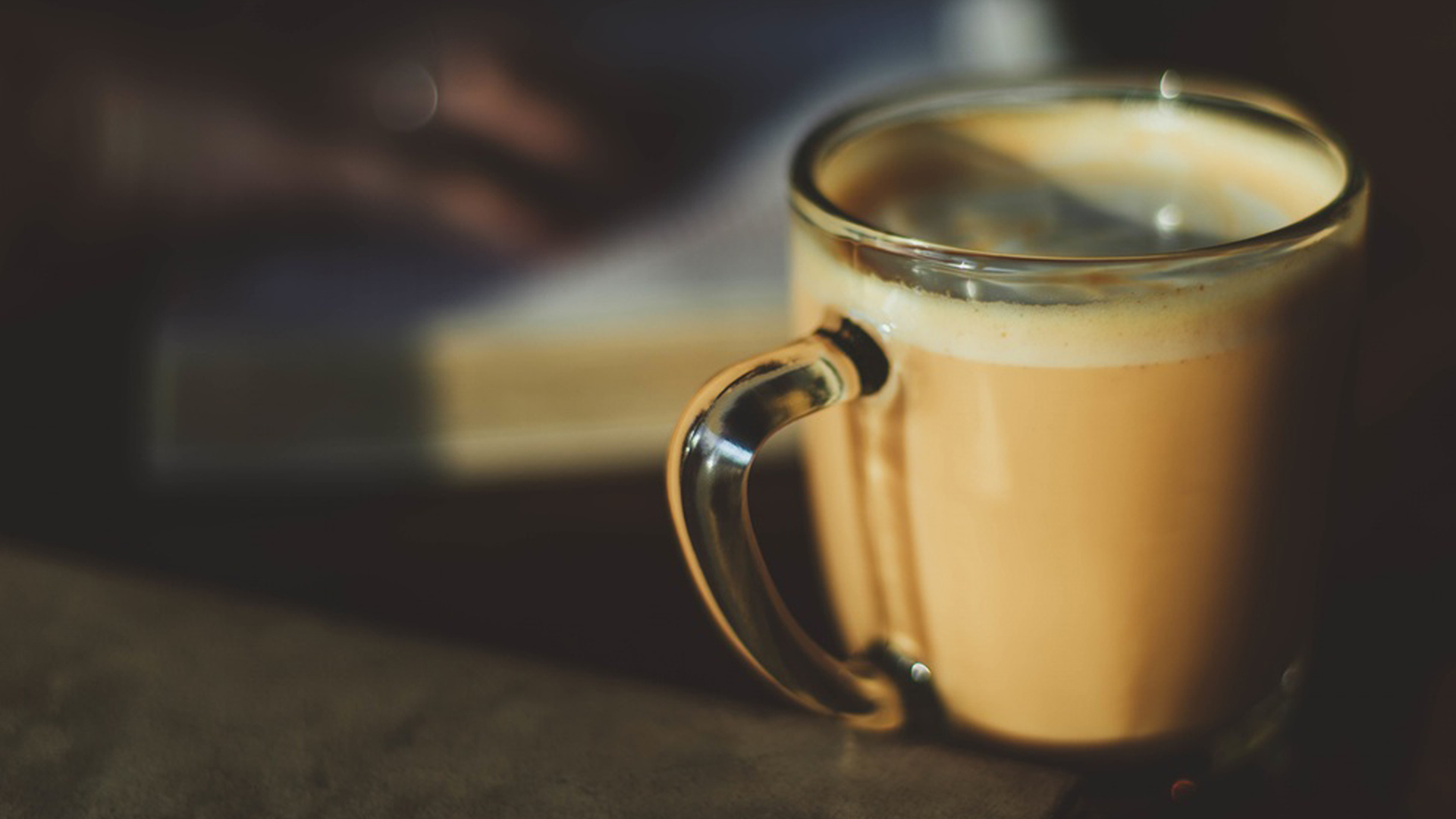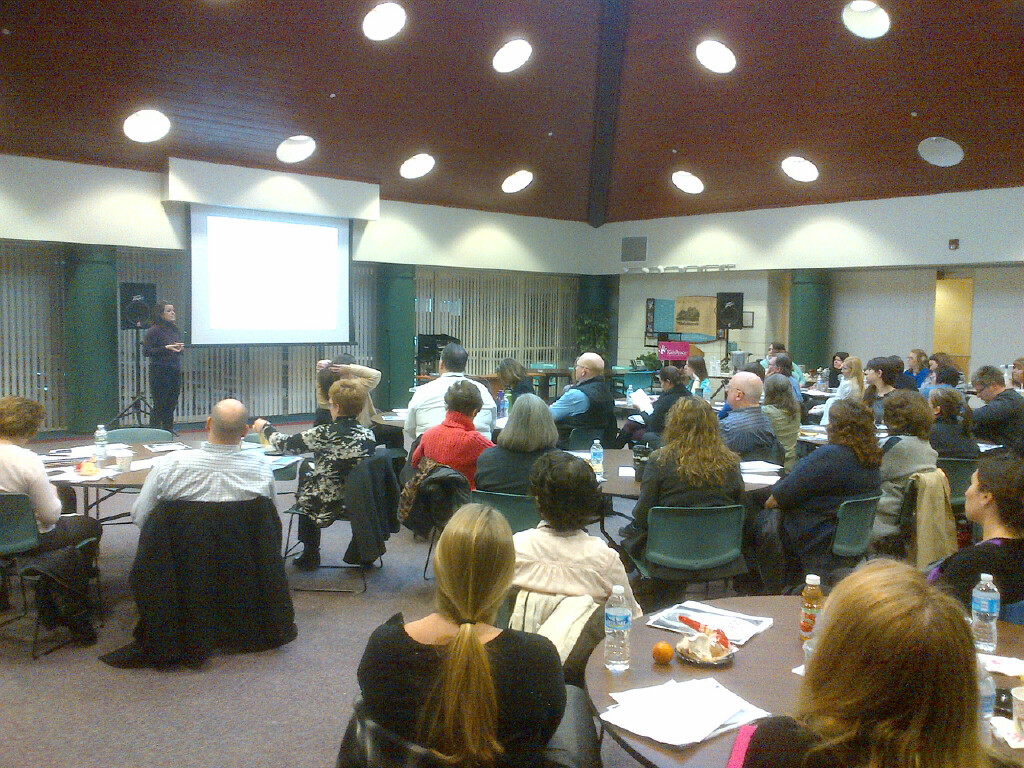 For those attendees who may have wondered why presenter Thespina Arcure chose to discuss ethics in KidsPeace Institute's first Clinical Café presentation of the year, she had a ready answer: "Because we're seeing things in our field that we haven't before."
Arcure discussed changes to existing codes of ethics for social workers and counselors with more than 50 attendees at the workshop February 3.  She pointed out that many of the changes to the codes published by the National Association of Social Workers and the American Counseling Association boil down to embracing one concept – cultural competency.
"That's the process by which individual systems, like that of clinicians here at KidsPeace, respond respectfully and effectively to people of all cultures, "she said. "Another definition is that cultural competency is a set of congruent behaviors that work effectively in cross-cultural situations."
Arcure noted that the codes of ethics now place more responsibility on practitioners to honor diversity in the treatment of children under their care. "The evolution of our ethics standards means we must have the courage to acknowledge our own multicultural liabilities – an acknowledgement that is actually a strength and an ethical responsibility," she said.
"We also need to recognize that cultural competency isn't something that can ever be fully 'realized' or 'acquired.' It's a lifelong process for those of us in social work. Whatever the definition in the codes of ethics, it really means our staff has a responsibility to consider the worldview of the client in assessment, diagnosis and treatment actions."
KidsPeace Institute conducts monthly Clinical Café sessions at its Orchard Hills Campus in Pennsylvania for area professionals in the mental health field.   Watch kidspeace.org/events for details on future presentations.