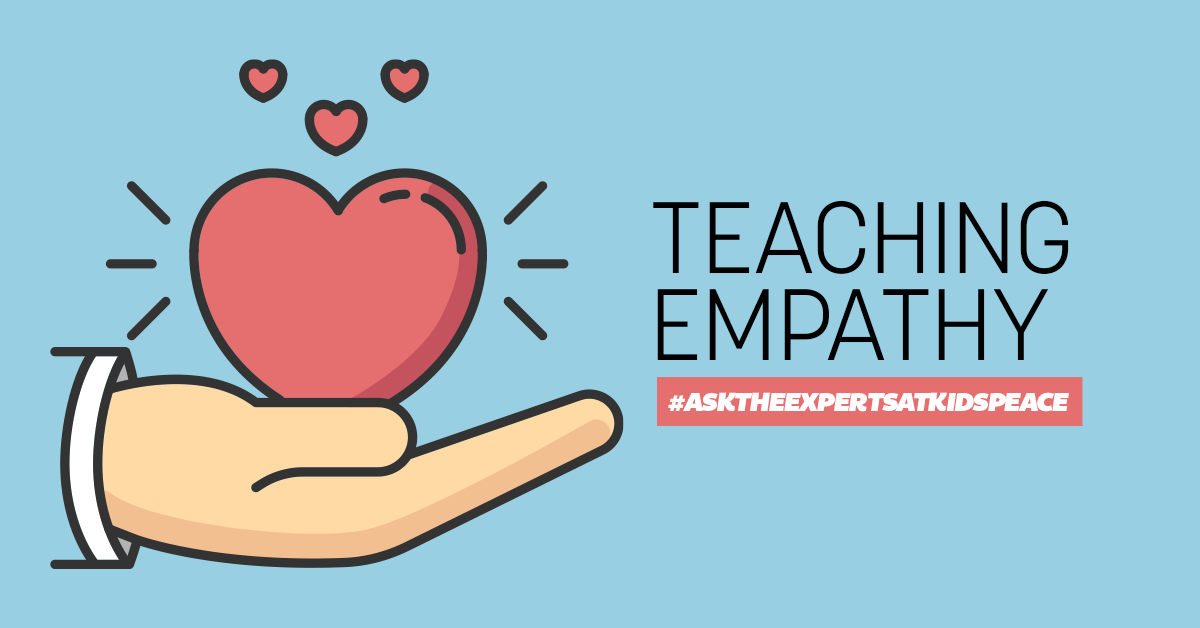 The holiday season is the time of year when we look for examples of empathy in action – caring for and about other people.  And this year, amid the COVID-19 pandemic and the resulting strains on civil society, we sense how valuable – and how necessary – empathy truly is.
In the Fall/Winter 2020 edition of KidsPeace's Healing Magazine, licensed clinical social worker Terry Sears offers suggestions to parents seeking to encourage and nurture a sense of empathy in their children.  Through education, experience and example, Sears notes, parents can empower their child to become caring and responsible young adults:
"At its core, empathy is simply defined as understanding how someone else feels, but its true meaning goes far deeper and has the power to change the world.  By shifting our focus and perspective from our own wants, needs and/or desires to the inner pain, struggle and triumphs of others we encounter, we gain joy and wisdom that cannot be found or bought anywhere else."
Terry Sears' article on teaching empathy can be found at https://www.healingmagazine.org/empowering-empathy-through-education-experience-example/ .