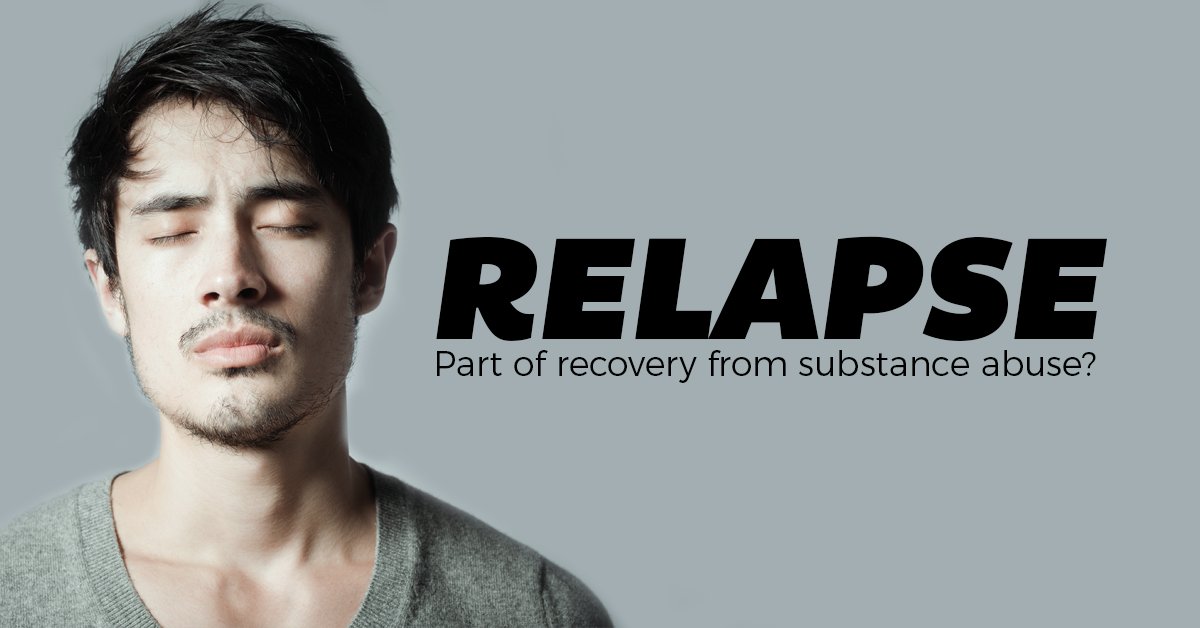 September is National Recovery Month – dedicated to increasing awareness and understanding of mental and substance use disorders, and celebrating the people who recover. 
Ask the Experts at KidsPeace is marking the observance by asking Michelle Callahan, facility director of drug and alcohol services, to explain what is meant by the phrase "Relapse is part of recovery…"
———
In treatment, whether it is for physical or mental health or substance abuse, it is normal to have setbacks in treatment while going through the process to recovery. When we think of people in recovery from substance abuse, we know there can be multiple relapses and admissions into treatment. Studies suggest that approximately half of all individuals who try to get sober return to heavy use, with 70 to 90 percent experiencing at least one mild to moderate slip.
Relapses have been normalized as a part of recovery, and once someone is in active recovery they need to accept that recovery is a lifelong process and that they will continue working to remain in recovery. 
Relapses can feel inevitable.  They are a process, whereas a single lapse is an event; what you do with that lapse determines whether it becomes a relapse. Relapse begins before someone uses a substance, as there are several warning signs and patterns that can be identified in advance – thoughts, emotions, and behavioral patterns that give our brain justification to use substances. Eventually the substance will be used unless there is intervention. 
When we have insight into these patterns we can look out for looming relapses and be proactive in addressing and changing these patterns. Changing one's lifestyle choices to those that promote recovery is key to maintaining the change.  
It can be discouraging when relapses occur because it can feel like you are "starting over" in recovery. This can feel self-defeating when the last few months of recovery is negated.  This can discourage clients to work towards active recovery again, or it can prolong the time of the relapse.
Fortunately, the way we think about relapse can be shifted and professionals can help reframe thoughts to promote returning to recovery as soon as possible. Relapses are still normalized as a part of the recovery process, but instead of those seeking recovery feeling like they're "starting over," relapse can be justified as an adjustment in their treatment plan and more of a "hiccup" then the end of their recovery. 
Michelle Callahan is facility director of drug & alcohol services at KidsPeace's Pennsylvania outpatient offices in Mount Pocono and Allentown (St. Luke's Sacred Heart Campus)