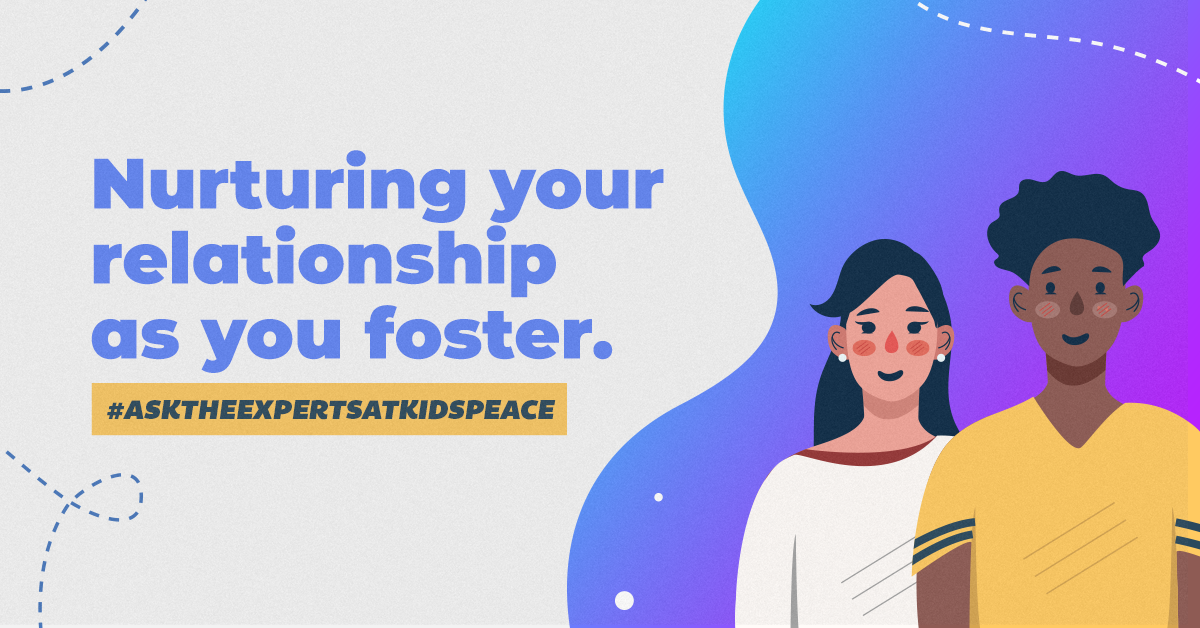 Part 1 – Beginning the adventure… 
Parenting takes a good deal of time and energy.  Having a healthy marriage/relationship is important for parenting in general, and even more so for foster parents.  
At some point, children will grow up and leave the home.  Foster children may be reunited with their birth families.  But hopefully, your relationship as a couple will last and grow over the years of being together.  It takes time and effort to nurture your relationship.
Couples should make sure their relationship has a good foundation prior to becoming foster parents.  Often one partner has the idea to become foster parents first, but the decision to foster/adopt should be a mutual one:
Discuss your motivations.

 

There are many reasons to foster or adopt a child.

 

Is your motivation to help a child or family?

 

Are you looking to make a difference to a child/community?

 

Do you feel you have something to offer to children?

 

A person may have different reasons for fostering, but as a couple you should be united in your goals.

 

It's okay to be on different pages as a couple, but you want to be reading the same book!
Gather information.

 

In the beginning, talk with foster care professionals and other foster parents about their experiences.

 

Recognize that friends or family outside of foster care may share "stories" (good or bad) of things that they have heard or read without having details.

 

The more accurate the information is, the easier you can plan to be proactive as a couple.
Decide how to prioritize your marriage.

 

The best way to be in a position to help children is by taking care of yourself and partner.

 

When going through the approval process together, you learn about the children, the foster care system, and your responsibilities as foster parents.

 

Hopefully, you also learn about your own strengths and needs along with your spouse's needs.

 

Have discussions with each other.

 

Talk about your concerns and excitement to foster.

 

Build on ways you can physically and emotionally support each other.

 

Look at your support system.

 

Support can come from family members, friends, community members, and possibly your faith community.

 

You need a diverse group of people to sustain you on the journey.

 

Each support person may play a different role.

 

You might have someone to help with practical matters, like providing baby-sitting or being an emergency contact if a child gets sick at school.

 

Someone else might be able to pick up meals when you are busy taking children to appointments.

 

Another person might be part of your self-care group – someone to go on walks with you or a person who can make you laugh when feeling stressed.

 

Remember to use other professionals in the child's life, such as teachers, counselors, and caseworkers.

 
At KidsPeace, our Family Resource Specialists are here to assist foster parent applicants at each step of the approval process.