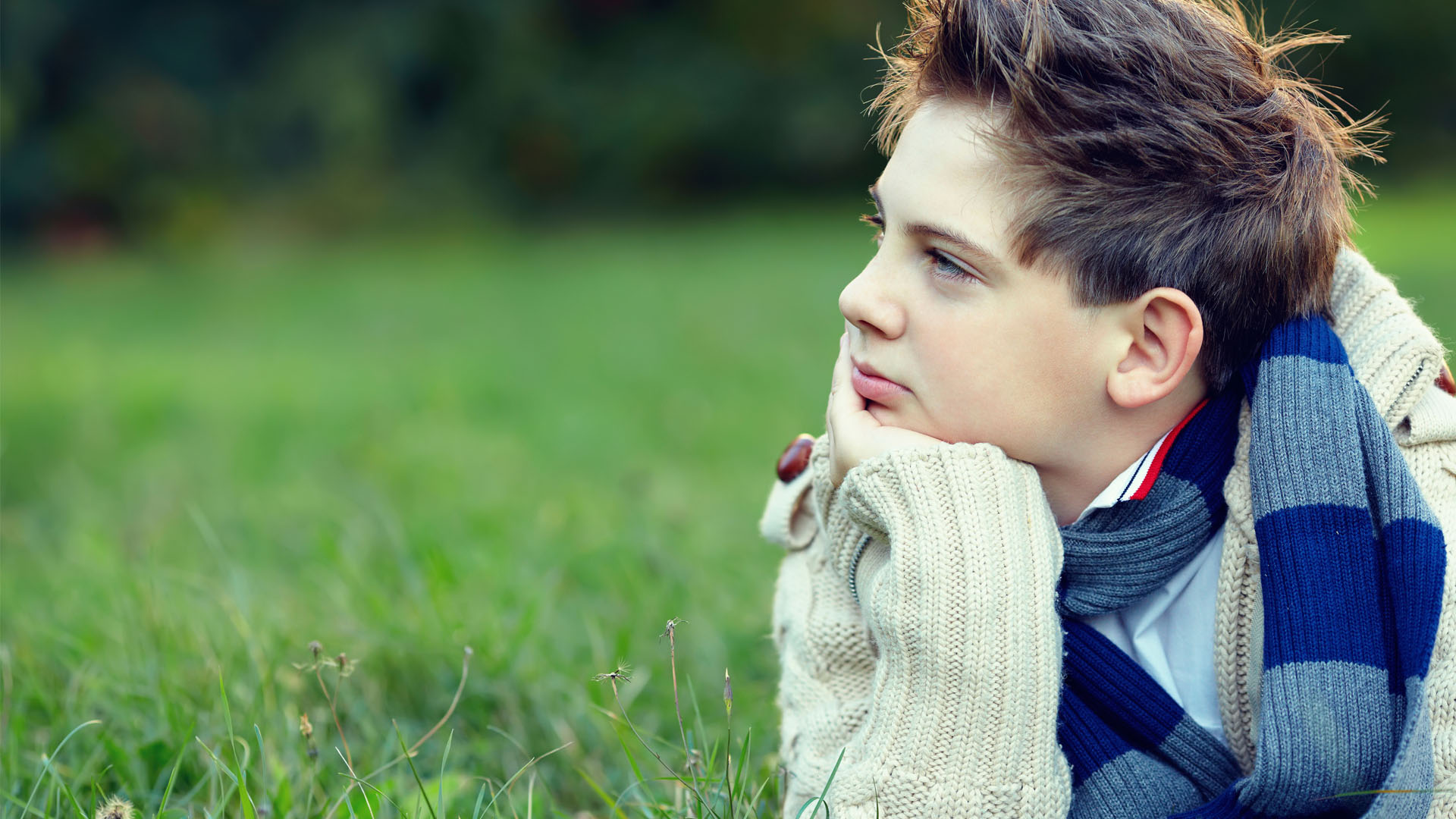 "A Family for ME" initiative seeks more foster and adoptive families for Maine kids
KidsPeace and the Maine Department of Health and Human Services have launched an effort to recruit potential foster and adoptive families from across the state. The centerpiece of the "A Family for ME" initiative is a widespread and coordinated awareness campaign to inform and educate the public about the urgent need for families to participate.
Currently there are nearly 2,000 kids in the foster care system in Maine, with approximately 100 in need of an identified family interested in adopting them.
Ken Olson, Executive Director of KidsPeace National Centers of New England, says KidsPeace will partner with DHHS, other agencies, community members and interested parties to reach prospective foster and adoptive families throughout the geographically vast state.
For more information about "A Family for ME," click here .