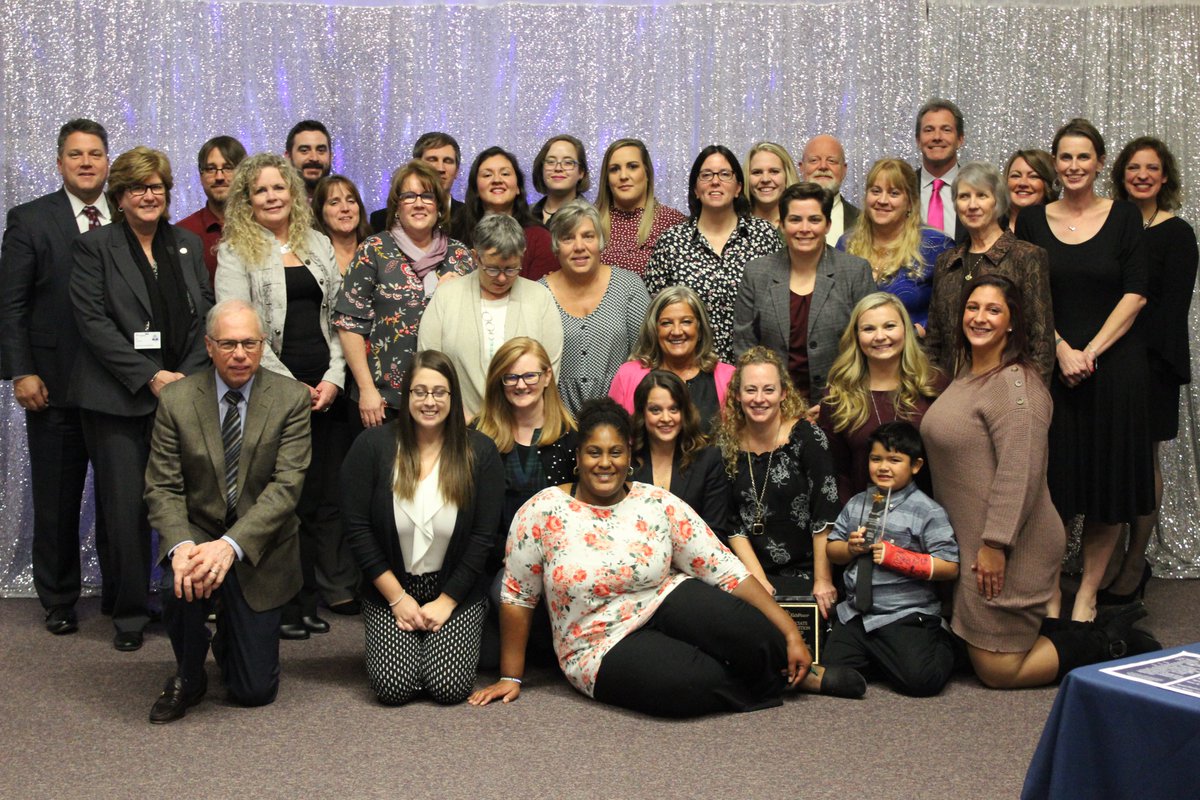 The excellence of KidsPeace's people was on display November 13th, as the 26th Annual KidsPeace Associate Recognition Award Ceremony was held at the Donley Therapeutic Education Center on the Orchard Hills Campus, with the theme "Looking To The Future."  
Winners were honored in six categories: 
Spirit of KidsPeace 
Abigail Storm, Patriot Center, PA Residential
Terry Sears, SITES, Scranton PA-FCCP
Model of Care 
Kyle Leeman, Graham Lake School, ME Education
Marcy A. Prior, PA Residential
Transformation & Creativity
Kathleen Noonan, Williamsville, NY-FCCP
Jayson Leeman, Green Street (Allentown), PA Outpatient
Jamie M. Pfister, OD&T (PA)
Leadership
Jessica Precious-Sines, Bowdon (GA) Campus
Jessica Mendez, Richmond, VA-FCCP
Customer Service
Bonnie Bartek, KidsPeace Hospital (PA)
Sara Capwell, KidsHaven (PA)
Team
Recruiting (Human Resources) – Sheila Rulli, Denise Reyes, Kurt Wenger, Mike Baransky, Anna Faye, Kelly Reitz and Vanessa Biechy                            
Pioneer Center Clinical – Jamie Chubb, Eric Sell, Katelyn Strohl, Elisa Loncola, Marissa Nesgoda, Jacqueline Berger, Brooke Palmer, Virginia Beck, Ashley Bowden, and Kiana Keiper
In addition, the President's Award was presented to Caren Chaffee, director of grants and advocacy for KidsPeace during the event.
Congratulations to all the honorees!