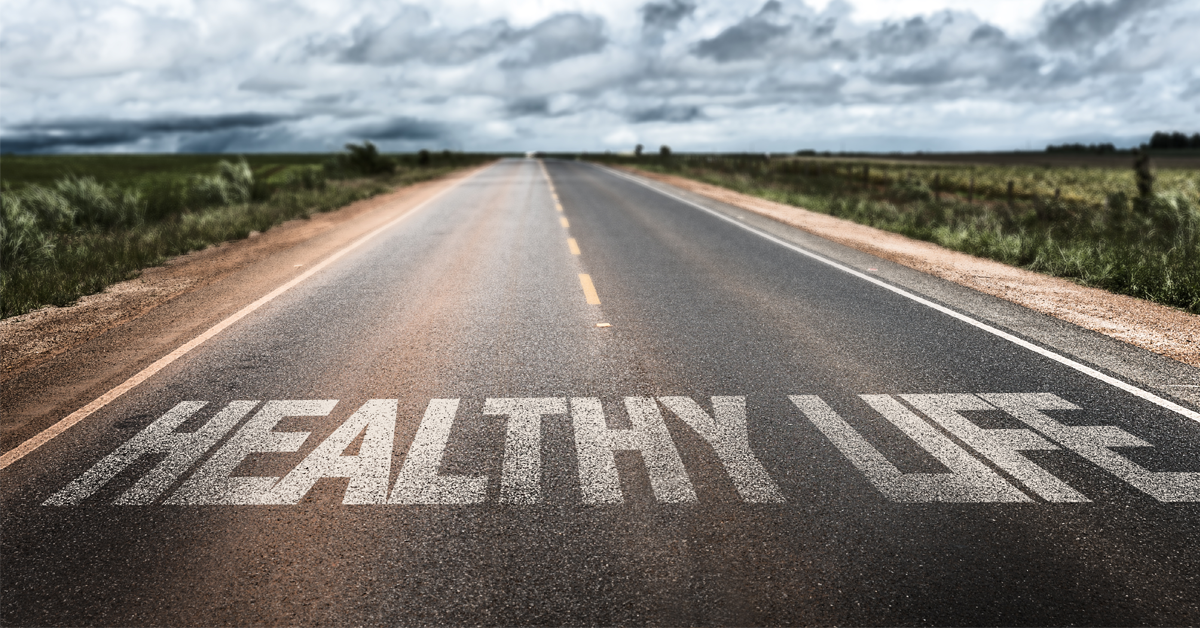 The Health Care Council of the Lehigh Valley was formed in 2011 by the Dorothy Rider Pool Trust in response to a requirement of the Affordable Care Act (ACA).
Under the HCC's guidance, KidsPeace and other healthcare providers in the region conduct a community health needs assessment (CHNA) every three years to identify strengths and needs of the area related to healthcare. The assessment's findings help providers create an implementation plan to address the identified needs.
The 2019 report discusses social determinants of health and the need to improve access to care – including mental health services.
You can see a summary of the report's findings here.