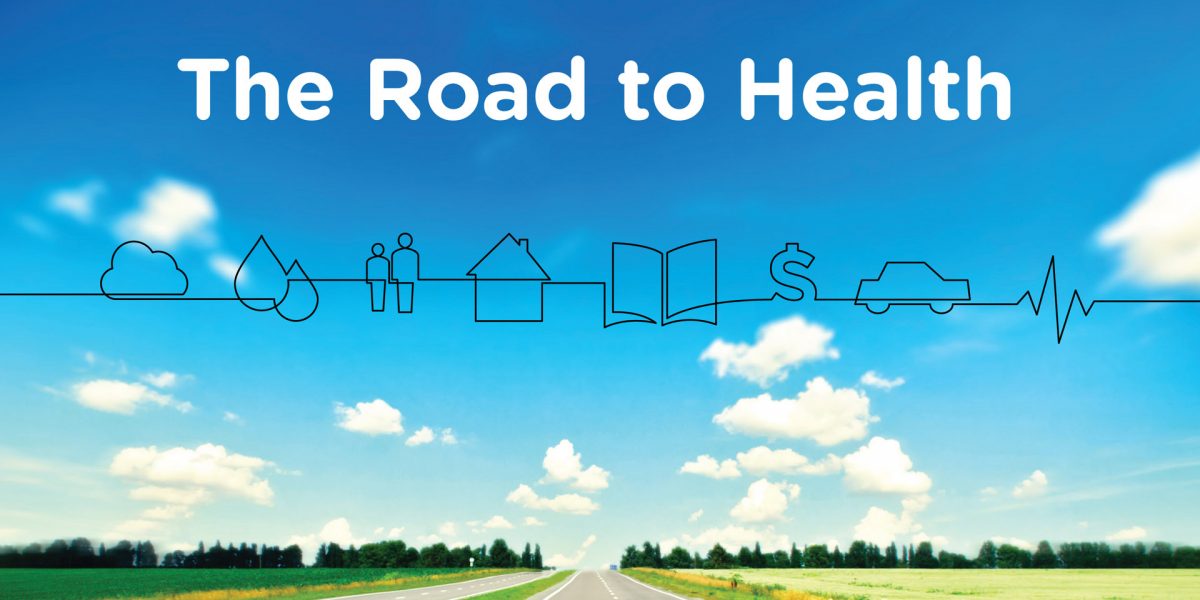 2016 LV Community Health Needs Assessment
The Health Care Council of the Lehigh Valley (Pennsylvania) has published the area's latest Community Health Needs Assessment.
KidsPeace joined the Lehigh Valley's major hospital networks, health bureaus of Allentown and Bethlehem, and the Dorothy Rider Pool Health Care Trust in creating the HCC in 2011, in response to a mandate to conduct a Community Health Needs Assessment every three years.
The 2016 HCC-LV report, entitled "The Road to Health," combines statistics from local, state, and national resources about disease, the environment, social factors, and individual behaviors with input from area residents gathered through focus groups in Lehigh and Northampton Counties.
Click HERE to read the 2016 report.