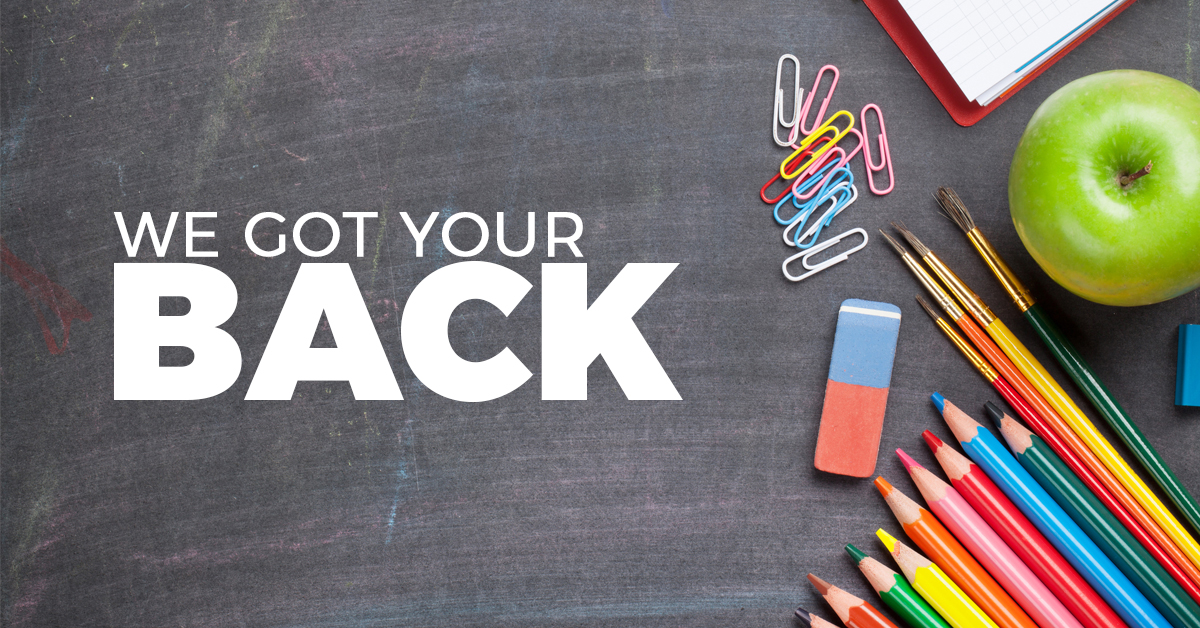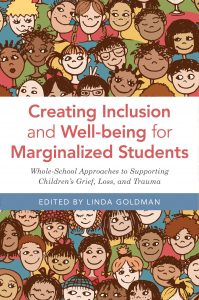 From airports to movie theaters to playgrounds, efforts are underway to be more welcoming and inclusive to individuals on the autism spectrum. In the next Healing Magazine, KidsPeace looks at changing perspectives about autism in the society at large. Plus, we learn how family members can support foster parents, and how a variety of therapeutic approaches can bring about healing in families of children facing behavioral health challenges.
And a new book takes us into a third-grade classroom, with a teacher dedicated to creating an inclusive environment, using four simple words:
The phrase "we got your back" tells students there is a community in this classroom that is looking out for them and supporting them. Each and every one of us faces challenges and this makes it clear that no one has to struggle in isolation.
One of the beautiful little aspects of a "we got your back" type of community is each year the kids start to say it to me … if I tell them that visitors will be in our classroom observing and I need them to be on their best behavior, inevitably someone will say, "Don't worry, Miss, we got your back!…
Watch for the Fall/Winter issue of Healing Magazine, coming December 5! www.healingmagazine.org