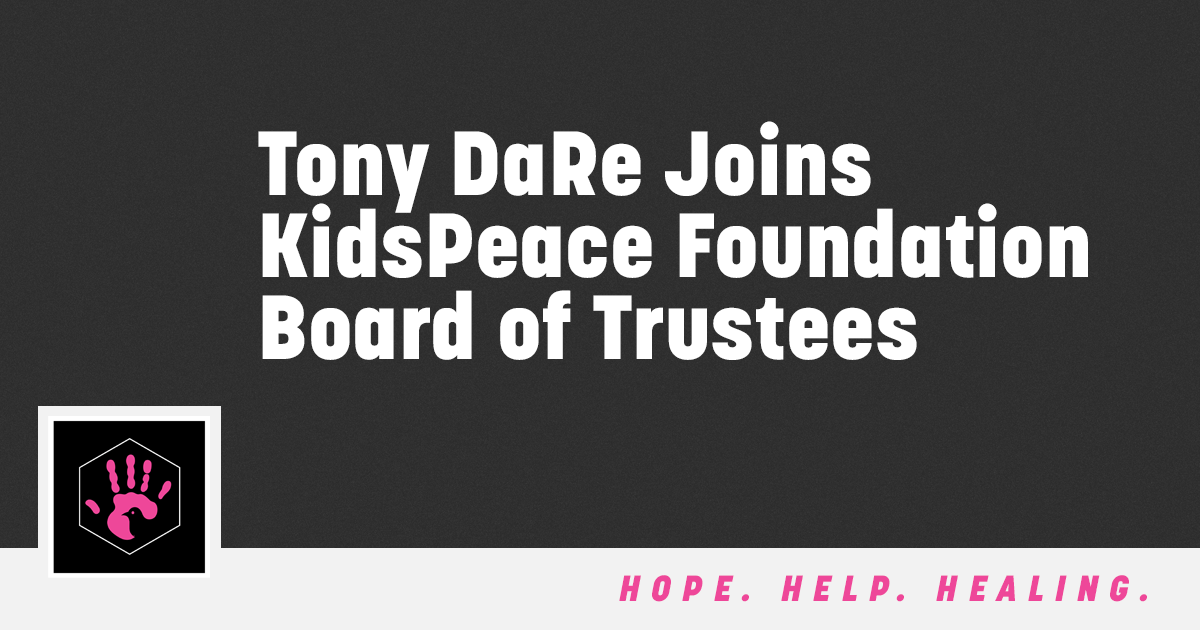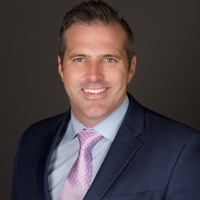 The KidsPeace Foundation has announced that Anthony (Tony) DaRe, founder and chief executive officer of BSI Corporate Benefits, has joined its Board of Trustees.
DaRe is a longtime supporter of KidsPeace, serving as chair of its Lehigh Valley Board of Associates community organization and spearheading annual fundraising campaigns in support of KidsPeace programming initiatives in the region.  His community commitment includes similar support for a range of local nonprofits, leading to his recognition as the 2020 Lehigh Valley Community Service Person of the Year.
DaRe founded BSI in 2003 and under his leadership the company has grown to be one of the top employee benefits consulting firms in the nation, with more than 100 clients in 41 states.  Headquartered in Bethlehem, PA, BSI has been named one of America's "Top Workplaces" by Inc. Magazine – which cited its exceptional workplace and company culture and leadership through the COVID-19 pandemic.  The magazine also listed BSI as one of the fastest growing companies in the country for 2021.
"KidsPeace has been part of our BSI family for nearly a decade. As a representative of BSI it is an absolute privilege to join the Foundation board, which has my full commitment to advancing the KidsPeace mission and helping to serve some of the most at-need children in our community," DaRe said.
Ann McCauley, President of the KidsPeace Foundation, said DaRe is an outstanding choice to join the board. "Our organization's purpose is to match donations and grants with opportunities to make children's lives better.  Tony has a heart for the children we care for and he will make an excellent new member of our KidsPeace Foundation Board of Trustees."
The KidsPeace Foundation was created in 2017, and in that time the Foundation and its volunteer Boards of Associates have raised more than $14 million in grants and donations to support KidsPeace's mission and programming across the organization's eight-state network of mental and behavioral health services and foster care.