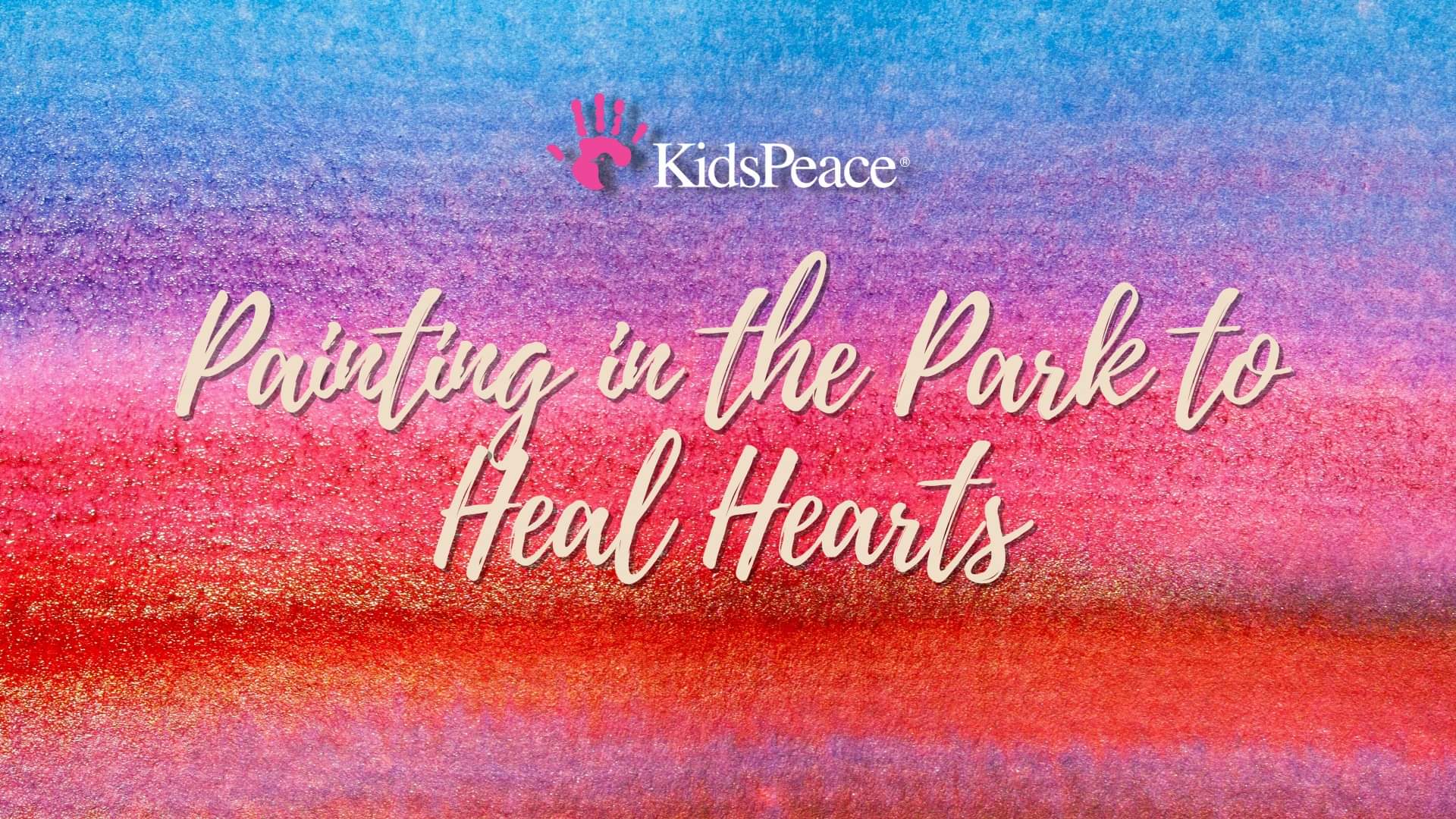 KidsPeace will hold a special community event in Allentown's Cedar Beach Park on Saturday, August 13th, to mark the 25th anniversary of a key community program for residents in the Lehigh Valley and Northeast Pennsylvania.
The "Painting in the Park to Heal Hearts" celebration is designed as a summertime outing for families in the community – featuring art, games, music and food (while supplies last). The event will be held from 11 a.m. to 3 p.m. at the Rose Garden Pavilion #2 at the Park, and is free to the public.
The celebration is in honor of KidsPeace's SITE program, which in 2022 reaches the milestone of a quarter-century of transforming trauma through hope and healing, for children, adolescents and their families.  Organizers say the event also will raise awareness and appreciation for the resiliency of survivors of sexual trauma and those who support them.
Several other therapeutic agencies in the region will join KidsPeace in participating in the Painting in the Park event, along with several local businesses and Moravian University.  
Information about the Painting in the Park event can be found on its Facebook events page at https://www.facebook.com/events/330094795807882