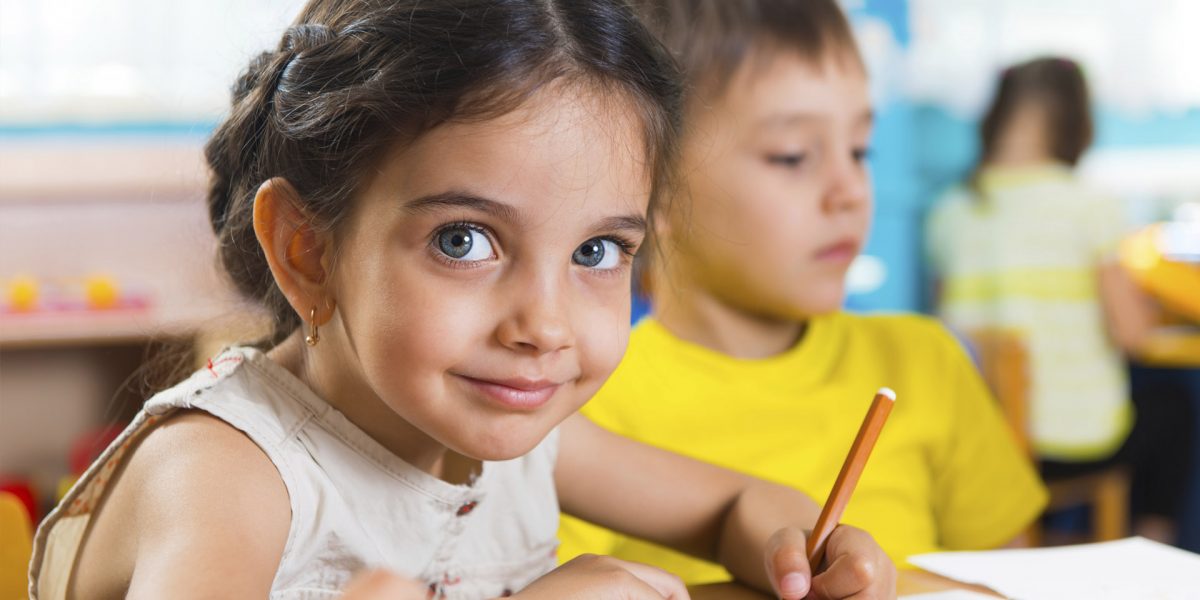 New Preschool Program Launches in Maine
KidsPeace is now accepting referrals for a new preschool program for children with learning and developmental challenges ages 3 to 5, at its Graham Lake Campus in Ellsworth, ME.
The newly licensed Milestones Program will provide individualized preschool programs and daycare services, including speech therapy, physical therapy, individual and family therapy, case management, and applied behavior analysis services. The program is designed to serve younger students in need of a structured, small-group educational environment.
Read the announcement here (link)