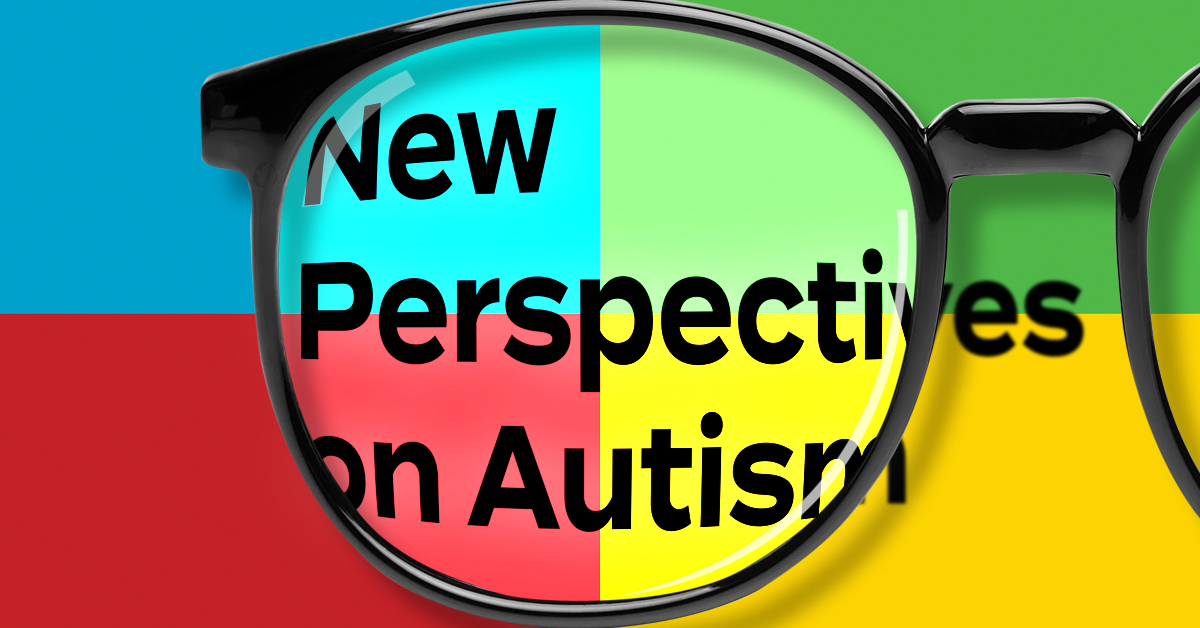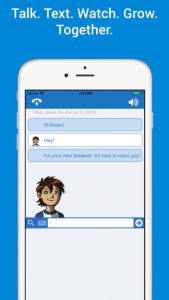 A family's love … a breakthrough in communication … and the power of technology to connect with those on the autism spectrum. Pulitzer Prize winner Ron Suskind, author of "Life, Animated," discusses his efforts in developing an app based on his experience with his son:
Talk or type into your phone or computer and the words come through in real time in the voice of an animated character on the child's phone or computer. When the child responds, you can hear it and answer… With the human-infused Sidekick as a guide and companion, a child's passion can become pathways for engagement, expression and growth….
Read Ron's article, and other new perspectives on autism, in the Fall/Winter issue of KidsPeace's Healing Magazine, coming soon!
Link to the Sidekick App: https://www.sidekicks.com