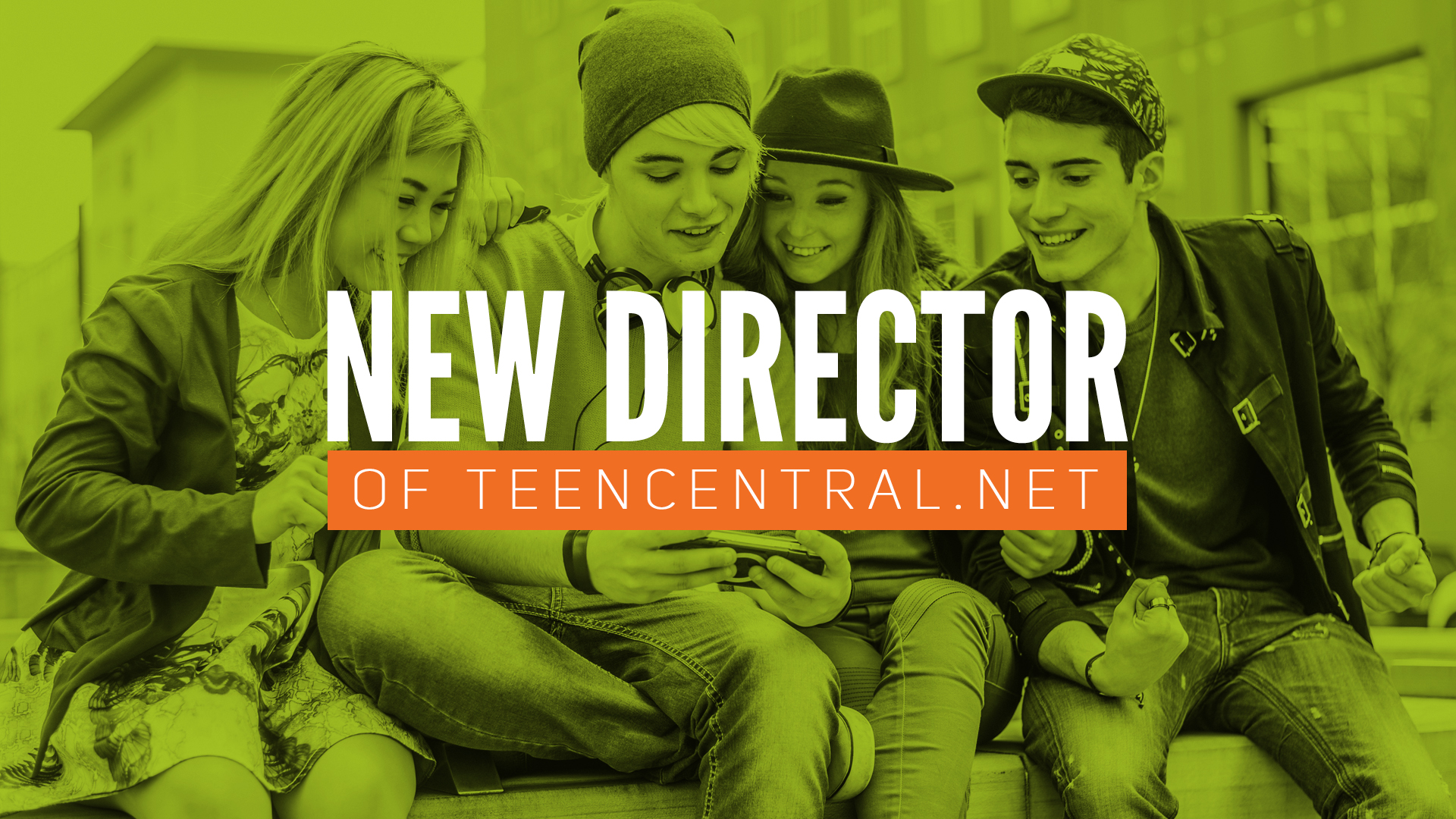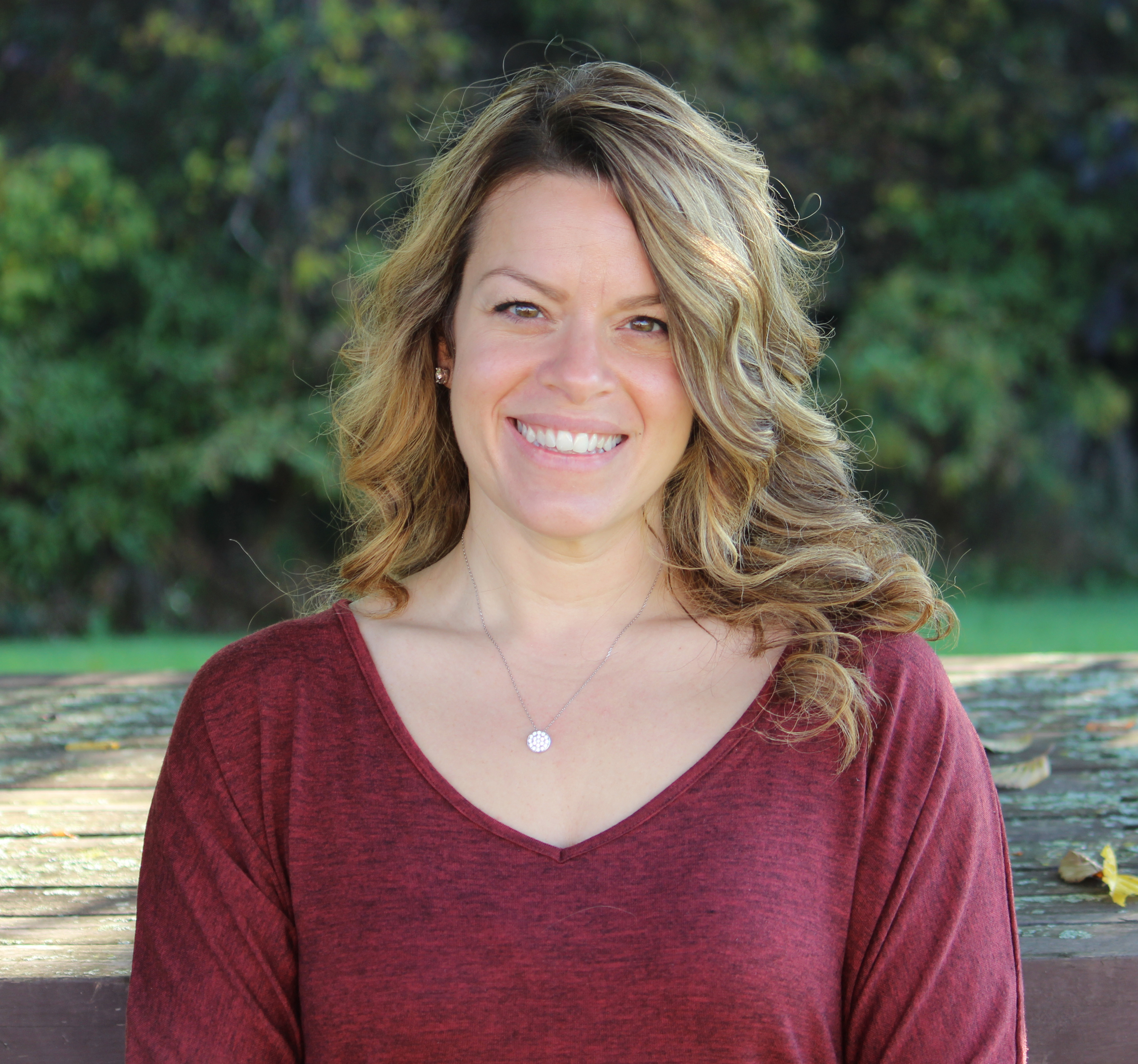 Thespina (Thes) Arcure, M.S., has been named the new Director of TeenCentral and ParentCentral.net. She takes over from founding director Julius Licata, who is retiring.
A graduate of Moravian College and Chestnut Hill College, Thes is a licensed professional counselor with experience as a therapist and clinician at a number of agencies. Most recently, she has served as a senior clinical program and staff development specialist in KidsPeace's organizational training operation.
Founded by Dr. Licata in 1998, TeenCentral is a web-based resource for teens seeking information and advice on issues important to them. It includes a free, anonymous service for site members to send questions or concerns and have them answered by trained counselors within 24 hours. These fully anonymous inquiries and answers are also available in a searchable database for review by members. In 2011, KidsPeace launched the companion site ParentCentral.Net to provide similar advice and guidance to parents of teens.
Welcome, Thes!