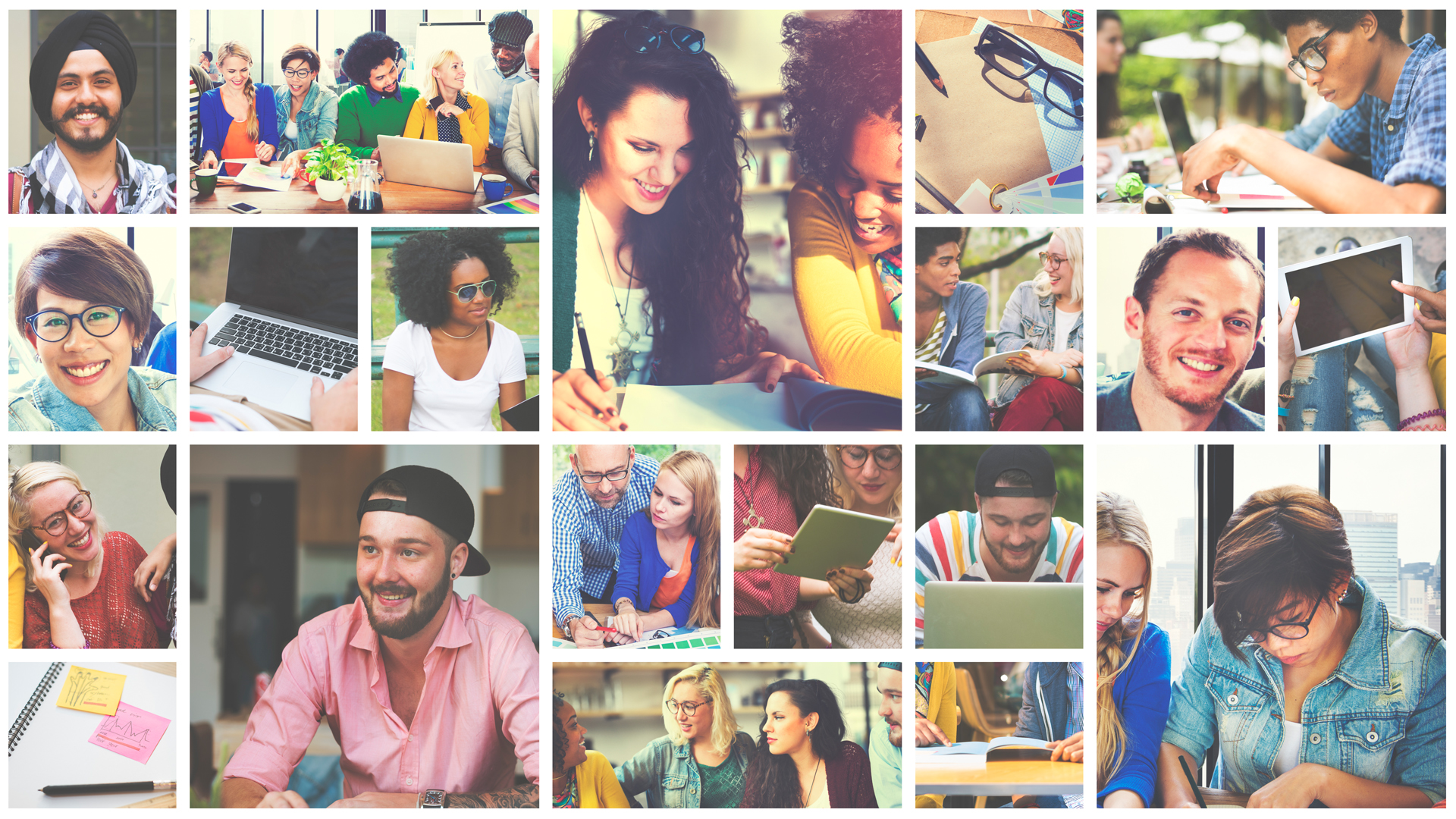 In the most recent edition of Healing Magazine, contributor Julie Dees praised the potential of "millennials" – workers born between 1980 and 2000:
"(Millennials) right now make up roughly 36% of the work force; by 2020 they'll be nearly half of all workers (Forbes, 2013). But beyond their sheer numbers, millennials can bring significant advantages to organizations:
They contribute to efficiency through familiarity with technology
They are "big picture" thinkers and creative problem-solvers
They're experts at multi-tasking
On the whole, they're more socially conscious – with a "Greener & Cleaner" philosophy
And they aren't complacent – they're change agents and opportunity makers, who are willing to find new ways to get things done, out of a desire to improve themselves and the world.
Millennials are the most technologically advanced, most educated, and most diverse generation to ever enter the workforce, and they have the power to make an amazing impact on your organization — IF you can recruit, engage and retain them."
Dees offers advice on how to accomplish that in her article, Hiring (And Keeping) The Next Great Generation, in the Fall/Winter '16 edition of Healing. You can view it and all back issues at healingmagazine.org. And watch for the NEW issue of Healing, coming soon!