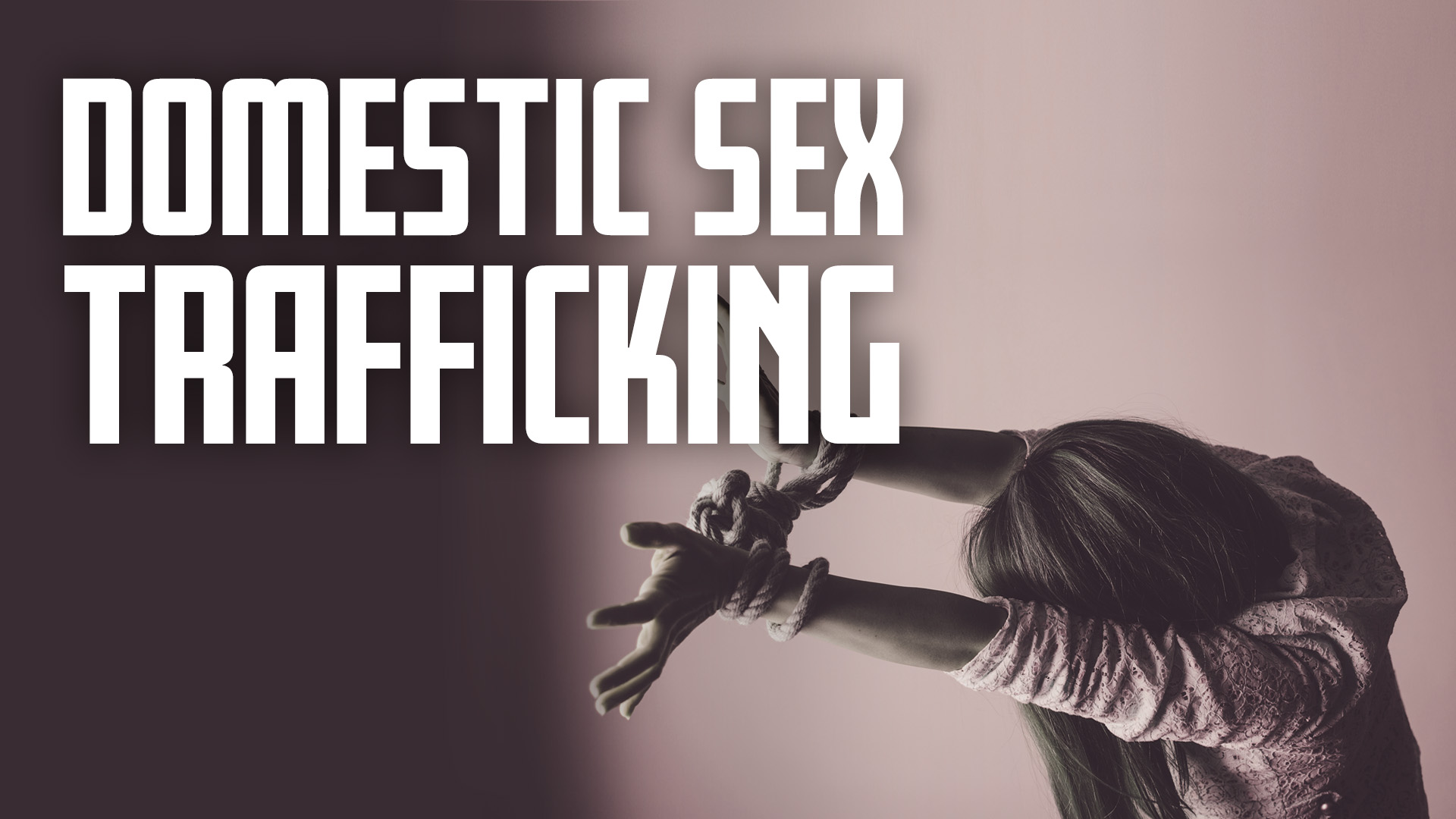 SCHNECKSVILLE, PA (May 31, 2017) – Many Americans may associate the term "sex trafficking" with the developing world – but communities around this country are finding the problem is much closer to home.  In the Spring/Summer 2017 edition of Healing Magazine, KidsPeace looks at the issues surrounding domestic sex trafficking.
The issue, available now at www.healingmagazine.org, includes articles by KidsPeace researchers on the prevalence of sex trafficking within the U.S., and how a new treatment program can help traumatized young victims heal.  Other articles detail federal efforts to address the issue, ways that a community-based coalition can aid legal efforts to combat trafficking, and a program in Philadelphia  (called "johns school") that's designed to attack the problem from the demand side of the equation.
Other articles in the latest issue of Healing Magazine include:
Part Two of a discussion with Dr. Steven Marans of Yale University on community response to traumatic events

How parents can help homeschooled students deal with common challenges and anxieties

A "sneak peek" inside the redesigned TeenCentral website

And some thoughts – in verse – from a foster child about navigating the system and the emotions she feels.
Healing Magazine is published twice a year by KidsPeace, providing practical and clinical information to families and children's professionals.  Interested individuals can subscribe to the print version of the magazine and view archived electronic issues at the healingmagazine.org website.