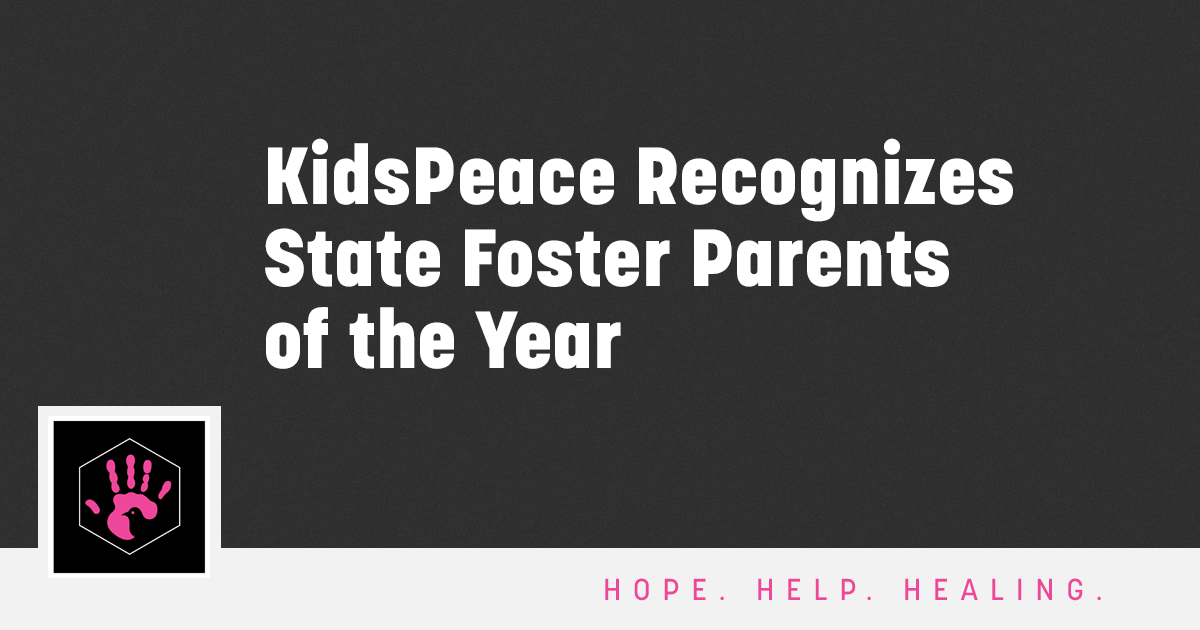 In recognition of National Foster Care Awareness Month, KidsPeace foster care offices have named Foster Parents of the Year for each of the six states in which KidsPeace FCCP operates.
2022 honorees:
Indiana: Madison Eckert and Josh Mandeville of Franklin, IN
Maine:  Laurie and Chris Tomascik of Richmond, ME
New York: Ann Mathis of Kingston, NY
North Carolina:  Blanche Royall of Angier, NC
Pennsylvania:  Christina and Jeremy Schoenrock of Pottstown, PA
Virginia:  Willie and Paula Aristene of Stafford, VA
As a result of being named KidsPeace's state Foster Parents of the Year, these families will be considered for recognition as the organization's National Foster Parents of the Year. That selection will be announced during KidsPeace's first-ever National Virtual Foster Care Conference, scheduled for Saturday, May 21, 2022.