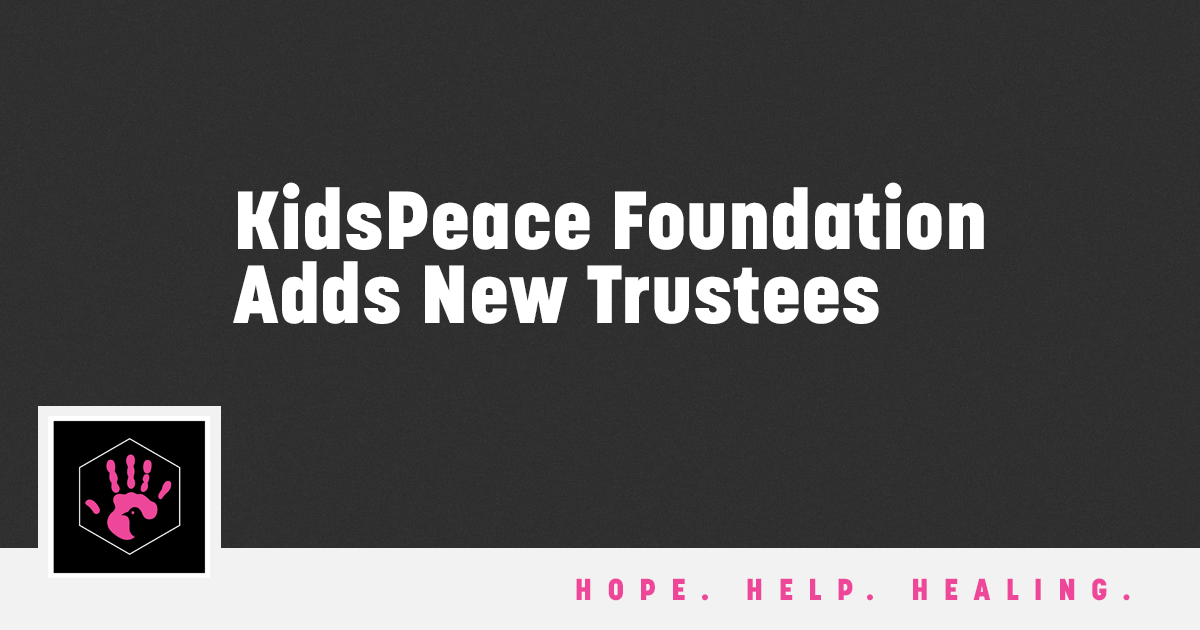 The KidsPeace Foundation announced that it has named three new members to its Board of Trustees: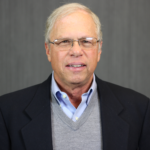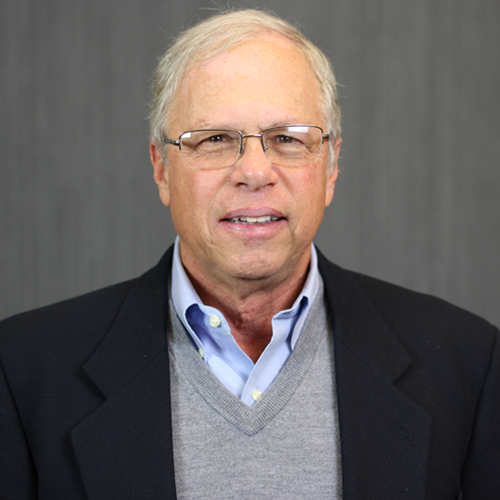 Dr. Scott Reines is a board-certified physician, pharmaceutical research scientist and executive. He served in leadership roles at Johnson & Johnson and Merck Laboratories, and currently consults with a variety of biotech, pharmaceutical, and venture capital organizations. Dr. Reines joined the KidsPeace National Board of Directors in 2010, and currently serves as its chair.
"KidsPeace is my favorite charity, because I see firsthand the great work they do in serving children and families in crisis.  I consider it a privilege to become a trustee of the KidsPeace Foundation, where I hope to play a part in strengthening the organization as it faces extraordinary new challenges."- Scott Reines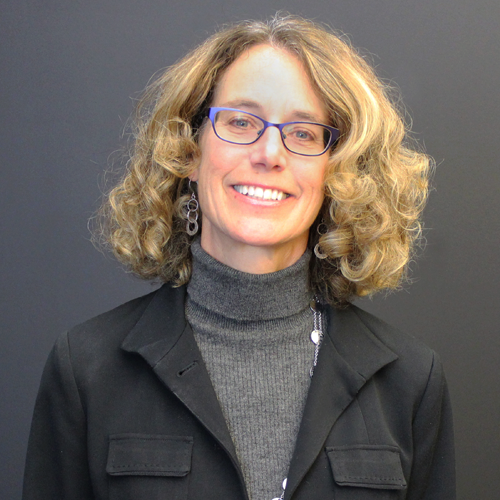 Sandra Kerr previously was executive director of promotions and advertising review for Merck & Co.; she also served in similar roles at Johnson & Johnson and Upjohn. In addition to her work with KidsPeace, Ms. Kerr is a trained disaster relief caseworker for the American Red Cross, and a volunteer with Point Pleasant Fire Company #1 and Big Brothers Big Sisters of Southeastern Pennsylvania.  Ms. Kerr joined the KidsPeace Board of Directors in 2018.
"I'm delighted to join the KidsPeace Foundation.  I look forward to working with the Foundation Trustees and officers to cultivate and expand our donor community and to secure sustainable funding so that more children can benefit from the care KidsPeace provides." – Sandra Kerr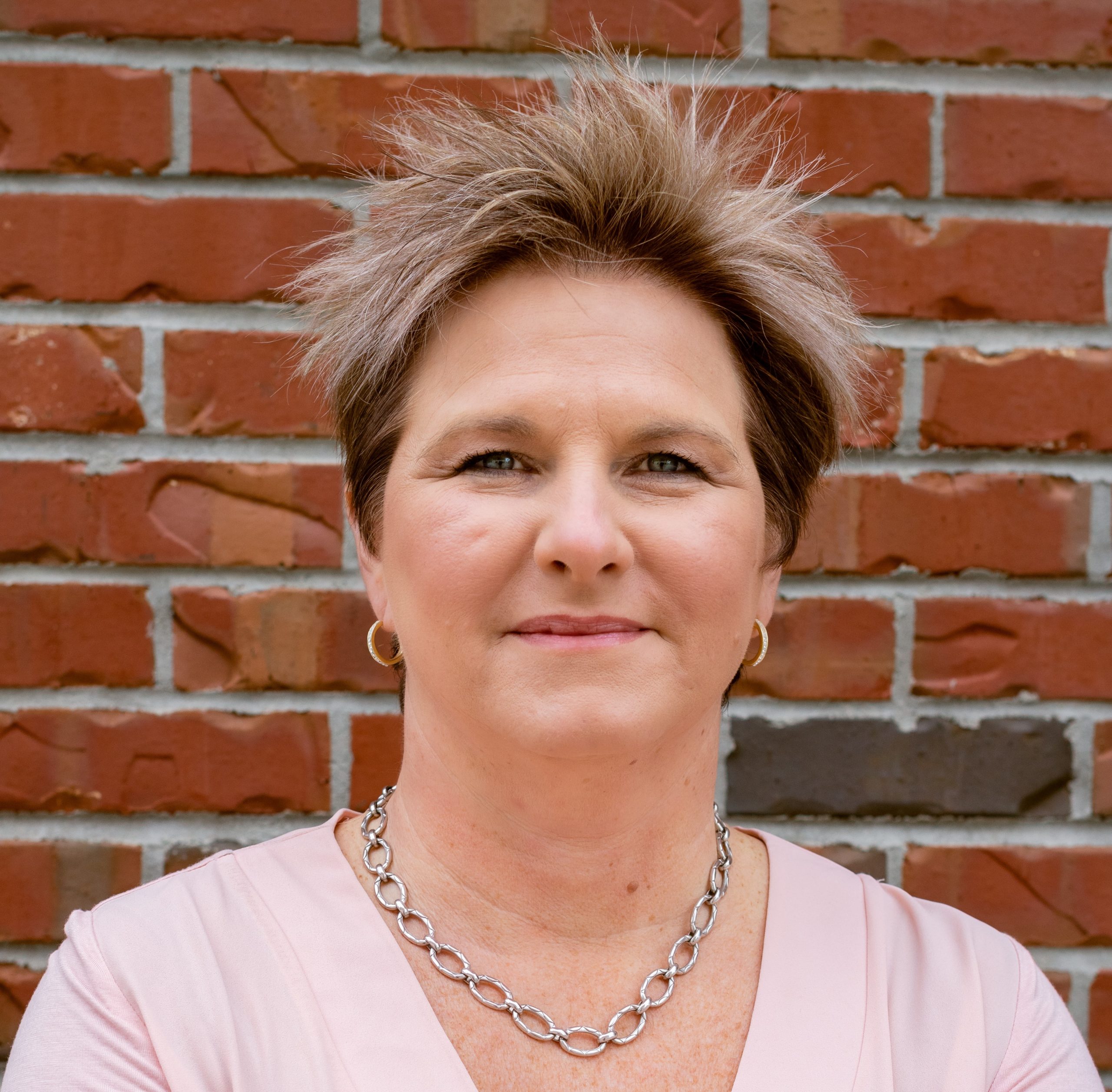 Regina Thompson is a small business owner and entrepreneur who also has devoted her time and talents to several community nonprofit groups in the Fayetteville (NC) area.  In 2016 she joined the KidsPeace Fayetteville Board of Associates, and has led the group to success in raising financial and in-kind donations along with awareness of the need for loving homes for youth in the community.
"When I joined the Fayetteville Board of Associates, I saw how partnerships could help us realize the goal of finding homes for more children in our community.  I also began to learn how the whole KidsPeace organization is finding ways to help children of all needs, and the role the Foundation plays in making those efforts possible.  As a Foundation Trustee, I'm looking forward to bringing my ideas and perspectives to the board as we work to form productive partnerships and make it simpler for new donors to support the organization's work." – Regina Thompson
As a non-profit organization, KidsPeace is strengthened through philanthropic and charitable support.  The organization created the KidsPeace Foundation in 2017 to enhance its connection to donors and potential donors, secure major gifts to support KidsPeace's various programs in a sustainable manner, manage the philanthropic support process and oversee the work of local KidsPeace Boards of Associates in their efforts in support of local offices and activities.  
In 2020, despite the barriers to success linked to the COVID-19 pandemic, the KidsPeace Foundation secured more than $6 million in grants and gifts to support KidsPeace programming in eight states.  Members of the Boards of Trustees and Directors provided more than $200,000 in personal gifts last year; those gifts helped to fund selected programs and projects such as the Sarah's Smile Autism Program, TeenCentral.com, free walk-in outpatient assessments, and the work of the Critical Incident Response Team (CIRT) to provide therapeutic support to schools and communities who have experienced traumatic events.
For more information, visit www.kidspeace.org/foundation