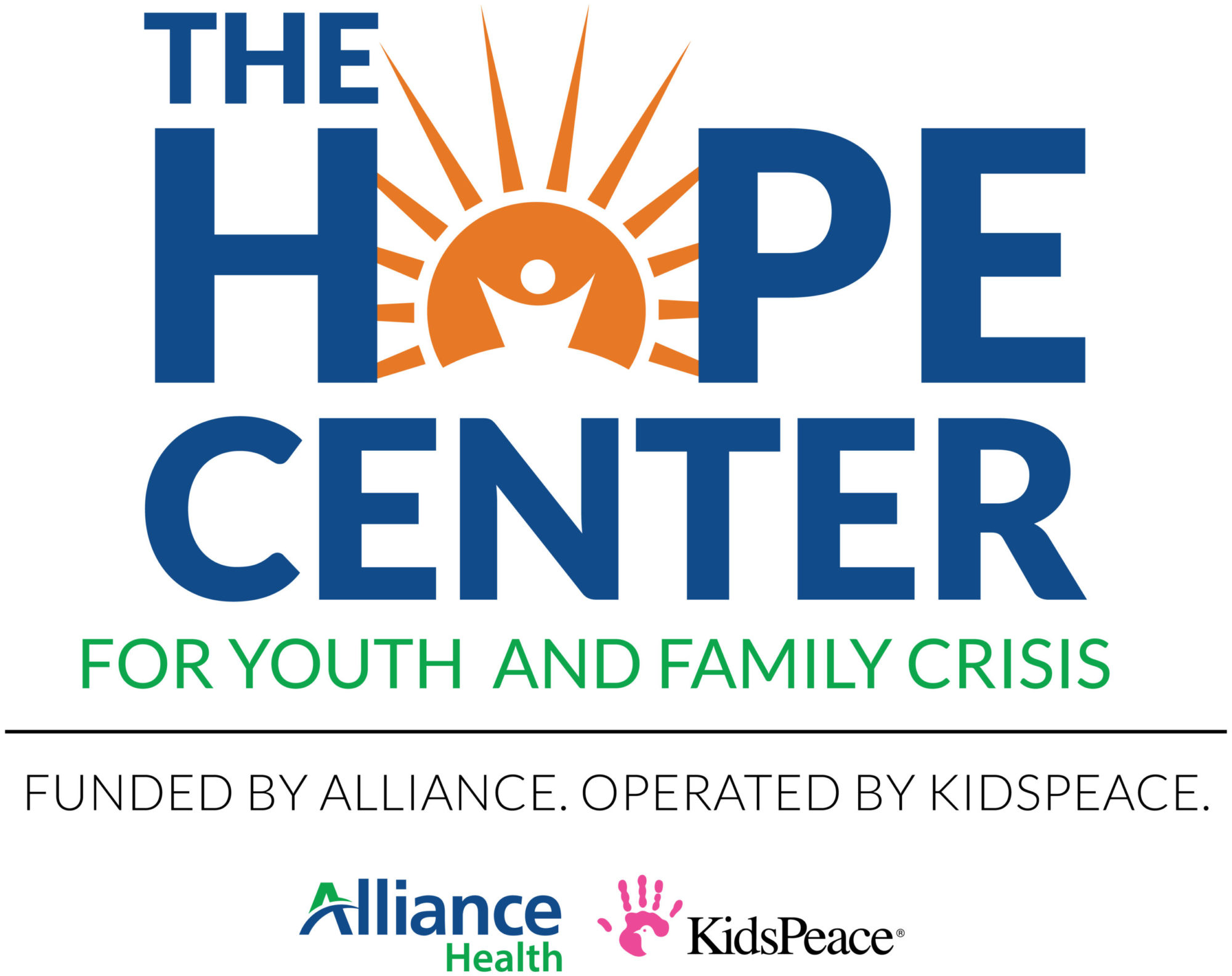 KidsPeace and Alliance Health have announced plans to establish a behavioral health urgent care and crisis intervention program in Wake County, NC.
Located in Fuquay-Varina, NC, the program is called The Hope Center for Youth and Family Crisis.  The facility will be funded by Alliance, a North Carolina LME/MCO, and KidsPeace will operate the center's mental and behavioral health programming for families in Wake and surrounding North Carolina counties served by Alliance.
The two organizations said they expect to start accepting youth into programming at The Hope Center for Youth and Family Crisis in September 2021.  Initially The Hope Center will provide behavioral health urgent care services for youth from 4 to 17 years of age.  Behavioral health urgent care is designed to be an alternative to a community hospital's emergency department, and offers care to individuals experiencing a crisis related to a substance use disorder, mental health disorder, a diagnosis of intellectual or developmental disability, or combinations of them.
Later in the year, The Hope Center's Facility-Based Crisis (FBC) service will accept admissions among children from 6 to 17 years of age into its 24/7 therapeutic programming.  Like urgent care, the 16-bed staff-secure FBC service is designed to meet the needs of families whose loved ones are experiencing a behavioral health crisis, and will provide an immediate response to these situations without the need to engage emergency departments, which can be costly and limited in their programmatic scope for mental and behavioral health issues.
Also, KidsPeace has announced that Tammy Margeson has been named Program Director for The Hope Center, effective immediately.  Margeson has extensive experience in the mental health field, having worked as a therapist, program manager, clinical director, and administrator at several organizations in north-central North Carolina.
In her role as Program Director, Margeson will oversee all aspects of The Hope Center's operations, including management of its staff – which is anticipated to number up to 90 employees when the center is fully operational.

Margeson is a licensed clinical addictions specialist, a licensed clinical mental health counselor and a certified clinical supervisor.  She holds a master's degree in mental health counseling from Walden University and received her bachelor's degree at Empire State College.  She lives in Cary, NC.