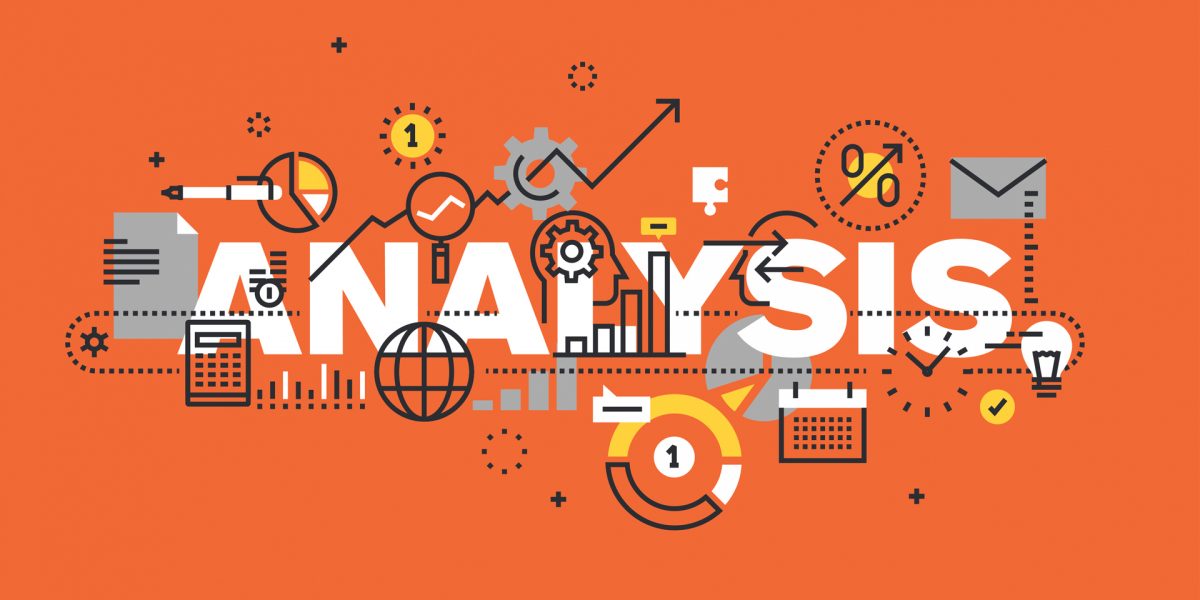 Intern's Project Helps KidsPeace Analyze Outcomes Data
This summer, KidsPeace welcomed Lehigh University master's level intern, Yashodahn Wagh, to our Performance Improvement Department.  Yash streamlined the data analysis and visualization of one of our Key Quality Indicators—The Brief Psychiatric Rating Scale for Children (BPRS-C).  Yash helped to automate our analysis of this clinical outcome indicator. As a result, it now takes less time for KidsPeace's clinical managers and performance improvement staff to conduct analyses, with less opportunity for errors.
This internship came about through KidsPeace's relationship with Lehigh University's Healthcare Systems Engineering Program.  Lehigh's program trains students to apply systems engineering knowledge to healthcare systems to help providers streamline processes and improve quality and efficiency, while becoming more patient-centered and flexible.   KidsPeace is proud to join other leading healthcare systems around the country in partnering with Lehigh University to provide mentorship and research opportunities for their students.