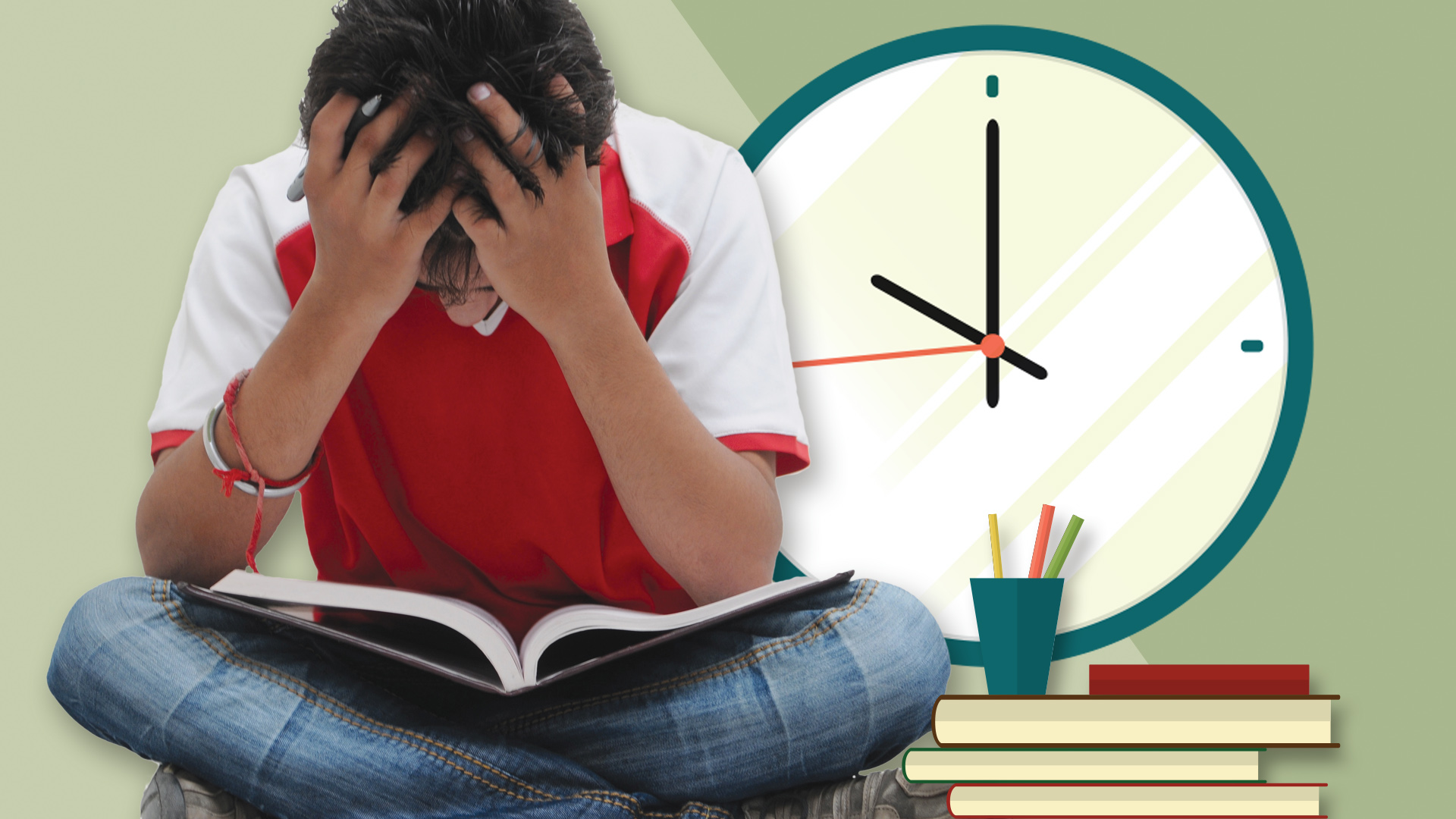 In the next issue of Healing Magazine, contributor Colette Pressell discusses the stresses and anxiety felt by children who are homeschooled:
Homeschooled students encounter a unique set of challenges from those faced by children in public schools … (and it's) important for parents to be aware of a homeschooled child's behavior and watch for any changes in their personality which may occur. Some homeschooled students experience feelings of isolation or have difficulty socializing with their peers. It is also natural for a student to feel stressed when making the transition from home school to a public school…
The most important thing a parent can do is to start a dialogue with their children about their feelings. Not only will this encourage them to open up about issues which might be bothering them, it will also let the children know that it is perfectly okay to feel complicated emotions….
Watch for Colette's article, as well as our special focus on domestic sex trafficking, when the Spring/Summer edition of Healing Magazine is published later this month!