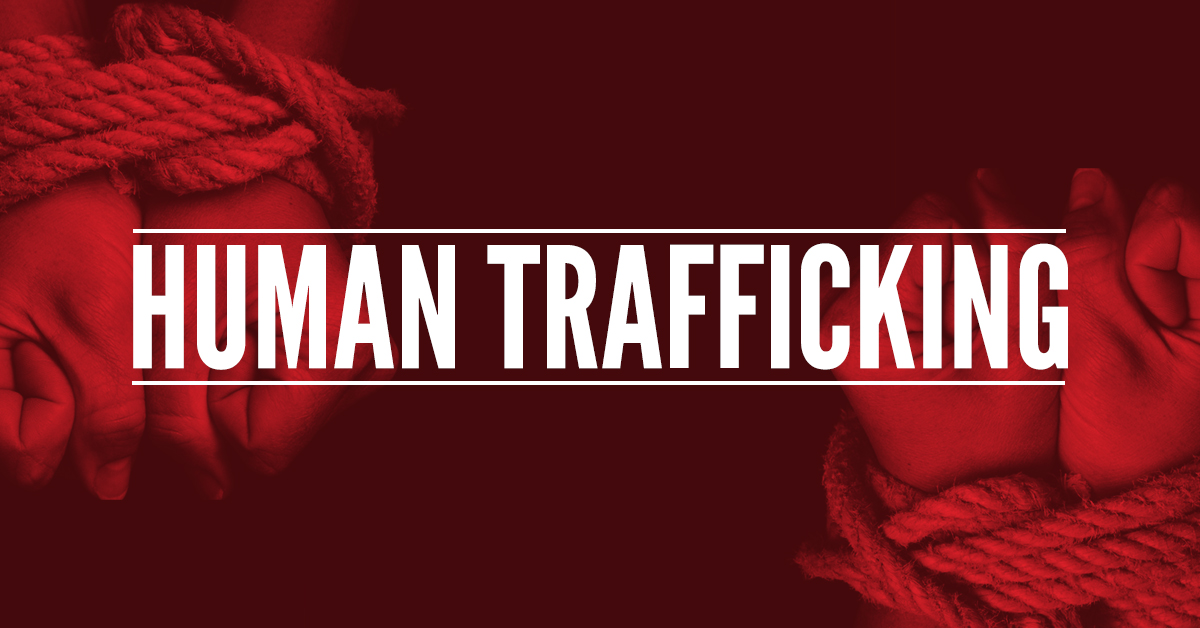 Human trafficking is a form of modern-day slavery.  It happens not only in distant nations, but in our very own communities. The prevalence of human trafficking is far-reaching and the victims may be of any age, ethnicity, or gender. The psychological and physiological impact of trafficking on victims can be crippling, and without proper therapeutic support, they can last a lifetime. Community members and service providers must be educated on this dangerous practice to become advocates for change, and to be skilled in identifying people who are being victimized in their own neighborhoods.
 
Girls, and sometimes boys, are not known to the community as a trafficked person until they reach a medical center or court hearing.  They may be seen in these setting due to aggression, stealing, running away, or picked up by law enforcement for a number of other reasons.  During evaluation these children often show a lack of attachment and other maladies.  This group of children end up in court settings with punitive outcomes and the underlying causes are lost.  The courts are just now identifying the victim of "Trafficking" versus the juvenile delinquent.
 
At KidsPeace we are changing that, by working to address the significant crisis of a lack of mental health services for victims of the commercial sexual exploitation of children (CSEC).
 
The KidsPeace Trauma Program provides comprehensive treatment and educational services to males and females with a DSM 5 diagnosis, based around the principles of Trauma-Informed Care and Life Skill Acquisition.  KidsPeace provides innovative evidence-based treatment on a scenic and peaceful campus.  Our staff have enhanced specialized training in evidence-based trauma-informed interventions, for individual, family, and group therapy.
 
We are especially proud of our clinicians' training in Trauma-Informed Cognitive Behavioral Therapy, an evidence-based practice for use with victims of CSEC and other forms of trauma.  We use a holistic approach that looks to meld the principles of community interaction, evidence-based interventions, and life skills development.  Additionally, our Trauma Program implements on-going outcome measurement initiatives to track the attainment of treatment goals for both individual clients and the overall program.  Data from these validated measures are used to drive decisions in treatment planning and programming.  The ultimate goal is to identify methods to avoid high-risk situations, develop life goals, find value in who they are, and define a curriculum/career path to enhance other ways to secure an income.
To Make A Referral For Treatment, Please Call 800-854-3123