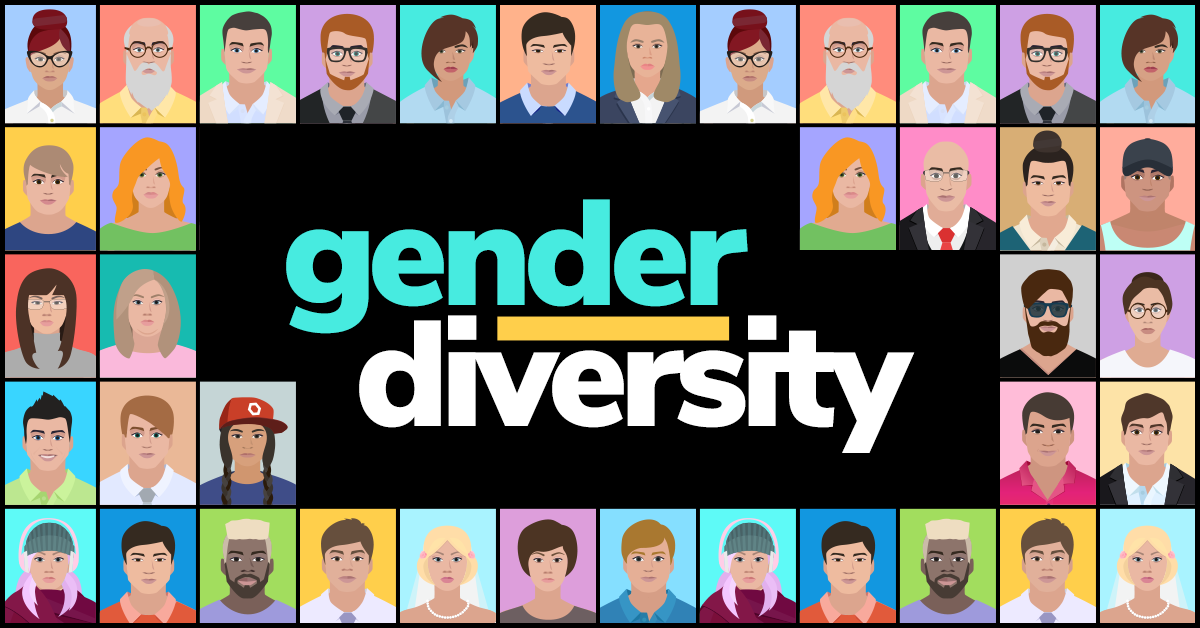 (PLEASE NOTE: The audio of this episode's discussion has been edited for privacy needs.)
Mental health professionals, along with many families and individuals, are dealing with the implications of gender diversity, as society moves from a binary view of gender to multiple gender models.  On this Conversations podcast, therapist Jonna Finocchio and psychiatrist Ashleigh Anderson discuss the changes in how we view gender and their impact on caring for the gender-diverse.  Bob Martin hosts.
To subscribe to the podcast, go to iTunes or Google Play and search "Conversations with KidsPeace." Also check out our YouTube channel for more content.