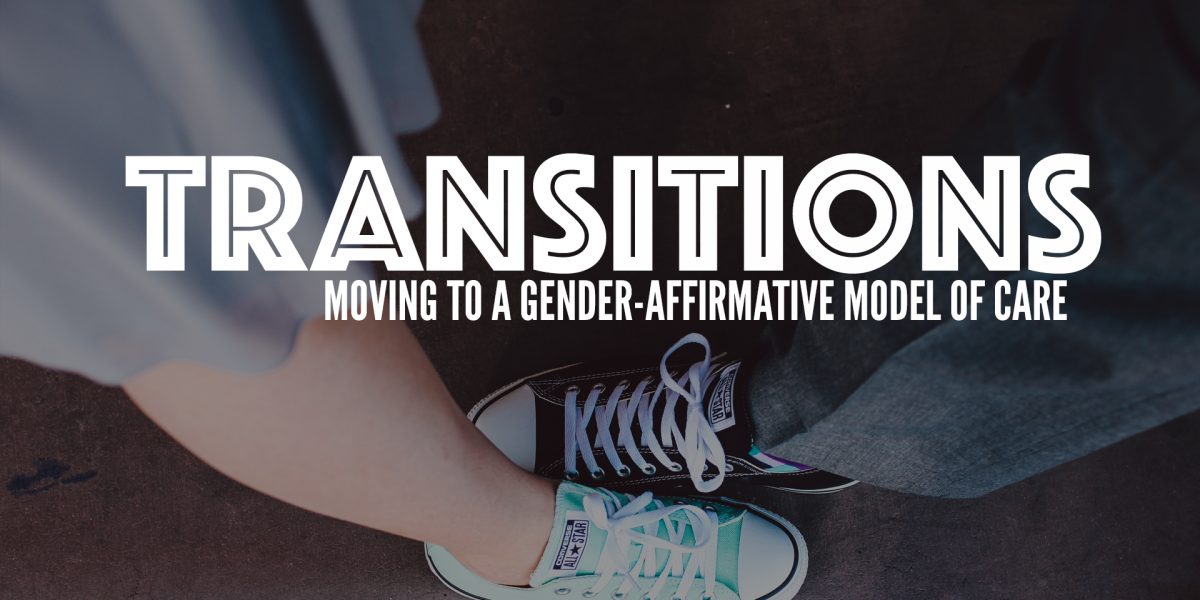 Gender-Affirmative Model of Care
Mental health professionals seeking more effective ways of meeting the needs of transgender clients should start with a vocabulary lesson – understanding the terms "sex" and "gender" are not interchangeable.
That's one of the key points made by Jonna Finocchio, an LGBTQ consultant for KidsPeace's Community programs, during her presentation "Transitions: Moving to a Gender-Affirmative Model of Care" at the July 6th Clinical Café professional education session hosted by the KidsPeace Institute.
Finocchio explained that as awareness of the needs of this community grows, terminology evolves as well – "sex" now is understood to describe the physical aspect of male or female assigned at birth, with "gender" referring to an internal sense of one's self – where biology is one factor, but so are cultural influences and socialization.
Finocchio summarized the evolution of psychological discussion of gender issues that led to today's gender-affirmation model of care, which she described as "non-pathologizing and accepting of variations in expressions of gender."   It's a theme she discussed in the recently published 20th Anniversary Issue of Healing Magazine (Link), in an article co-written with Thespina Arcure, senior clinical program and staff development specialist at KidsPeace. 
For information about future sessions in the KidsPeace Clinical Café monthly series, check the Events section of kidspeace.org. (Link)