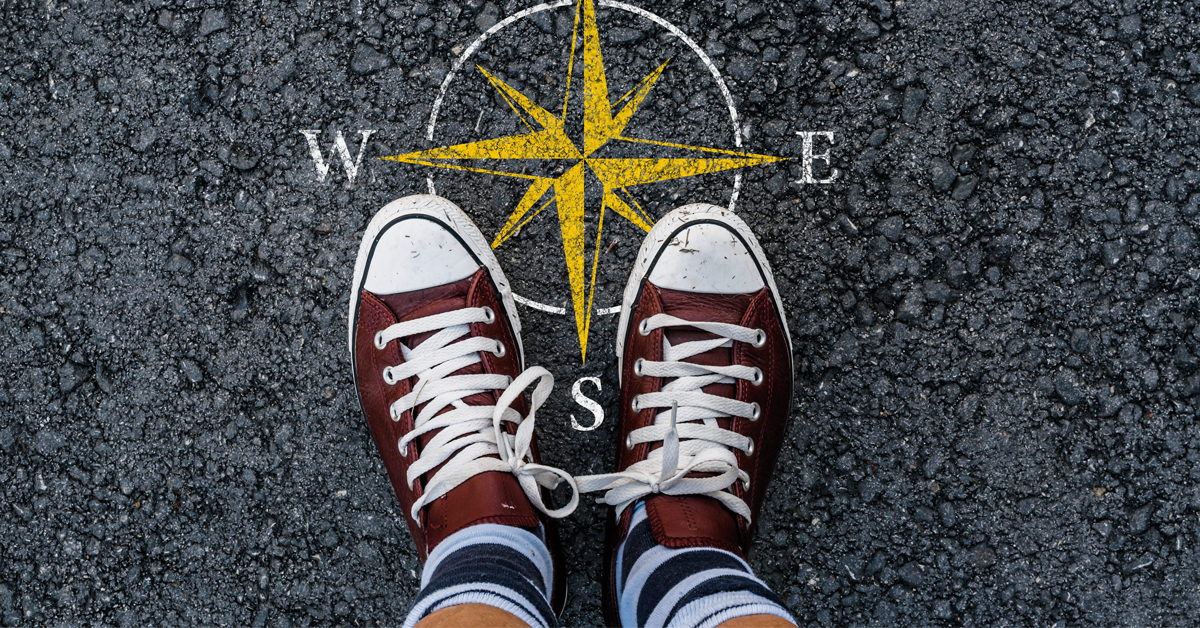 KidsPeace has launched a new program to serve teens who, because of significant traumatic events in their lives, have more severe behavioral issues than those normally addressed in traditional psychiatric residential treatment programming.  
The new program, called "Explorer PRTF," is designed to provide the youth a safe and supportive environment in which to concentrate on the development of appropriate social skills and emotional responses, to combat the chronic debilitating health effects they experience as a result of their trauma and achieve the goal of safe return to their families and communities.  The program also can serve as a vital step down from short-term inpatient psychiatric settings like KidsPeace Children's Hospital.
"We recognized that because of the acute nature of their issues, these youth needed a different kind of treatment that was not readily available in Pennsylvania," according to KidsPeace President and CEO Michael Slack.  "It's very much in line with our mission of Hope, Help and Healing to establish the Explorer program as part of KidsPeace's Continuum of Care in mental and behavioral health."
The Explorer program treats males 13-18 years of age, and was developed in partnership with Magellan Behavioral Health of Pennsylvania. Tara Karbiner, Magellan's clinical director, said the new program will help its member youth who are struggling in existing programs.
"Explorer is a great addition to our network to serve the needs of adolescent males who typically have required out-of-state placements to meet their needs," she said. "The Explorer program is offering enhanced clinical services, small staff-to-member ratio, and a treatment approach that incorporates trauma-informed and clinical best practices for addressing aggression – all of which will lead to better outcomes for the members and their families."  
Slack also noted that Explorer is the first new program KidsPeace has launched since the emergence of the COVID-19 pandemic. "We have said consistently that COVID has not eliminated the suffering of our kids or their need for our services.  That's why we're proud that while we continue to respond to the pandemic's challenges in all our programs, we also are moving forward with enhancing our offering with programs like Explorer," he added.
The Explorer program is now operating at KidsPeace's Orchard Hills Campus in Lehigh County, PA.  For more information, contact 1-800-854-3123 and ask for Residential Admissions.