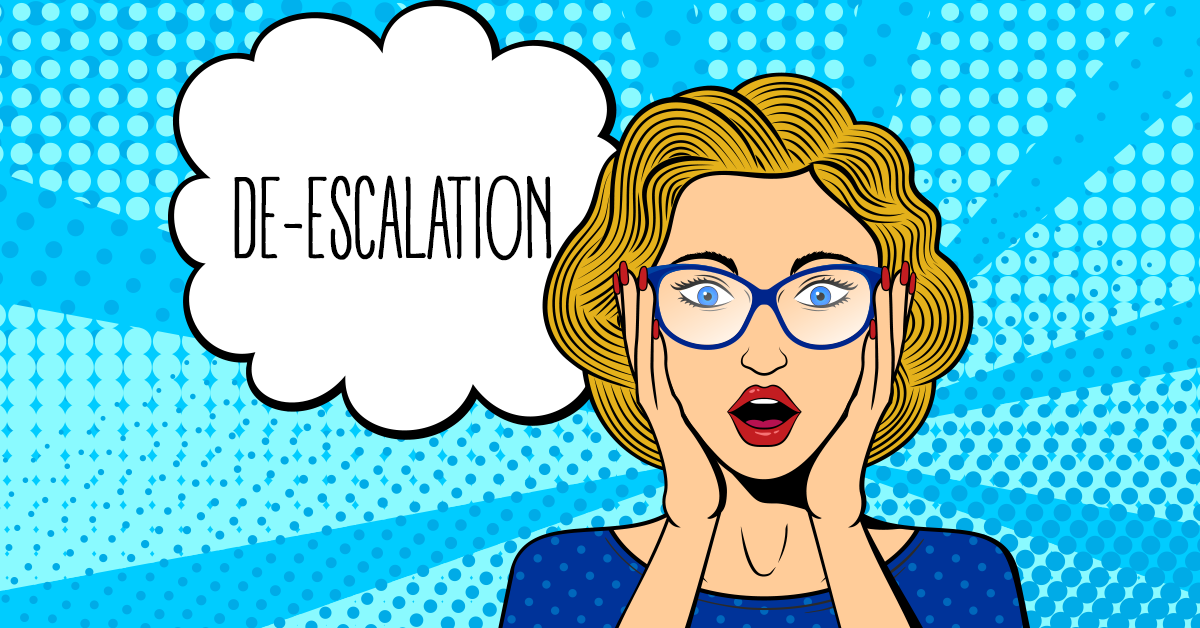 On the Conversations with KidsPeace podcast, we look at the latest issue of Healing Magazine and its focus on de-escalation of kids in crisis.  We talk with the head of an organization promoting a comprehensive strategy for defusing situations quickly and effectively.  We also discuss what therapists and professionals need to keep in mind when counseling populations at risk for suicide amid a wave of attention to the subject in popular culture.  And a KidsPeace clinician reviews a new book by an Olympic champion about enduring and triumphing over horrific sexual abuse.  Bob Martin hosts.
1:22 – Jamie Pfister, KidsPeace – Addressing Suicide Amid Popular Culture
11:40 – Kim Sanders, Ukeru Systems – Creating an Environment of Comfort vs. Control
23:36 – Eric Sell, KidsPeace – Book Review: Fighting Back by Kayla Harrison, et al.
Listen here, or to subscribe to the podcast, go to iTunes or Google Play and search "Conversations with KidsPeace"
Ukeru Website: https://www.ukerusystems.com
The new issue of Healing Magazine was published November 19; to view it and back issues of the magazine, visit www.healingmagazine.org.