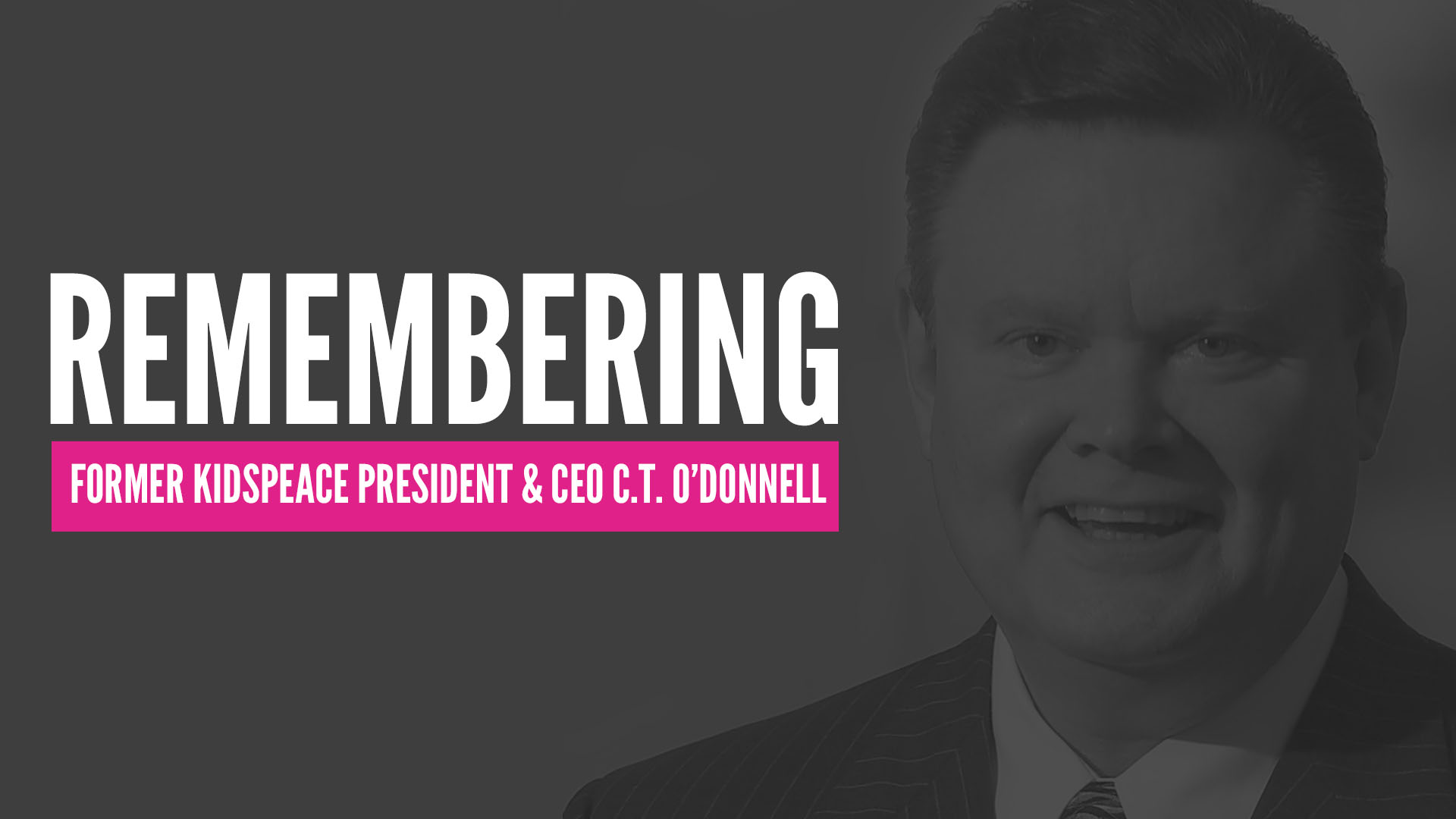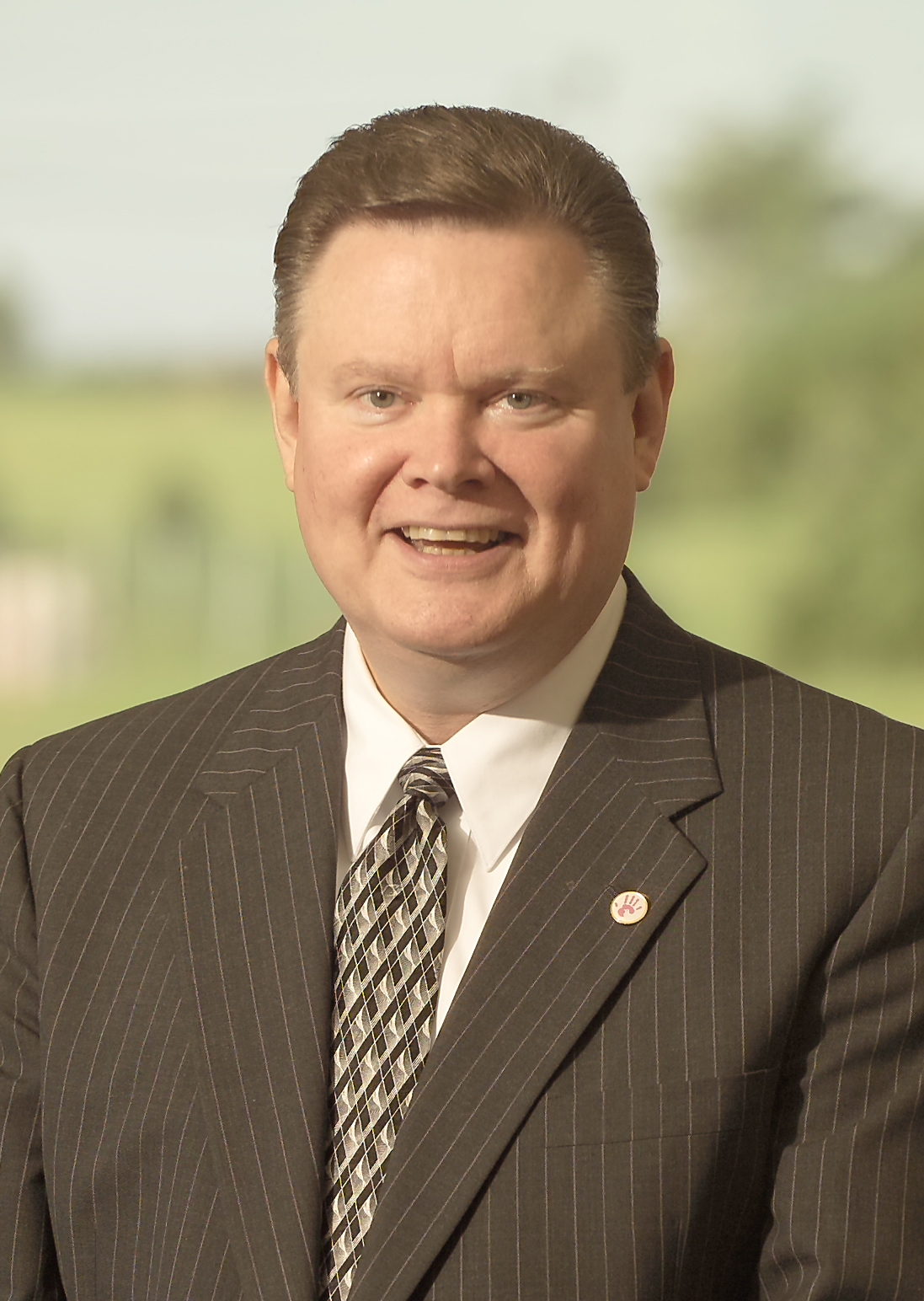 Dear Friends of KidsPeace,
I wanted to let you know of some sad news we received over the weekend, that our friend and former colleague C.T. O'Donnell passed away Sunday at his home in Pittsburgh. 
C.T. served as president and CEO of KidsPeace from 1999-2007, and during his tenure KidsPeace expanded and improved our programs – including the construction of the Donley Therapeutic Education Center at our Orchard Hills Campus in Pennsylvania, the establishment of our residential treatment campus in Bowdon, Georgia, and the creation of the KidsPeace Institute training and education programs, among other advancements.  C.T. cared deeply for the kids in our care and that caring was evident in everything he did.  On a personal note, my family and I valued his friendship and support during our time working together and in the years afterward.
On behalf of KidsPeace and those that we help, I offer our condolences to his wife Lori and the entire O'Donnell family, along with our appreciation for the contributions he made to our organization and the gift of his friendship and inspiration as we continue our work to serve children and families in need
William R. Isemann
President & CEO