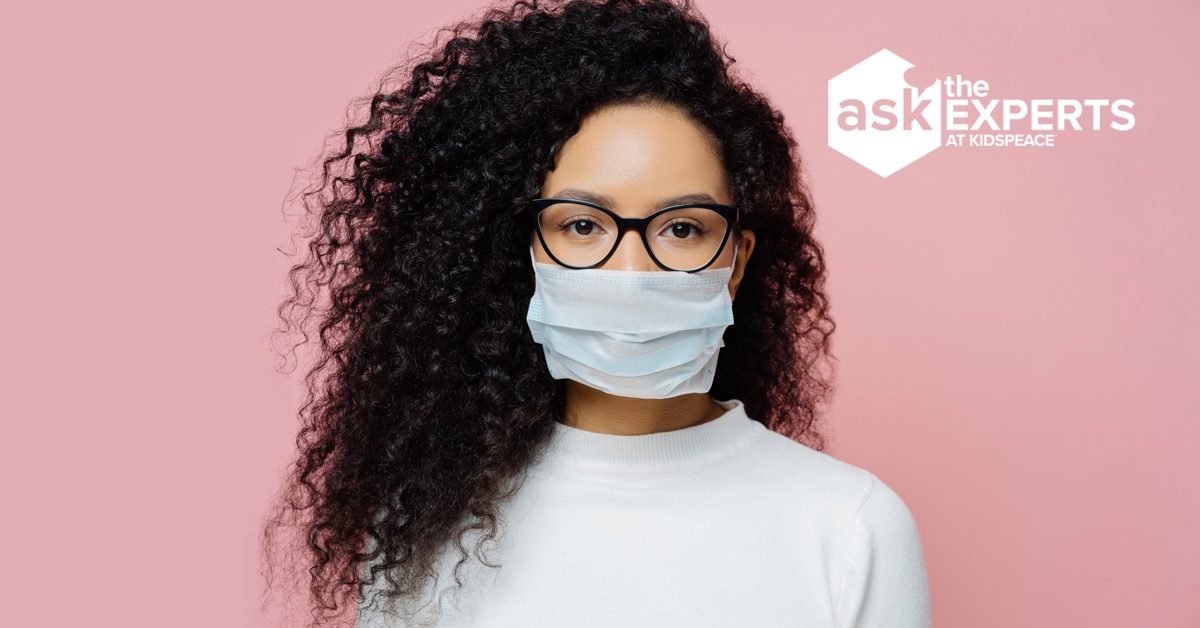 In Ask the Experts at KidsPeace during July 2020, we're featuring articles from the latest issue of KidsPeace's Healing Magazine.  This week, KidsPeace CEO Mike Slack offers a behind-the-scenes view of how a multi-state provider of mental and behavioral health services took on the challenge of serving its clients amid COVID-19.
Due to the coronavirus crisis, Healing Magazine's Summer 2020 issue is being published exclusively as a digital publication. 
Full Article: https://www.healingmagazine.org/essential-life-sustaining-and-staffed-by-heroes/
Submit A Question?
Ask the Experts at KidsPeace seeks to bring readers insights from the caring and trained professionals whose expertise power our programs. If you have a suggested question for our experts, please share it below.