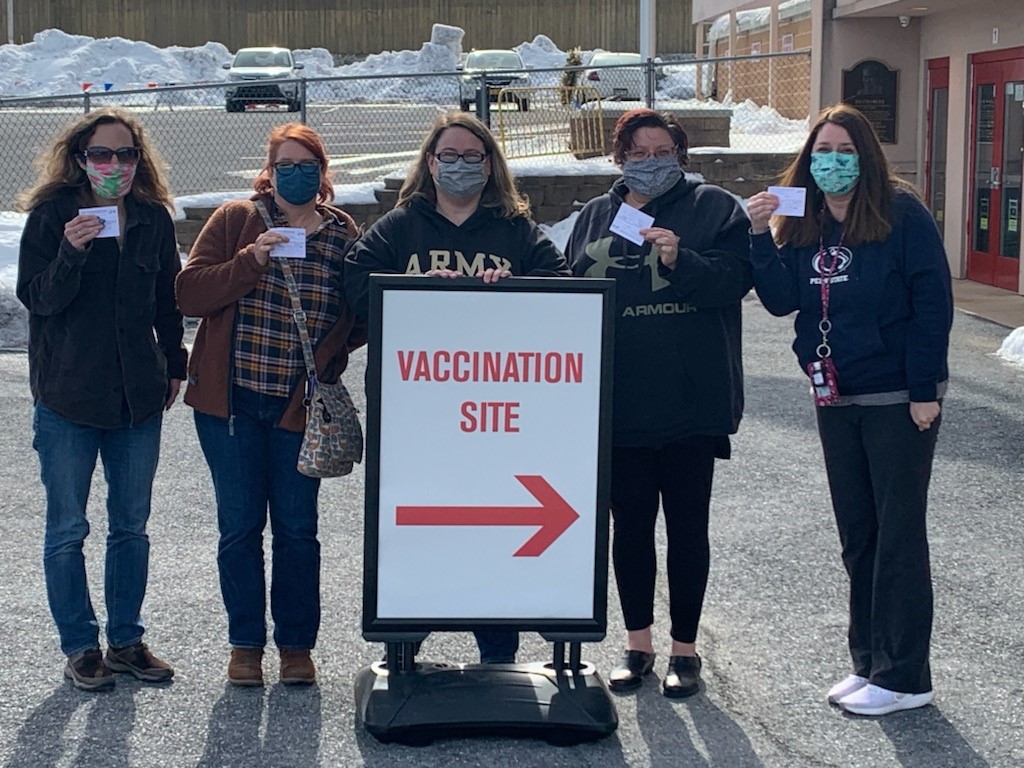 As a healthcare provider organization, KidsPeace advocates all associates get vaccinated against COVID-19.
KidsPeace Foster Care in Williamsville, NY highlighted in "Buffalo Rising" (online news site) for support given to adoptive parents.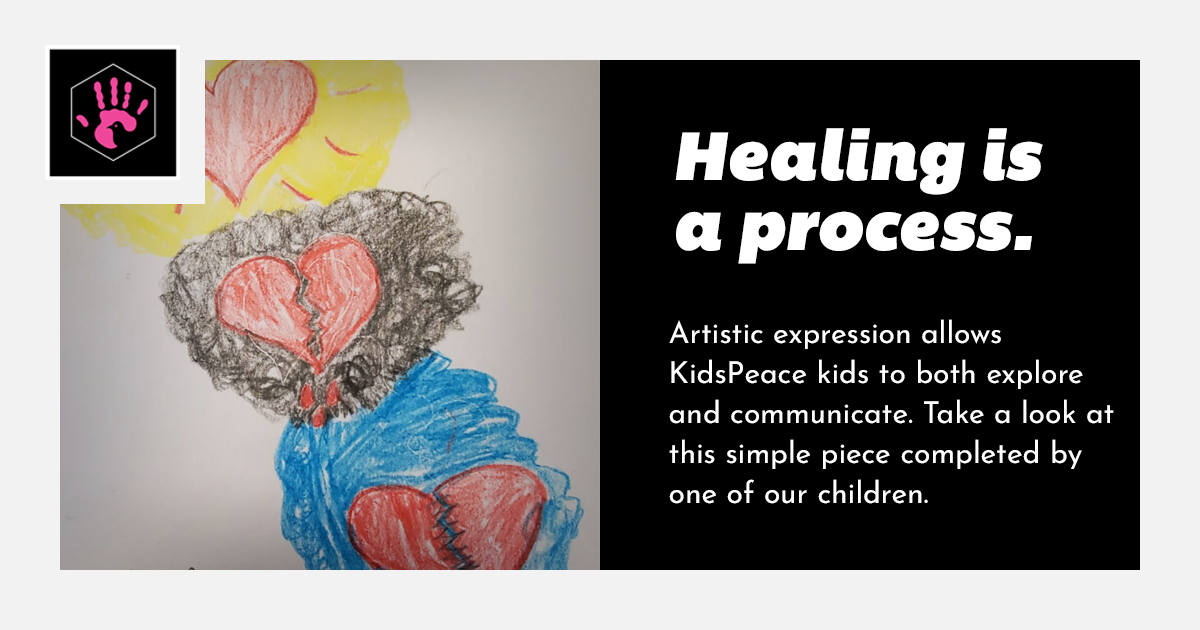 "Healing is a Process" - Client artwork becomes first interactive graphic experience on kidspeace.org
KidsPeace experts Dr. Matthew Koval and Katherine Matonis featured in article in Morning Call newspaper (Allentown, PA) commenting on mental health impacts on children as a result of the COVID-19 pandemic.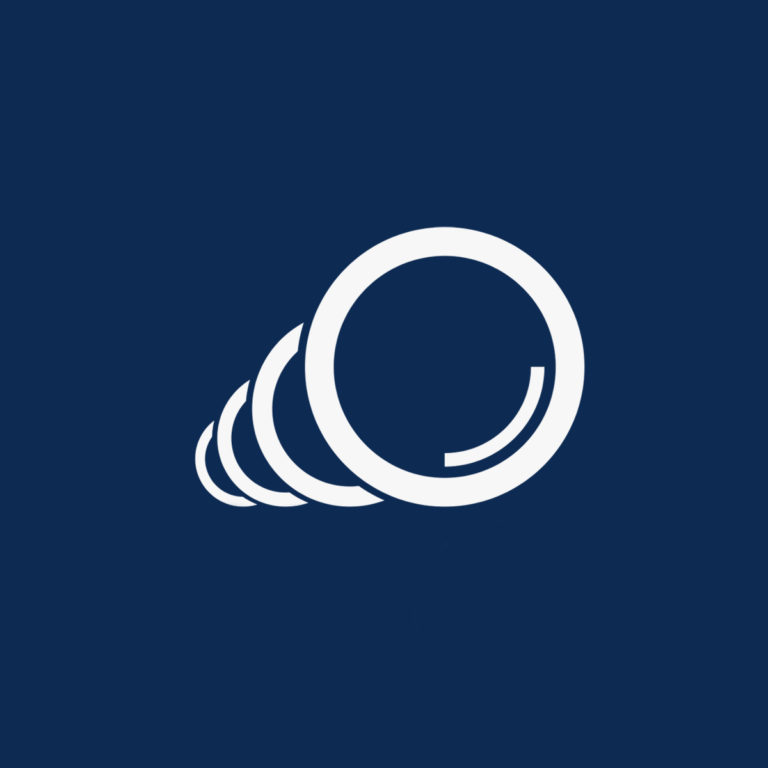 KidsPeace launches Spyglass Solutions, an independent healthcare consulting practice designed to make organization's expertise available to other entities.
KidsPeace foster care specialist Jessie Young highlighted in article and editorial in Williamsport Sun-Gazette (PA) on COVID-19 impact on foster care.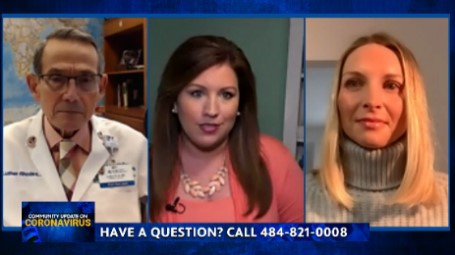 KidsPeace's Dr. Ashleigh Anderson featured on PBS39 (Lehigh Valley, PA), discussing impact of pandemic on children and families.
The KidsPeace Foundation adds three new members to its Board of Trustees - Sandy Kerr, Dr. Scott Reines, and Regina Thompson.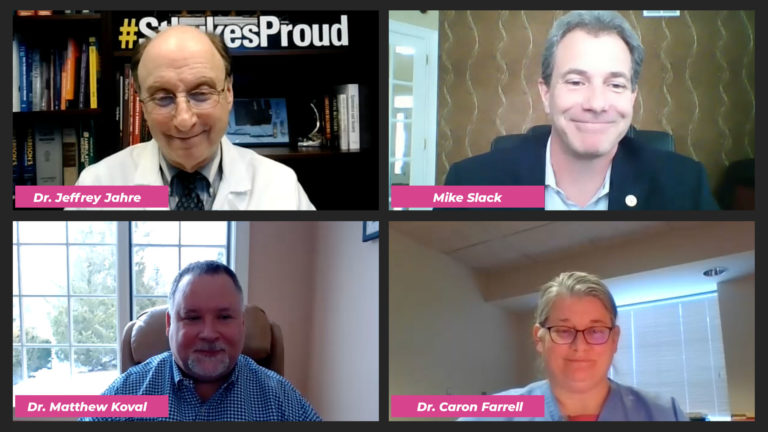 KidsPeace hosts online COVID-19 Q and A for associates with infectious disease expert Dr. Jeffrey Jahre (St. Luke's University Health Network); taped session later shared with public on kidspeace.org.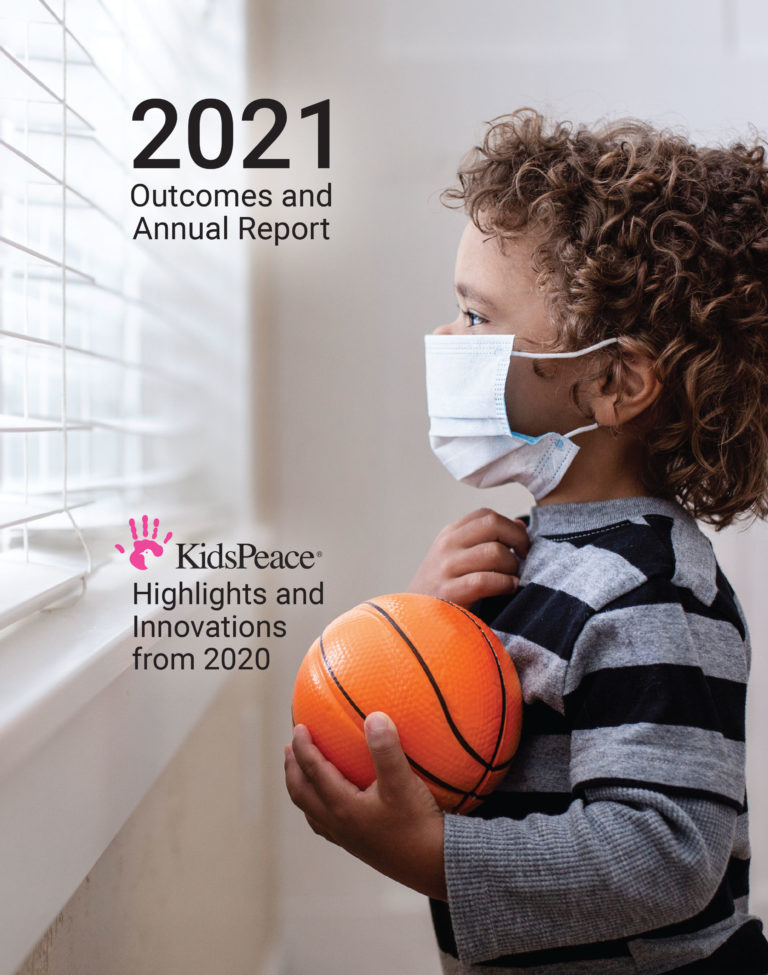 Annual "Outcomes" report is published on kidspeace.org as an interactive web-based infographic presentation.
Conversations with KidsPeace podcast features discussion about the growth of telehealth options for therapy.
KidsPeace Board of Directors adds new members:  Naomi Yergey, Lesley Fallon, and Raymond Carey.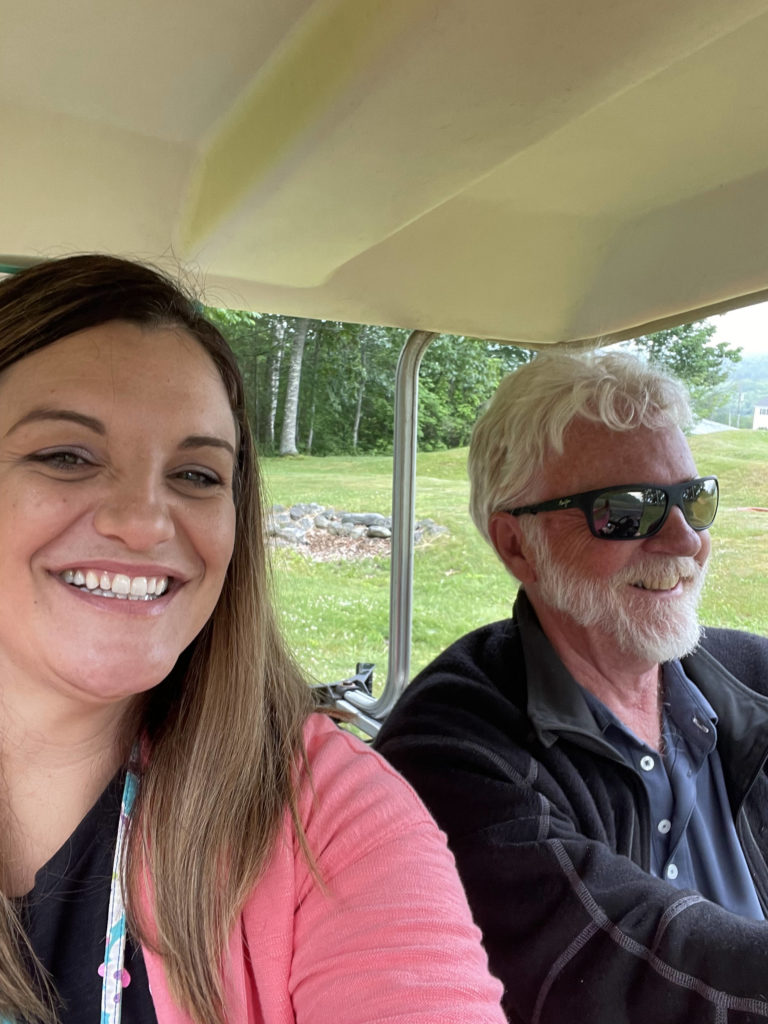 Ken Olson, Executive Director of KidsPeace New England, announces retirement after 22 years with the organization; Rachel Bousquet selected as next KPNE executive director.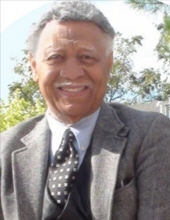 Pioneering Philadelphia-based African-American psychiatrist Dr. Milton Adams dies at 83; Dr. Adams served at KidsPeace for more than 30 years, retiring in 2017.

Conversations with KidsPeace podcast discusses "imposter syndrome" - feelings of inadequacy on the part of highly accomplished individuals - and how COVID-19 pandemic adds to that stress.
In light of COVID-19 protocols, KidsPeace holds first-ever online virtual donor recognition event.  Also, KidsPeace Foster Care in Fayetteville, NC turns scheduled 5K race into virtual fundraiser (participants run event distance on their own, report fundraising results.
KidsHaven shelter program marks eight years of operations.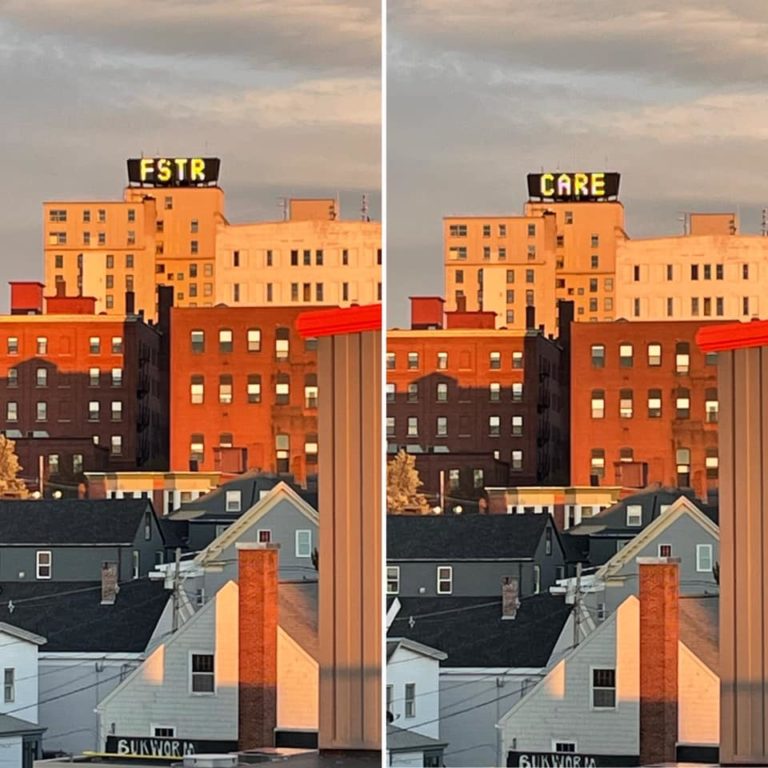 National Foster Care Month - Special observances highlight foster care in Portland, ME and Indianapolis; Conversations podcasts discuss impact of pandemic on foster care and federal "Families First" legislation.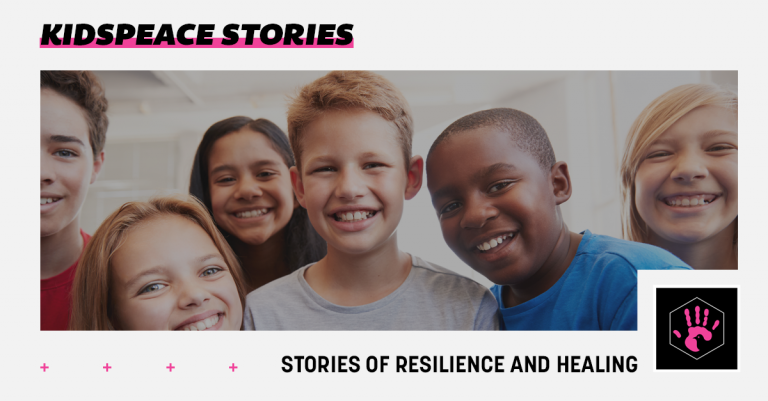 "KidsPeace Stories" video series premieres on kidspeace.org and YouTube; videos highlight individuals and families helped by KidsPeace programming.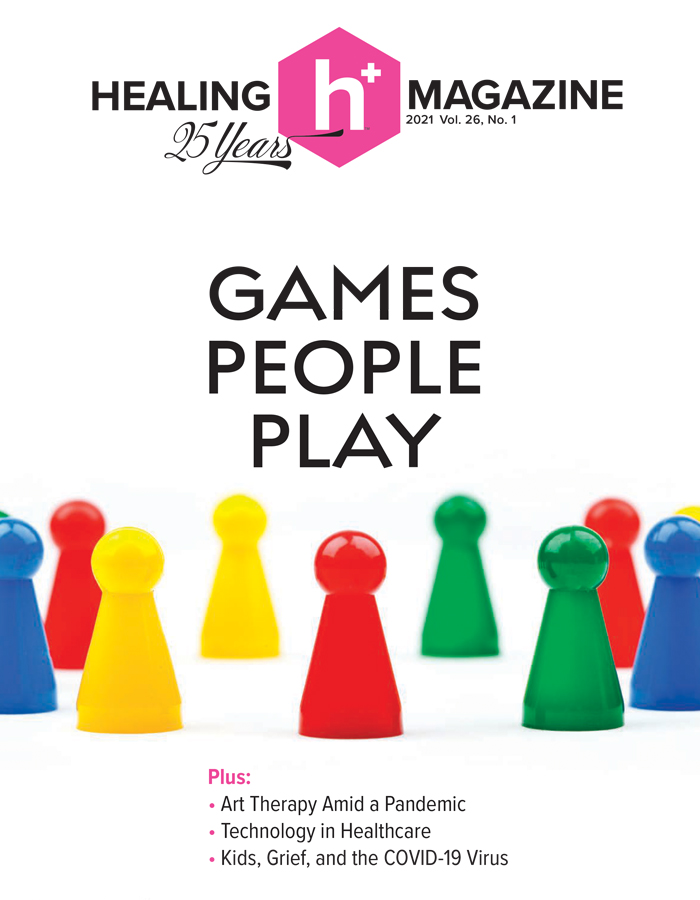 Healing Magazine "Games People Play" issue published, marking the publication's 25th anniversary.
KidsPeace communications/marketing materials win five awards in Aster Awards nationwide healthcare marketing competition.
KidsPeace Board of Directors adds Lynn O'Connor as member, as Larry Bell, Dick Plunkett, Dick Tisinger and David Small end board service; John Moses elected Board Chair.

"KidsPeace Stories" video series adds three episodes, in which former foster child and residential clients talk about how their KidsPeace experience helped them thrive during challenging times.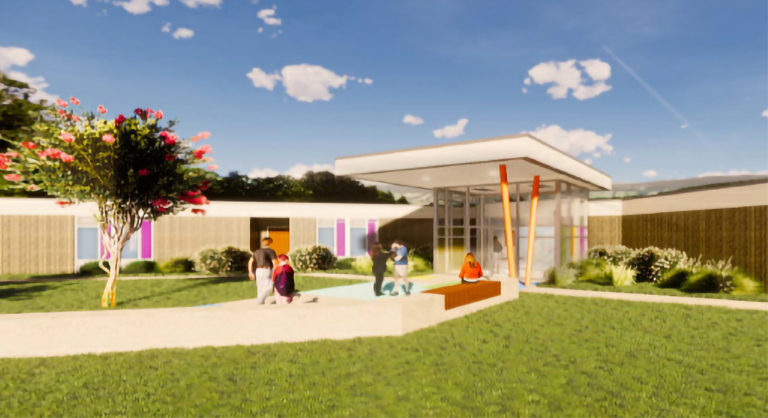 KidsPeace and Alliance Health announce partnership to create The Hope Center for Youth and Family Crisis, a behavioral health urgent care center and crisis intervention program in Fuquay-Varina, NC.  Tammy Margeson is named Program Director.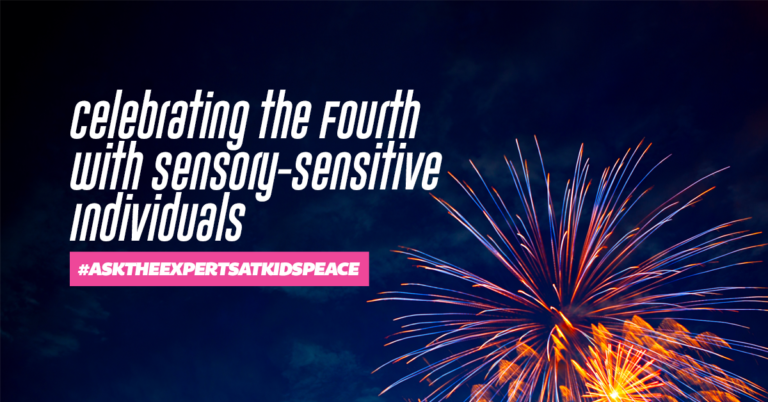 KidsPeace observes International Self-Help Day (7/21) with virtual event - online seminars offered to all associates to offer ways to keep minds, spirits and bodies performing at their best.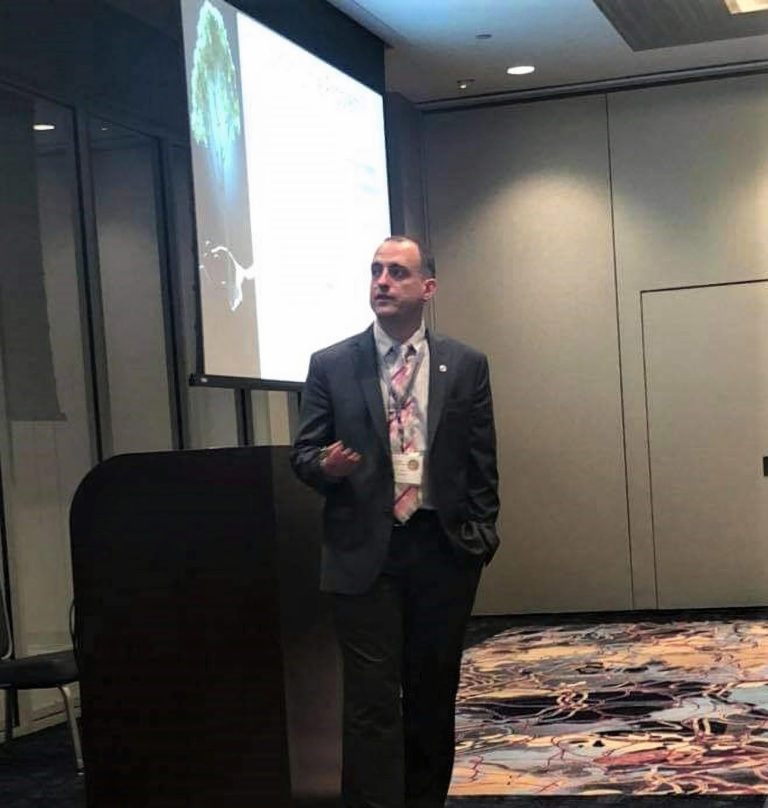 KidsPeace Corporate Director of Clinical Services Dominick DiSalvo named to "40 Under Forty" list of young community leaders by Lehigh Valley Business Journal.
"KidsPeace Stories" series - new episode features group therapy for autistic clients using famed role-playing game Dungeons & Dragons.  Also, Conversations podcast highlights new "Oasis Services" workplace stress reduction service offered through Spyglass Solutions.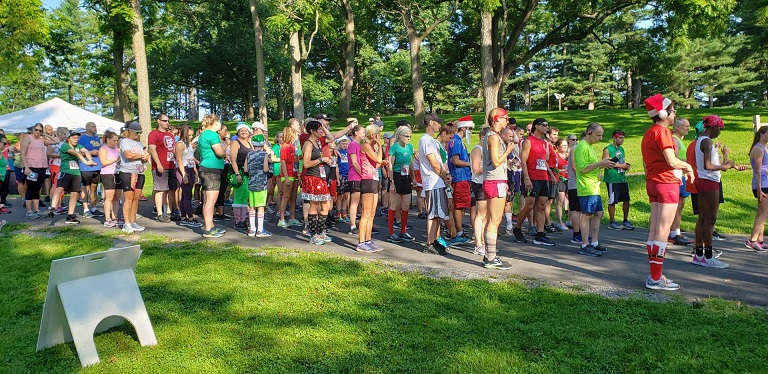 KidsPeace "Jingle in July 5K/One Mile Walk" event returns after 2020 COVID-related cancelling; "IRL" event benefits KidsPeace Foster Care in Reading, PA.
Surge in "Delta variant" COVID-19 cases prompts re-imposition of masking protocols at Administrative Services facility.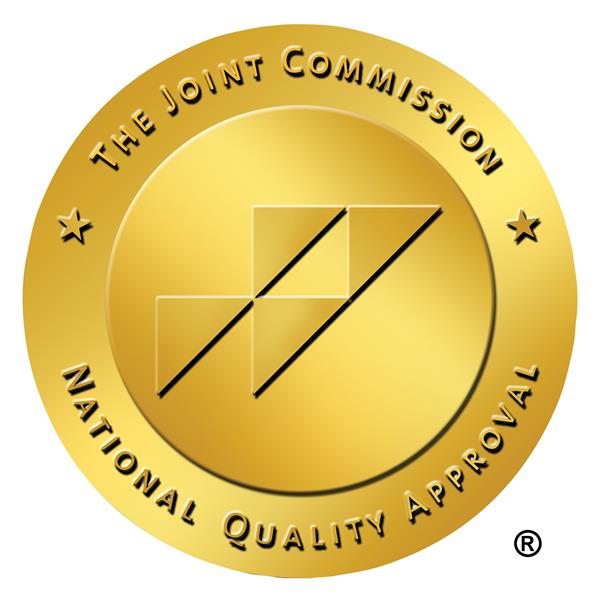 KidsPeace facilities in Maine and Georgia receive "Gold Seal of Approval" from Joint Commission - the highest level of accreditation offered by nation's oldest and largest standards-setting and accrediting body in health care.
KidsPeace Georgia named "partner in prevention" of sexual abuse with Carroll County Advocacy Center, as 90 percent of facility staff completes new prevention training.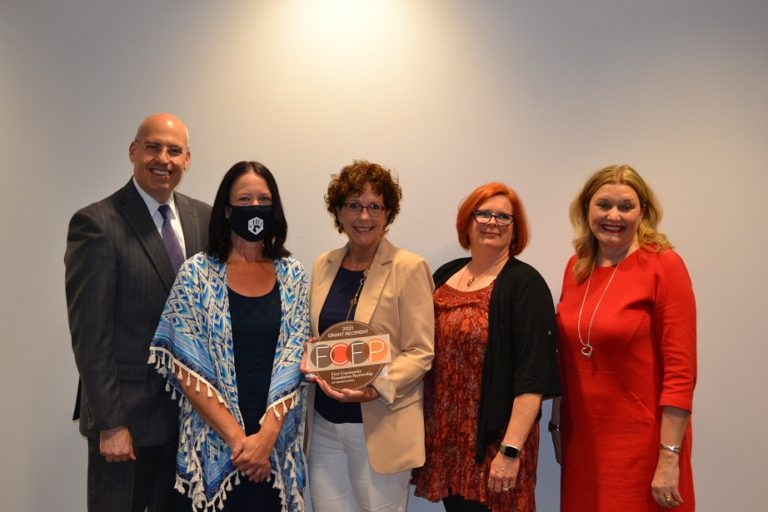 KidsPeace Foster Care in Williamsport (PA) receives $27,000 grant from the Williamsport Lycoming Community Fund at the First Community Foundation Partnership of Pennsylvania for marketing efforts to recruit more foster parents.
Annual Years of Service Coin Commemoration held; 205 KidsPeace associates receive coins marking significant anniversaries with organization in 2021.

"KidsPeace Stories" series features Philadelphia child advocate Shoshi Goldfus: "You don't want kids to have to go to residential treatment. But if they do have to go, I want them to go to KidsPeace."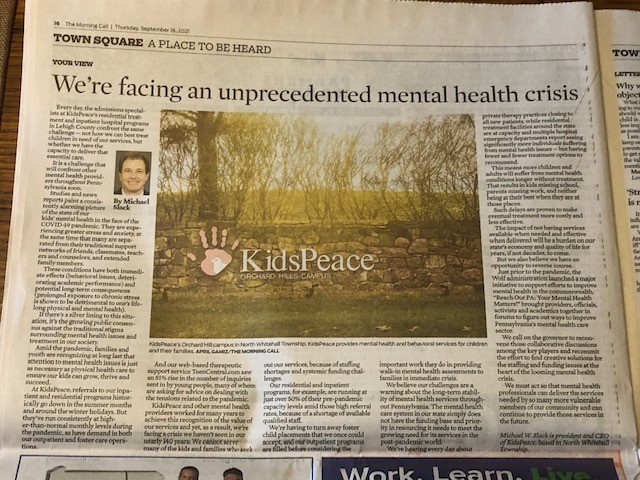 KidsPeace CEO Mike Slack calls on Pennsylvania's leaders to address staffing and funding challenges in mental health following the pandemic, in guest column in Morning Call newspaper.
KidsPeace's Graham Lake Campus (Ellsworth, ME) initiates new tradition: a "Homecoming Parade" for kids returning to education programs at on-campus school.  Event includes a donation of school supplies for children.
Conversations podcast marks National Suicide Awareness Month by focusing on QPR, a crisis intervention approach described as "CPR for suicide prevention."

"KidsPeace Stories" video series features Tom and Bradley, a couple who credit KidsPeace with helping them overcome challenges to become adoptive parents.
KidsPeace Foundation honors seven individuals and programs with grants in annual awards program.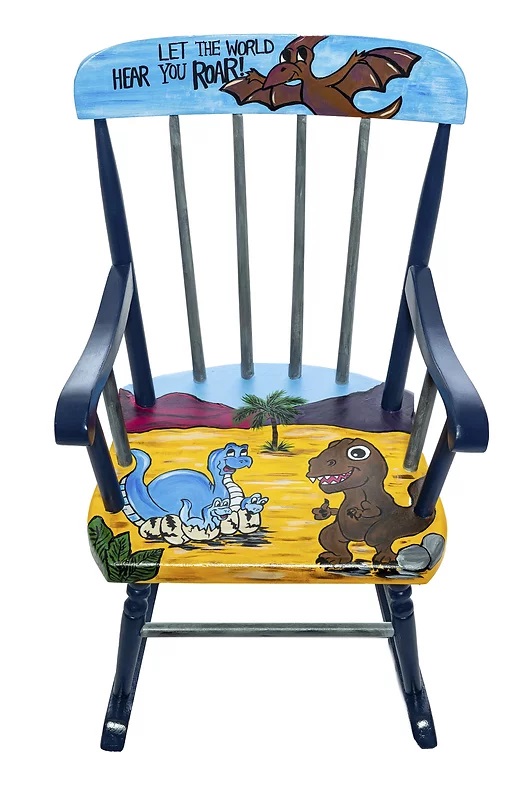 8th annual KidsPeace Fayetteville Auction raises nearly $57,000 for KidsPeace foster care services; 50 artists contribute works for the auction.
KidsPeace Foundation names BSI Corporate Benefits founder/CEO Tony DaRe to Board of Trustees.
Bob Scheffler joins KidsPeace as Vice President for Residential, Education and Hospital Programs.
KidsPeace's director of technical support and services, Leo Wentline, presents at national cybersecurity industry conference; virtual event is simulcast around the U.S.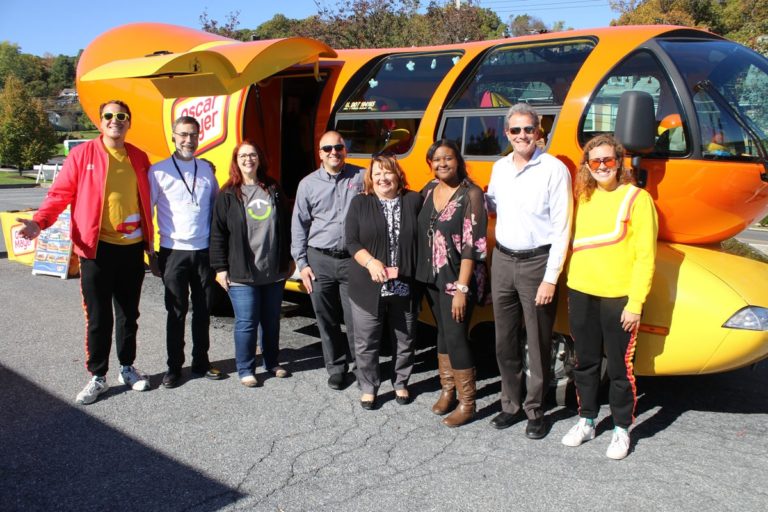 World-famous Oscar Meyer Wienermobile visits KidsPeace's Broadway Campus (Fountain Hill, PA)
KidsPeace's 36th annual Golf Classic is held at Woodstone Country Club in Lehigh Valley; 100 golfers participate in major fundraiser for local Board of Associates' activities in support of programs.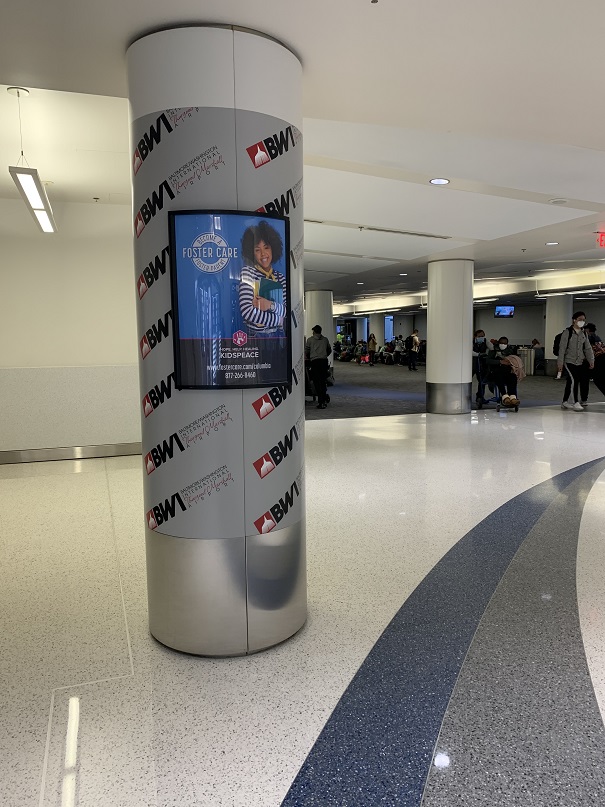 KidsPeace Foster Care in Maryland joins community partnership agreement with Baltimore-Washington International Airport.
KidsPeace marks five years of partnership with Lehigh Career & Technical Institute's Emerging Health Professionals high school vocational education program.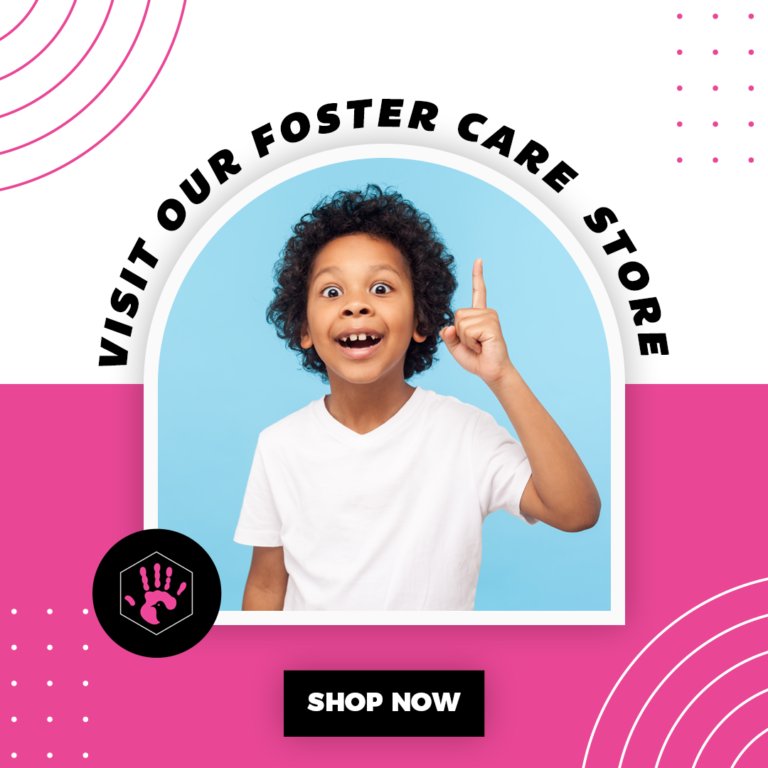 KidsPeace Foster Care and Spyglass Solutions introduce new online store offering foster care-themed merchandise.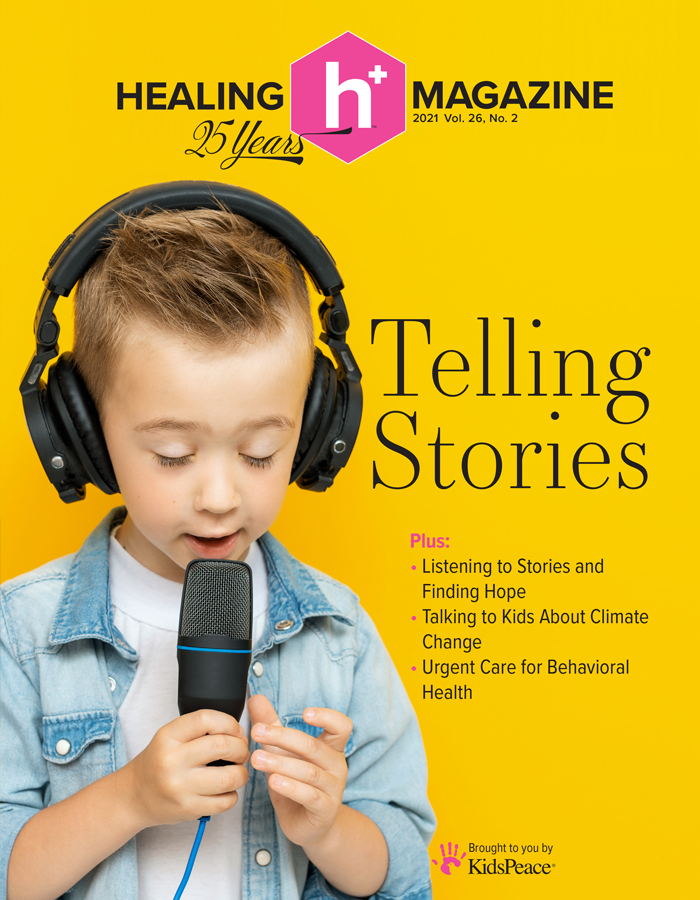 Healing Magazine Fall-Winter 2021 "Telling Stories" edition published.

"BeInspired" associate recognition program extended to all KidsPeace locations.
KidsPeace awarded $1.9 million in Pennsylvania state grants for safety and infrastructure construction projects at Orchard Hills Campus (Orefield, PA).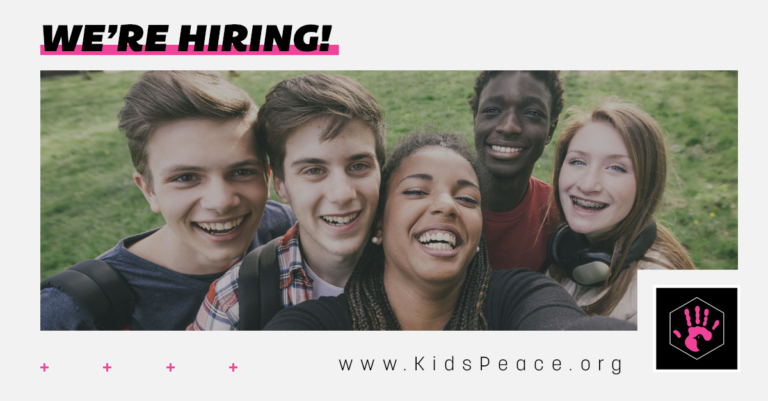 Kidspeace.org website debuts new "Careers" section - improved navigation for job seekers, information on specific key job categories, and the ability to search for specific position types and locations.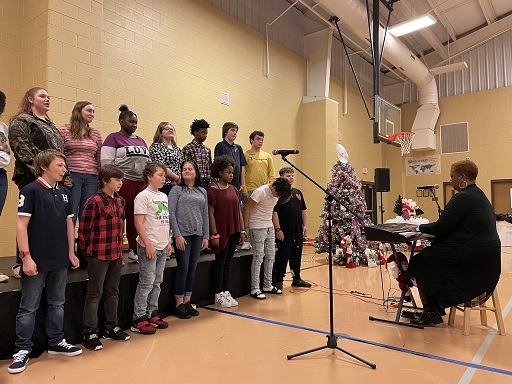 KidsPeace Georgia holds 5th Annual Christmas Gala for kids and staff; event featured gospel singer Babbie Mason and motivational speaker Fredrick Bailey.
KidsPeace's outpatient offices in the Lehigh Valley and Monroe County performed more than 600 free walk-in assessments for individuals during 2021.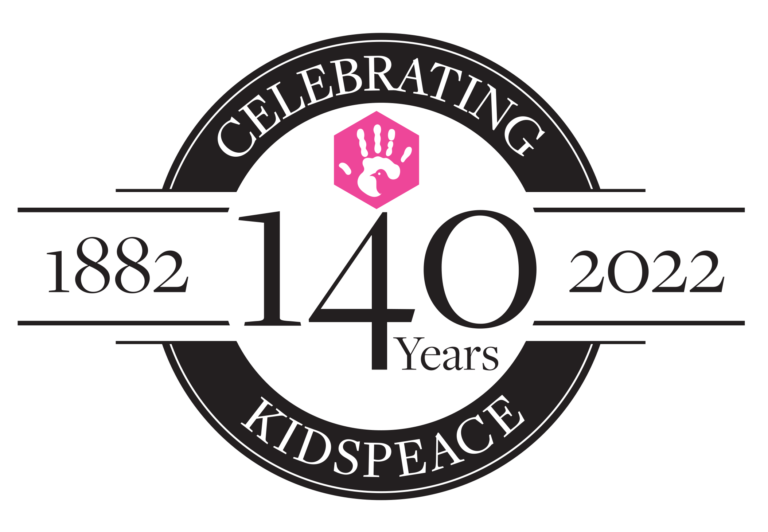 KidsPeace prepares to mark its 140th anniversary in 2022; year-long commemoration to focus on breadth of services and the work of KidsPeace associates.